Architect Portfolio Examples
Explore this selection of handpicked portfolios built with Journo Portfolio. The range of themes means all portfolios are different.
Other Examples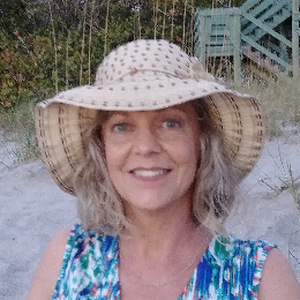 I'm an aspiring Technical Writer graduating from Missouri State University in May 2023 with a B.S. in Professional Writing and a minor in IT/Business Application Development.
View Portfolio