Podcaster Portfolio Examples
Our page showcases a variety of successful podcaster portfolio websites, each with unique designs and features. Explore the different styles and layouts to get inspiration for your own podcast website.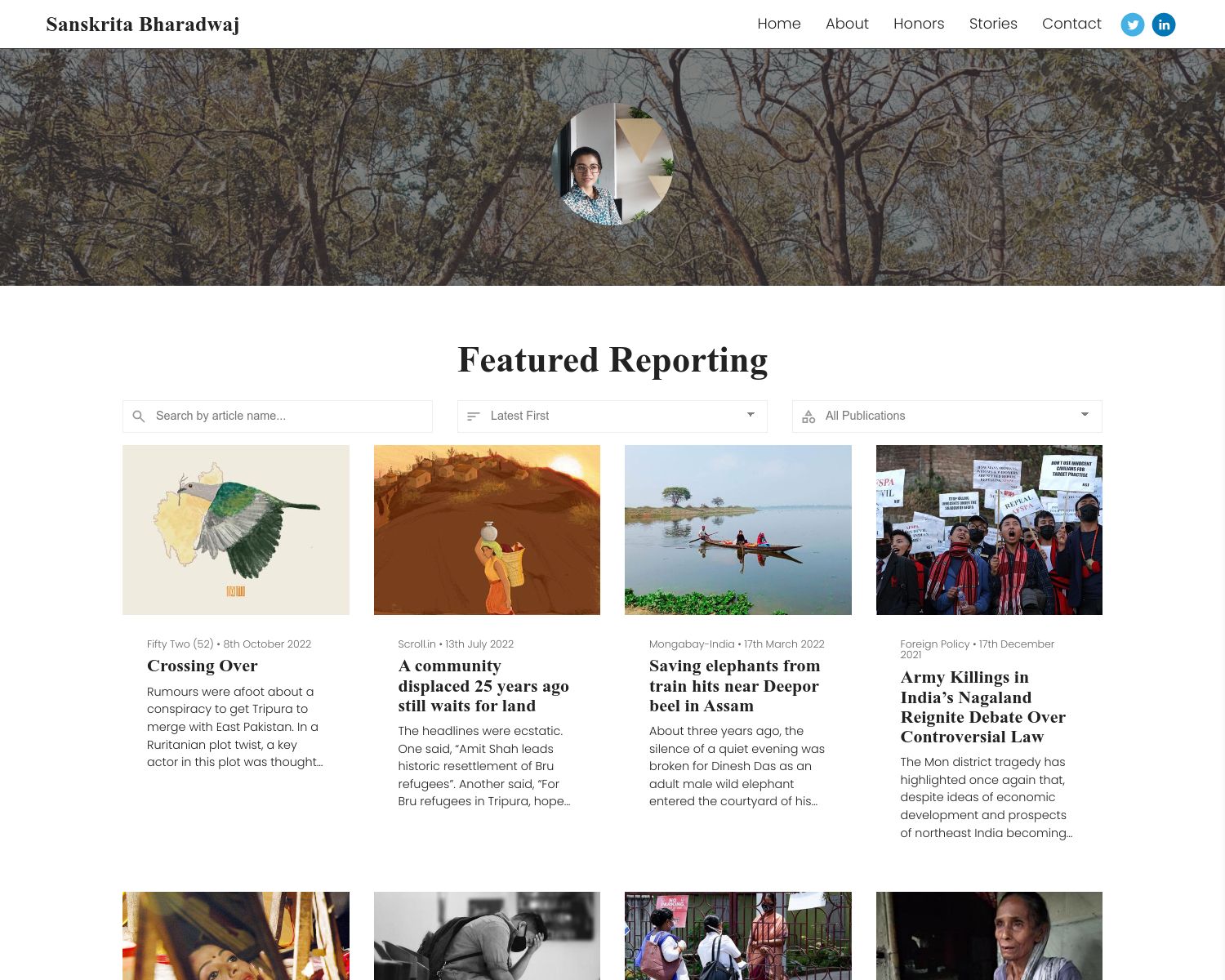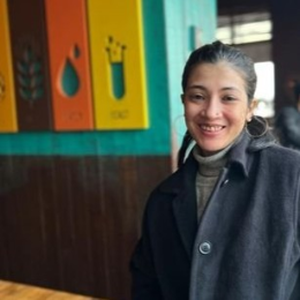 Sanskrita is an independent journalist reporting on social justice, human rights, politics, culture, and occasionally on health and environment. She is based in Guwahati, Assam.
View Portfolio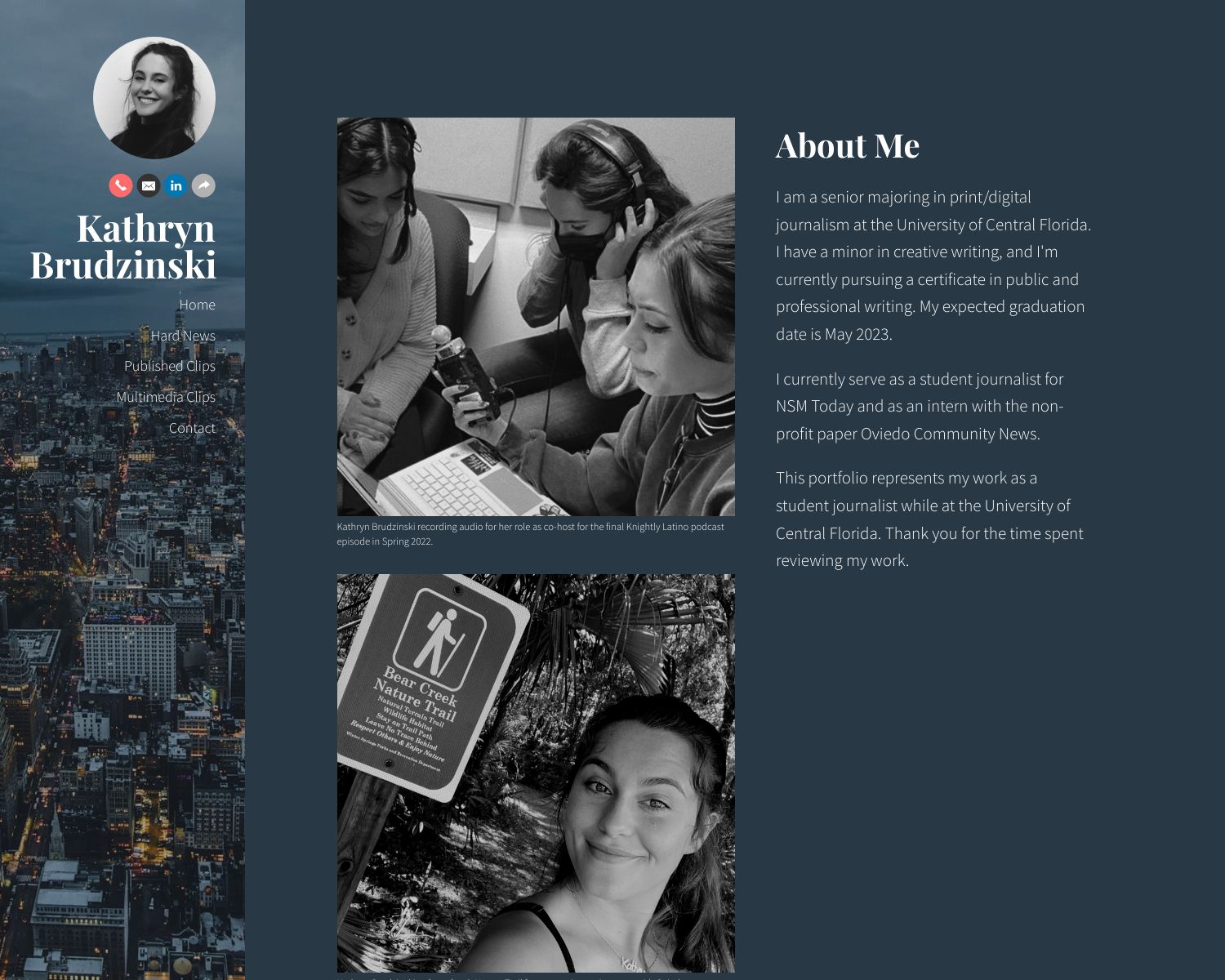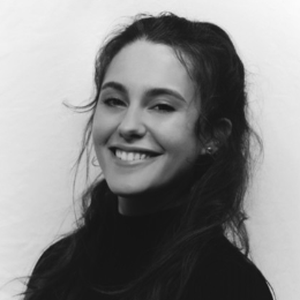 I am a senior majoring in print/digital journalism at the University of Central Florida. I have a minor in creative writing, and I'm currently pursuing a certificate in public and …
View Portfolio