Create an Online Portfolio in Minutes.
Journo Portfolio is the easiest way for creatives to build an online portfolio. Take your career to the next level by building a stunning portfolio website to showcase your work and promote yourself.
Portfolio building, made easy.
Over 250,000 creatives have built a portfolio with Journo Portfolio. Our easy-to-use editor takes the pain out of building any portfolio website whether you're a writer, photographer or other creative.
How it works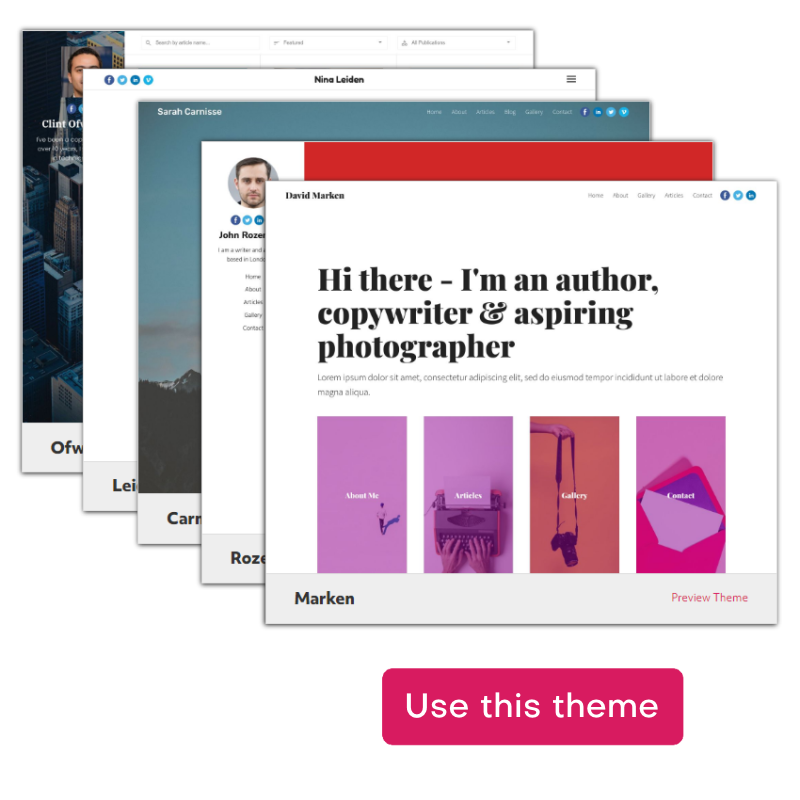 1. Select a theme.
Start putting your site together in minutes by choosing from one of our great pre-built themes.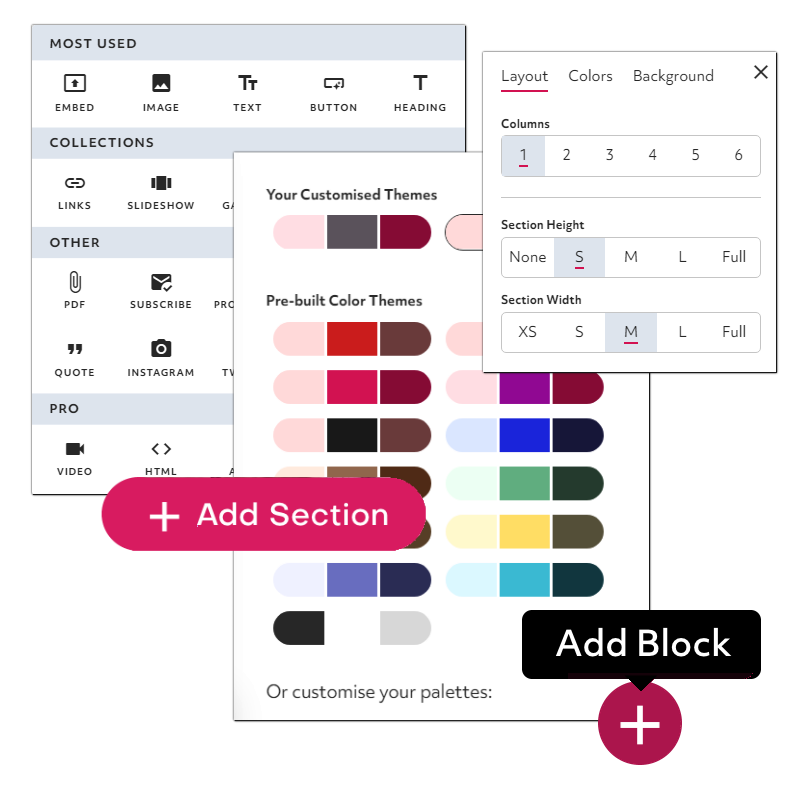 2. Customise your site.
In just a few clicks you can completely customise the look of your portfolio with different font sets, color palettes and other design options to make it as unique as you are.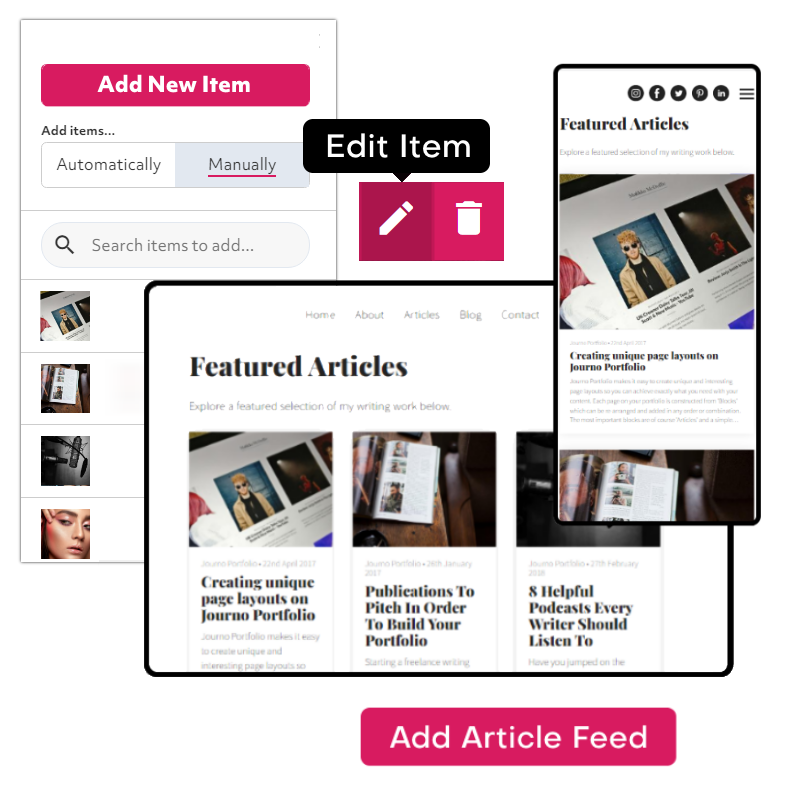 3. Upload and curate your work.
Quickly import your work in any format: URL, PDF, image or embed from thousands of sources such as YouTube, Vimeo, SoundCloud and Spotify.
Features • Import
Import anything.
Import your work from anywhere in any format. Journo Portfolio will extract all of the article details for you. We can even import articles automatically the moment they are published, so your portfolio is always up to date.
Read More →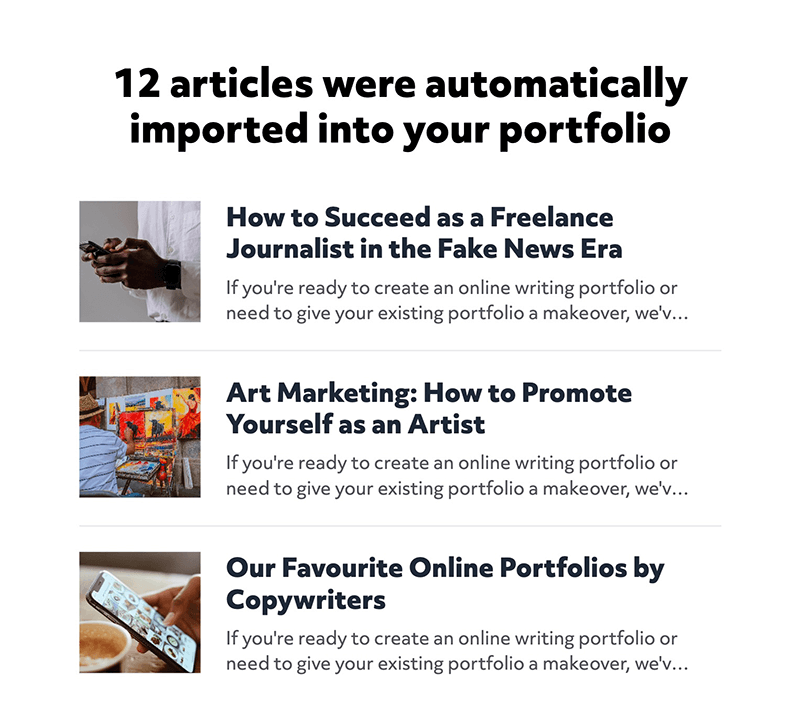 Features • Showcase
Your work, your way.
Build a stunning site to showcase your work using custom pages, collections and a flexible content builder. Display your work in a grid, a column, as a blog or an image gallery.
Read More →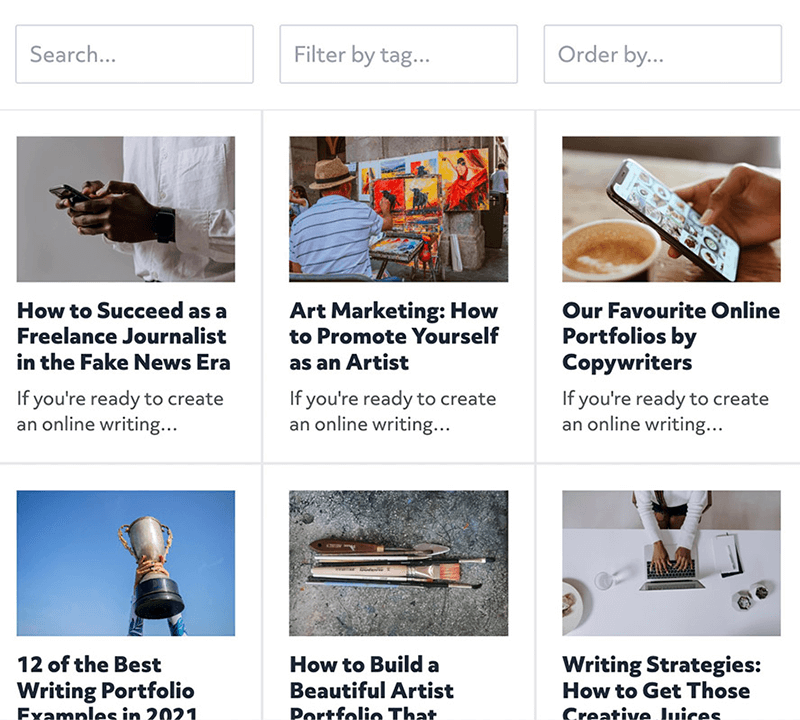 Features • Backup
Backup your work.
Articles and web pages are removed all the time. Journo Portfolio can automatically grab screenshot backups of your online articles from across the internet so that you'll never lose a piece of work again.
Read More →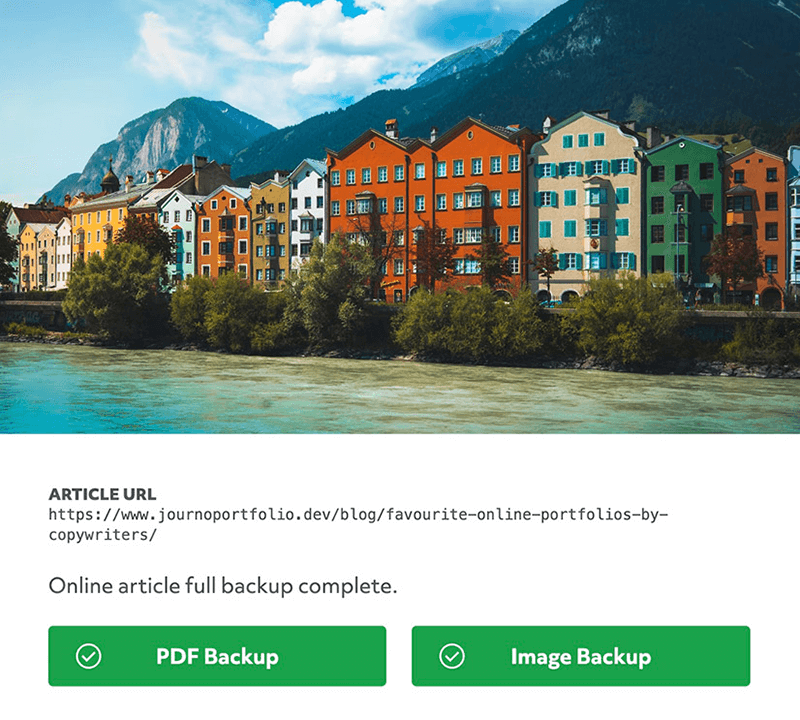 Features • Protect
Protect your work.
Make sure your current employer can't find your portfolio. Use password and secure-link privacy options to restrict access to your whole portfolio or a single page, or set your portfolio to be hidden from search engines.
Read More →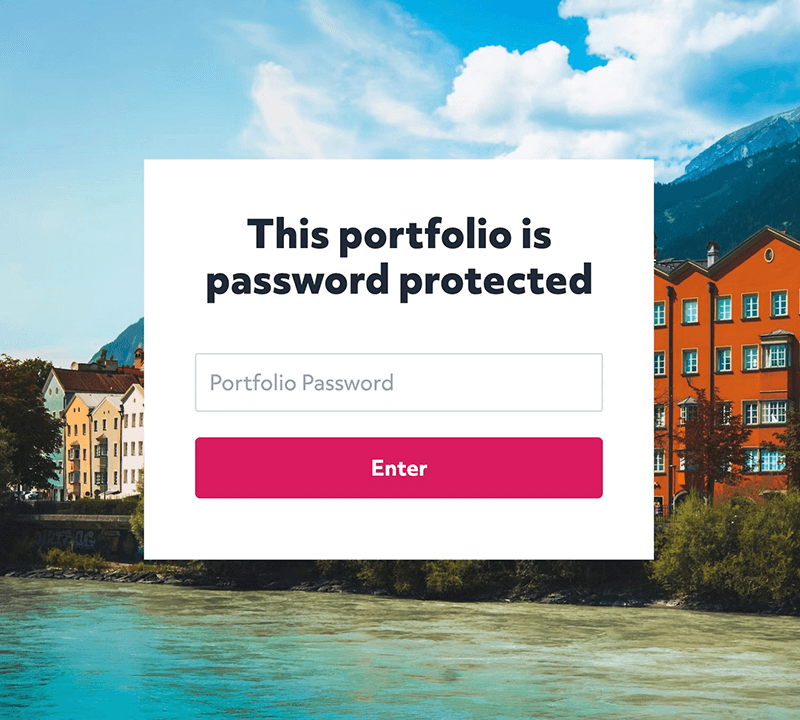 Features • Grow
Build a following.
Allow visitors to your portfolio to subscribe to your portfolio by email or via RSS to receive weekly updates when you publish new articles.
Read More →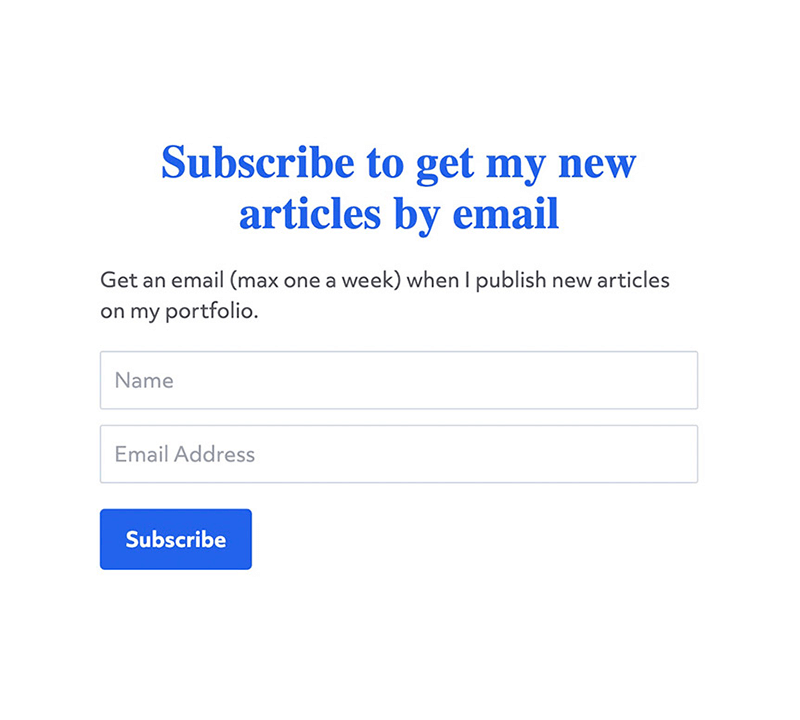 Features • Analyse
Track your progress.
Fast and privacy-friendly analytics for your site allow you to monitor how it is performing. A unique timeline view lets you track every visit.
Read More →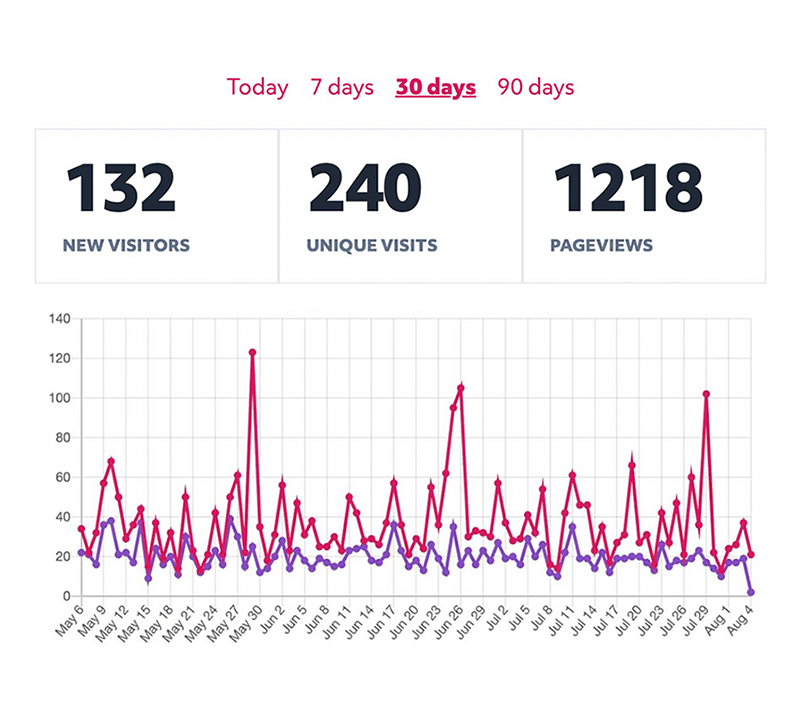 And more...
Customisation & Themes
Customise colors, imagery and fonts and choose from multiple themes.
Custom Domain Name
Get a free .journoportfolio.com domain or use a custom domain of your choice.
Publish a Blog
Write blog posts and articles directly on Journo Portfolio.
Google Analytics
Easily integrate with Google Analytics to better track who visits your site portfolio.
Upload Files
Add portfolio items by uploading a PDF or image file - perfect for offline work.
Grab articles by URL
Simply enter a URL and Journo Portfolio will grab all of the article details for you.
Contact Form
Get more enquiries with a contact form that makes it easy to get in touch.
Privacy Options
Choose to make your portfolio public, password protected or shareable via secure link.
Analytics Feed
See a real-time feed of who visits your site and from where.
Multiple pages
Group your content and portfolio items across different sections and multiple pages.
Article backup
Backup portfolio items to ensure they're never lost if a website shuts down.
Social Media
Easily display your social media and website links on your portfolio.
Built with Journo Portfolio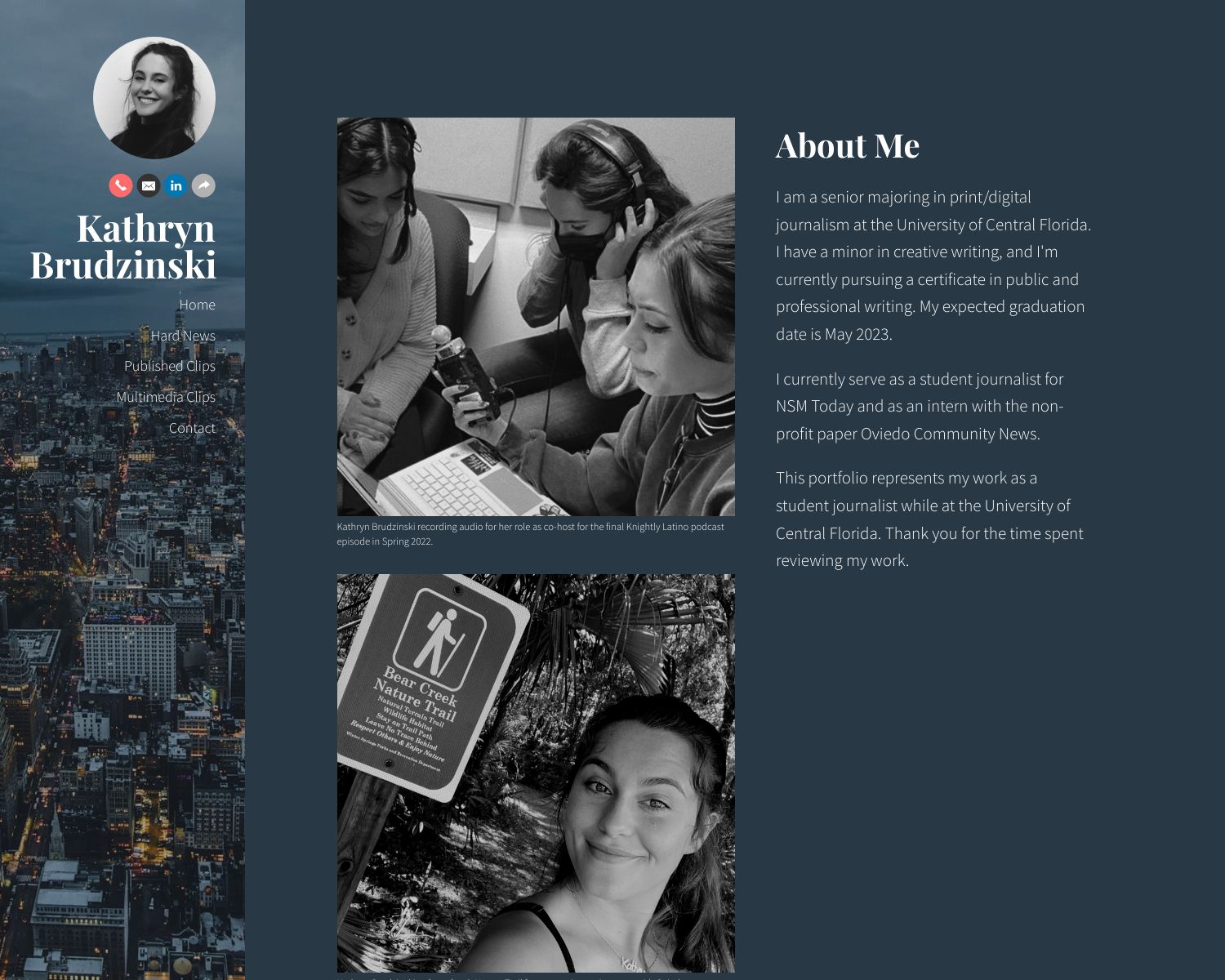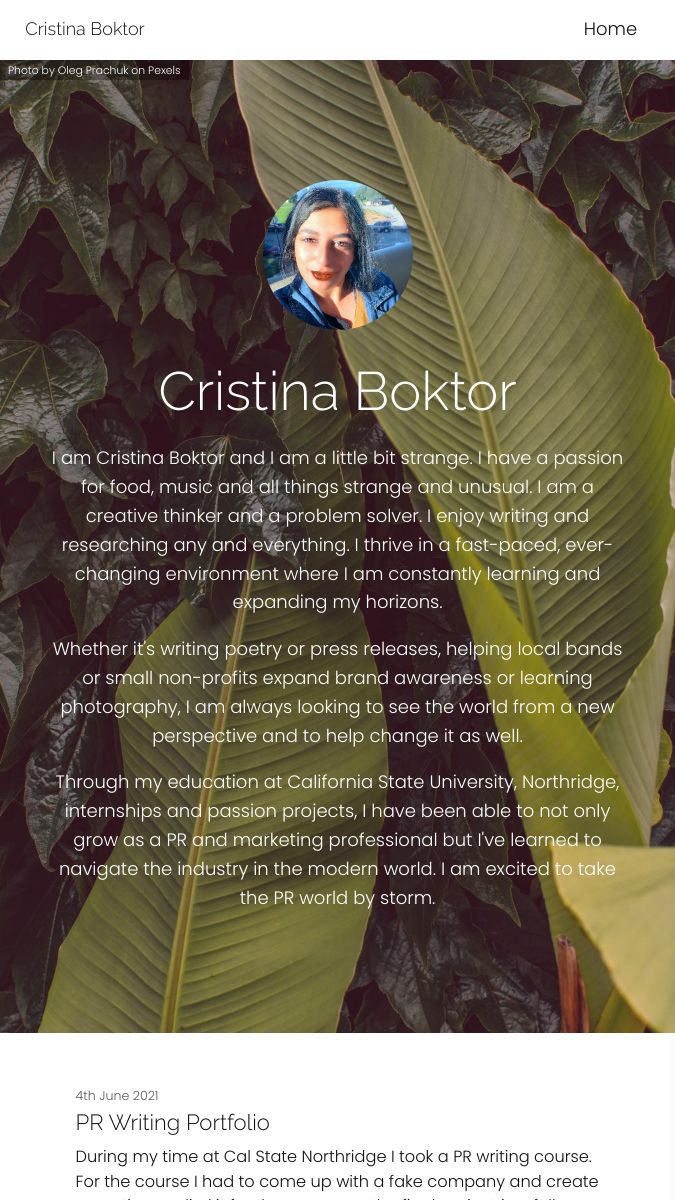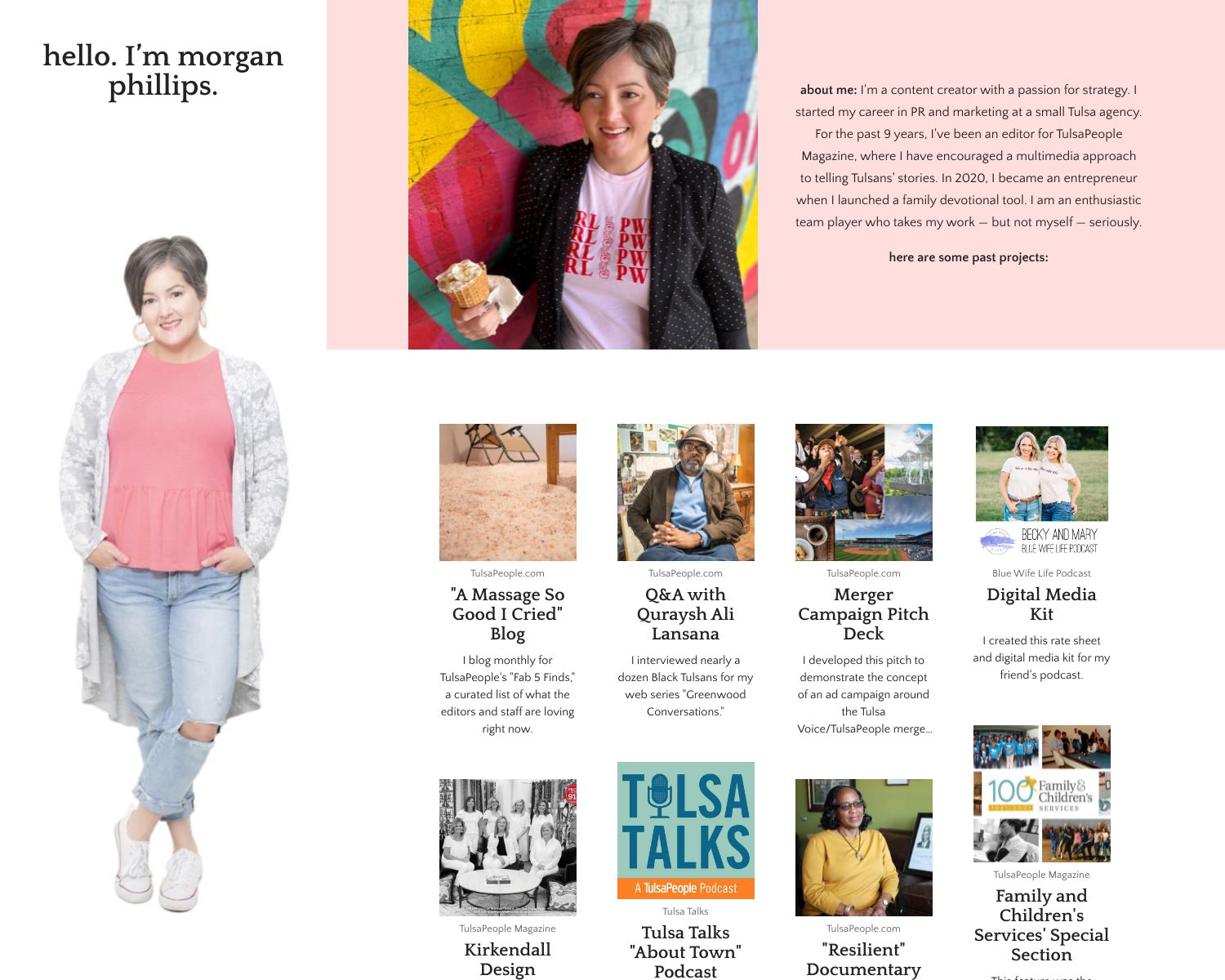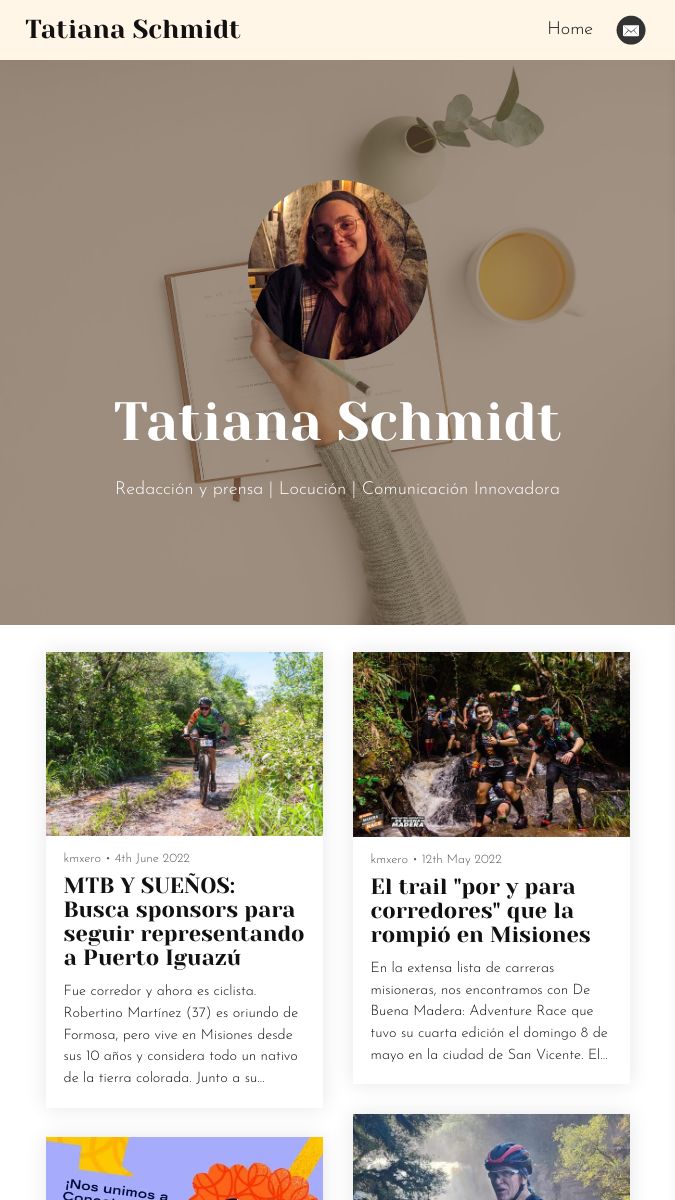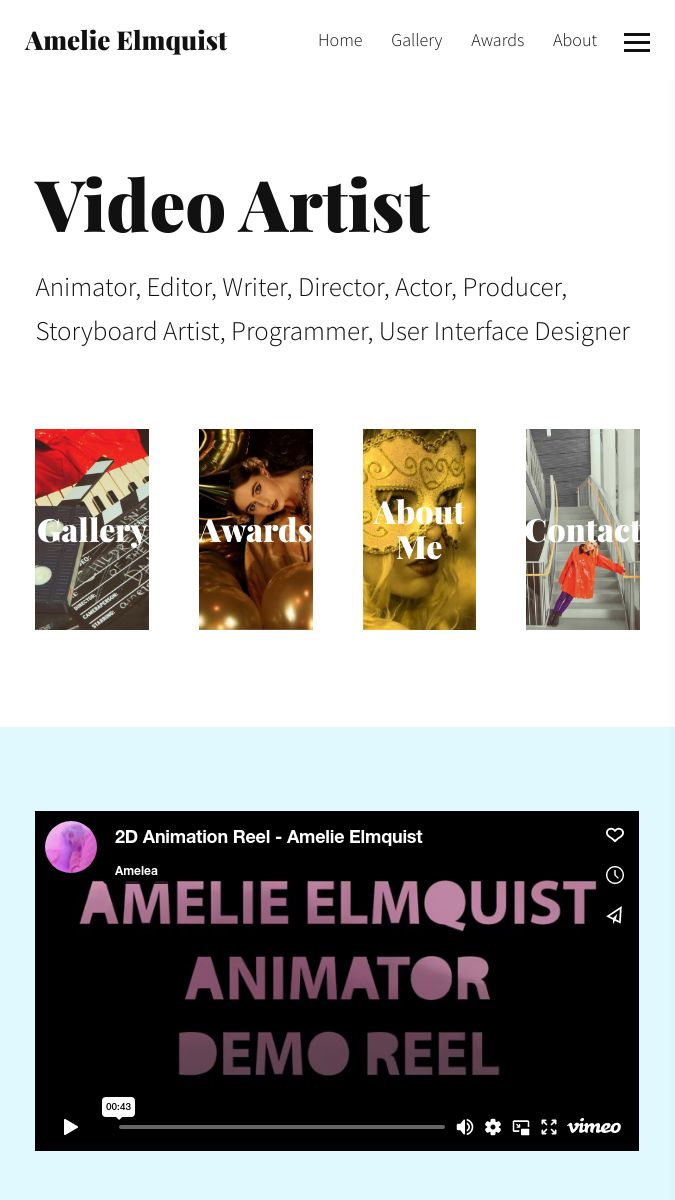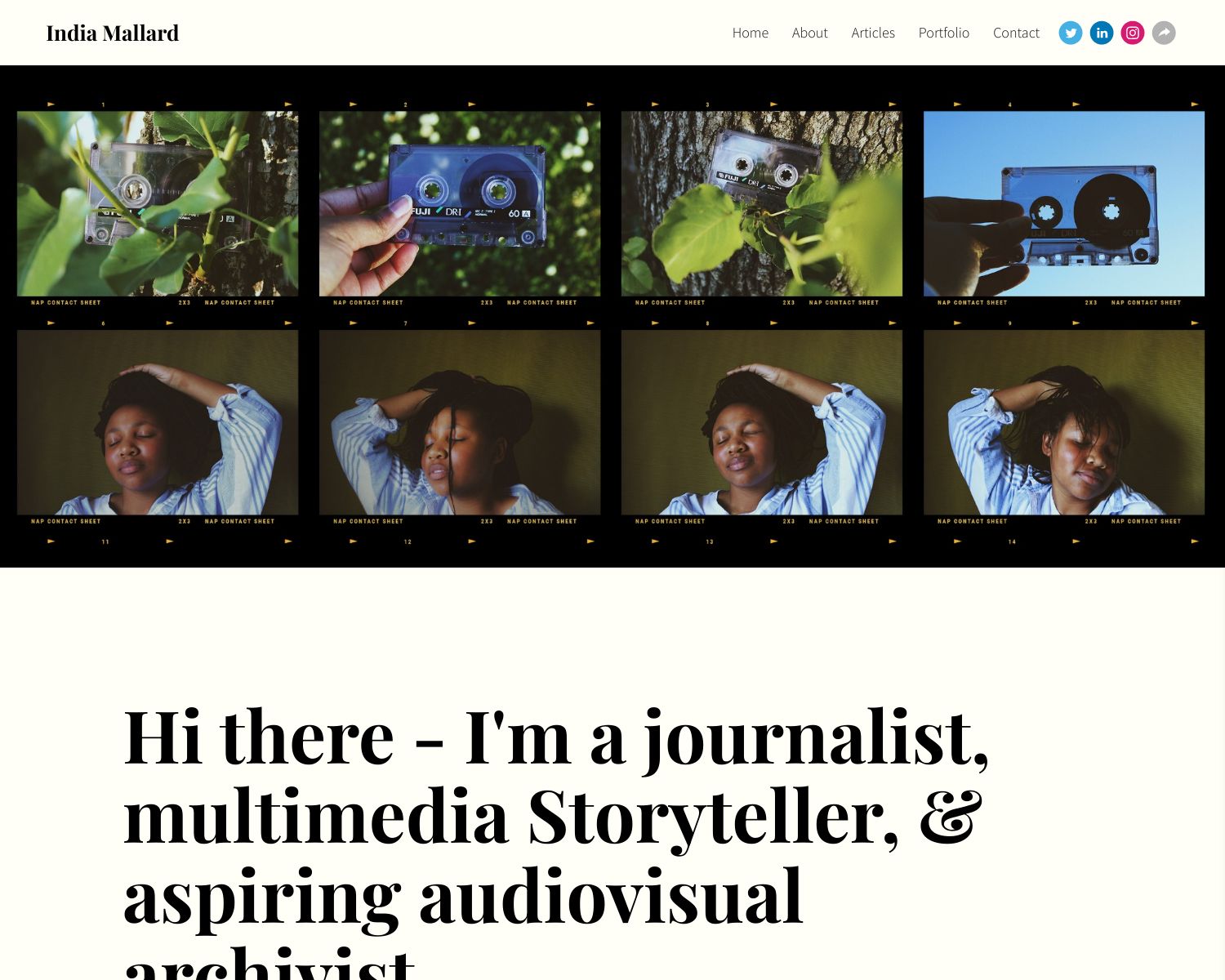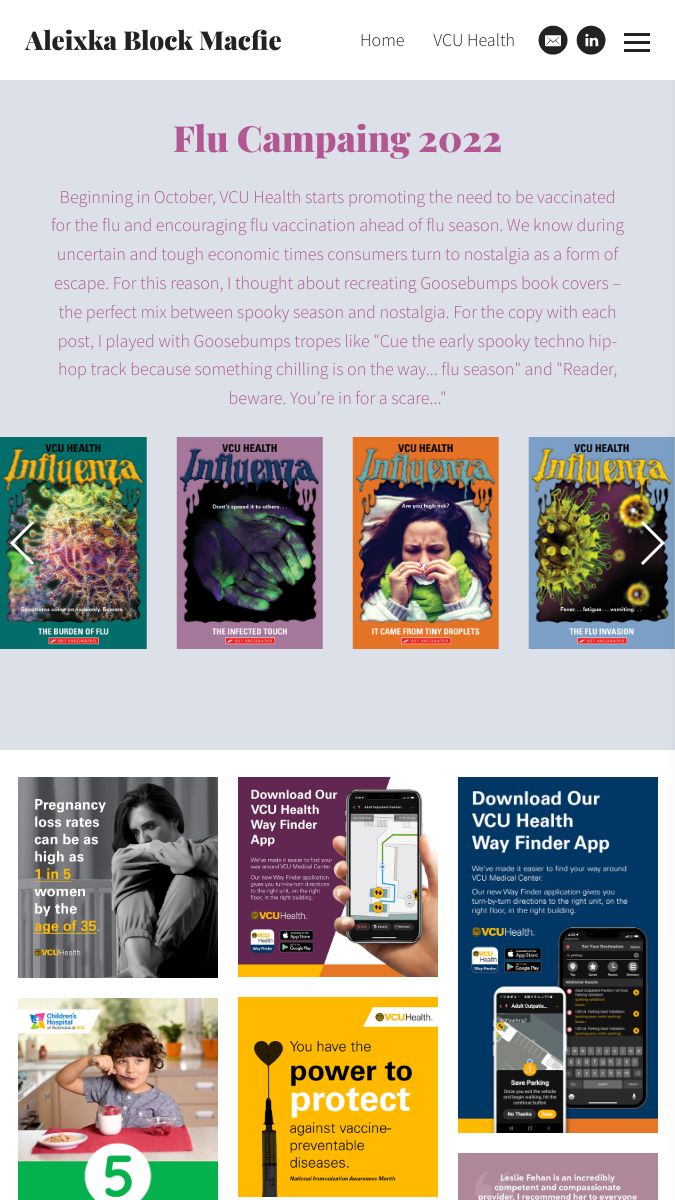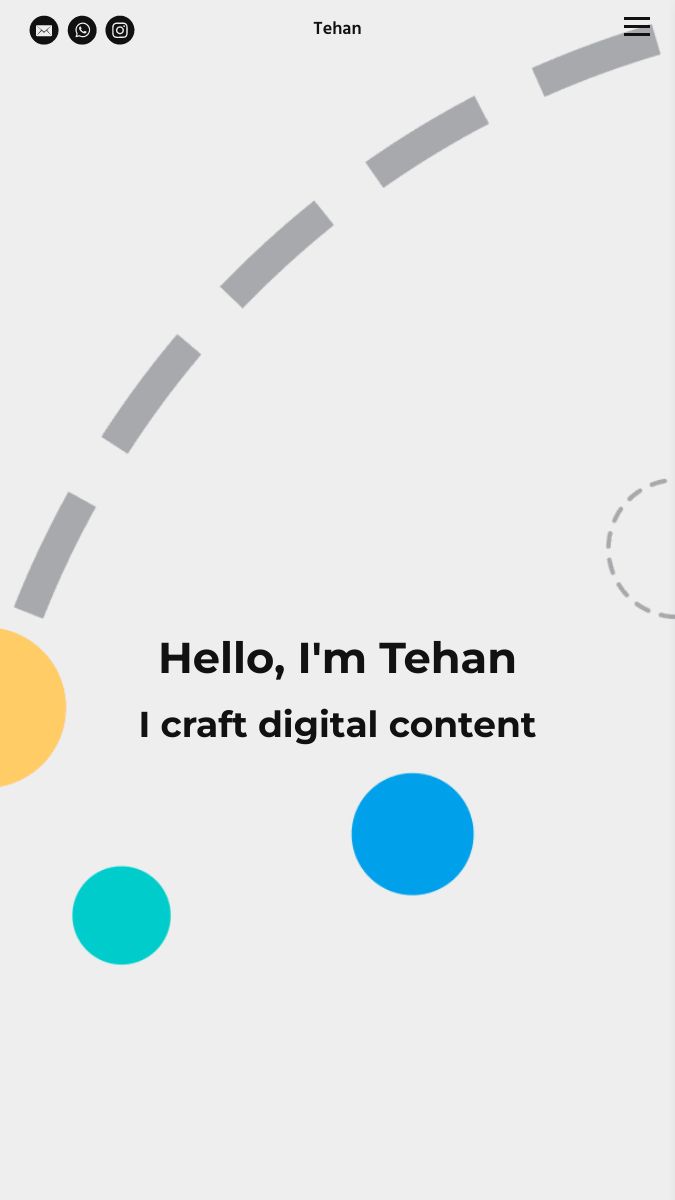 Built with Journo Portfolio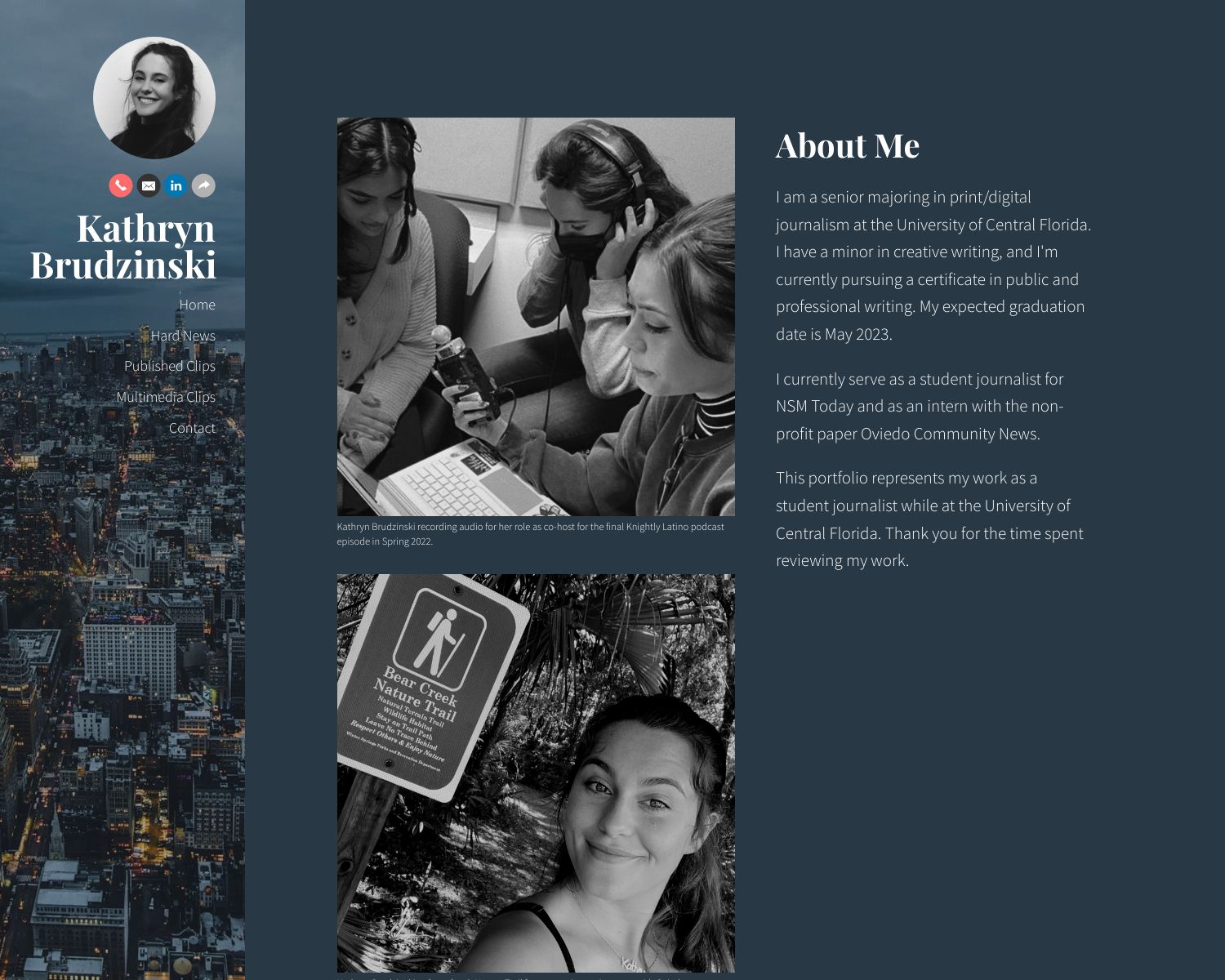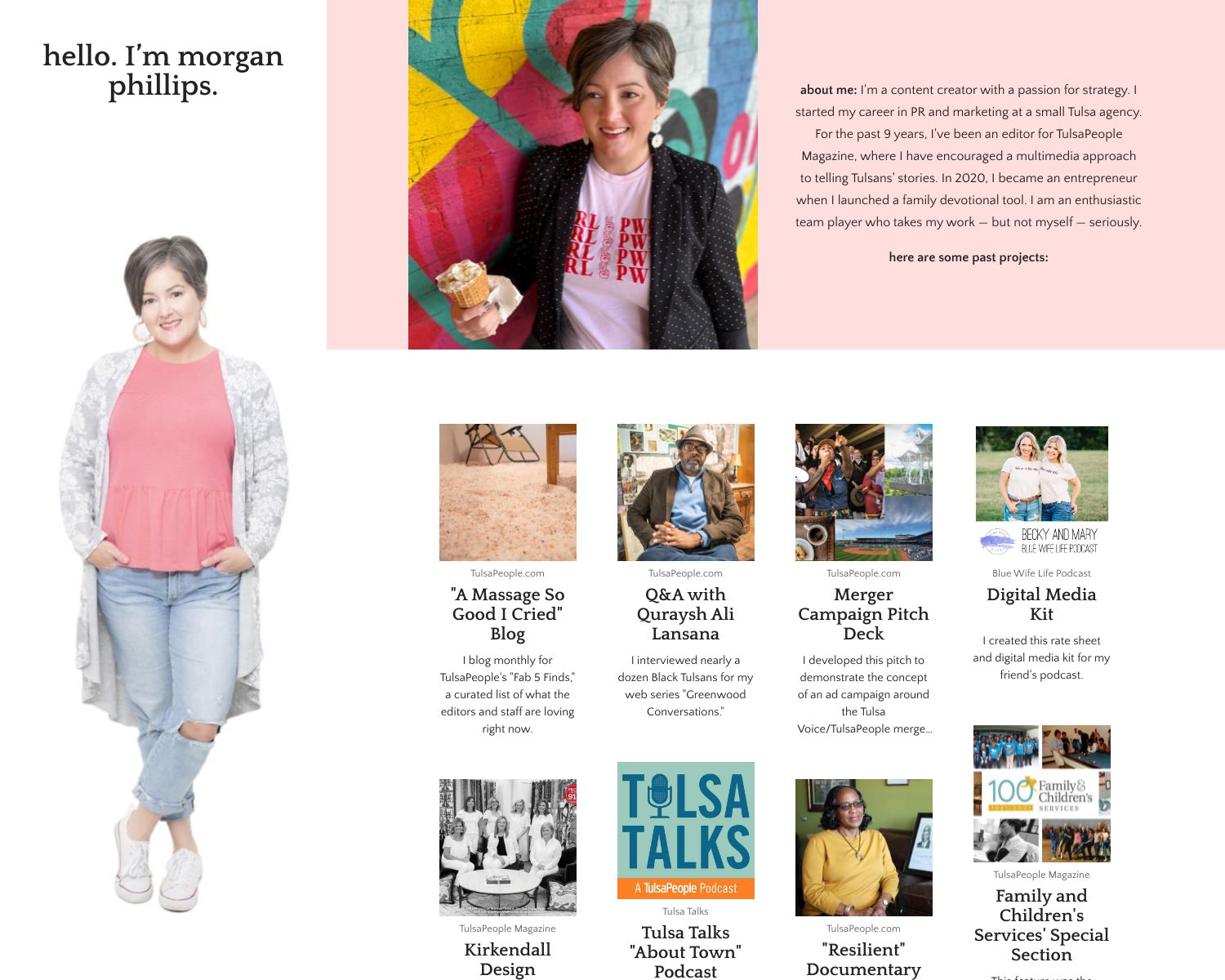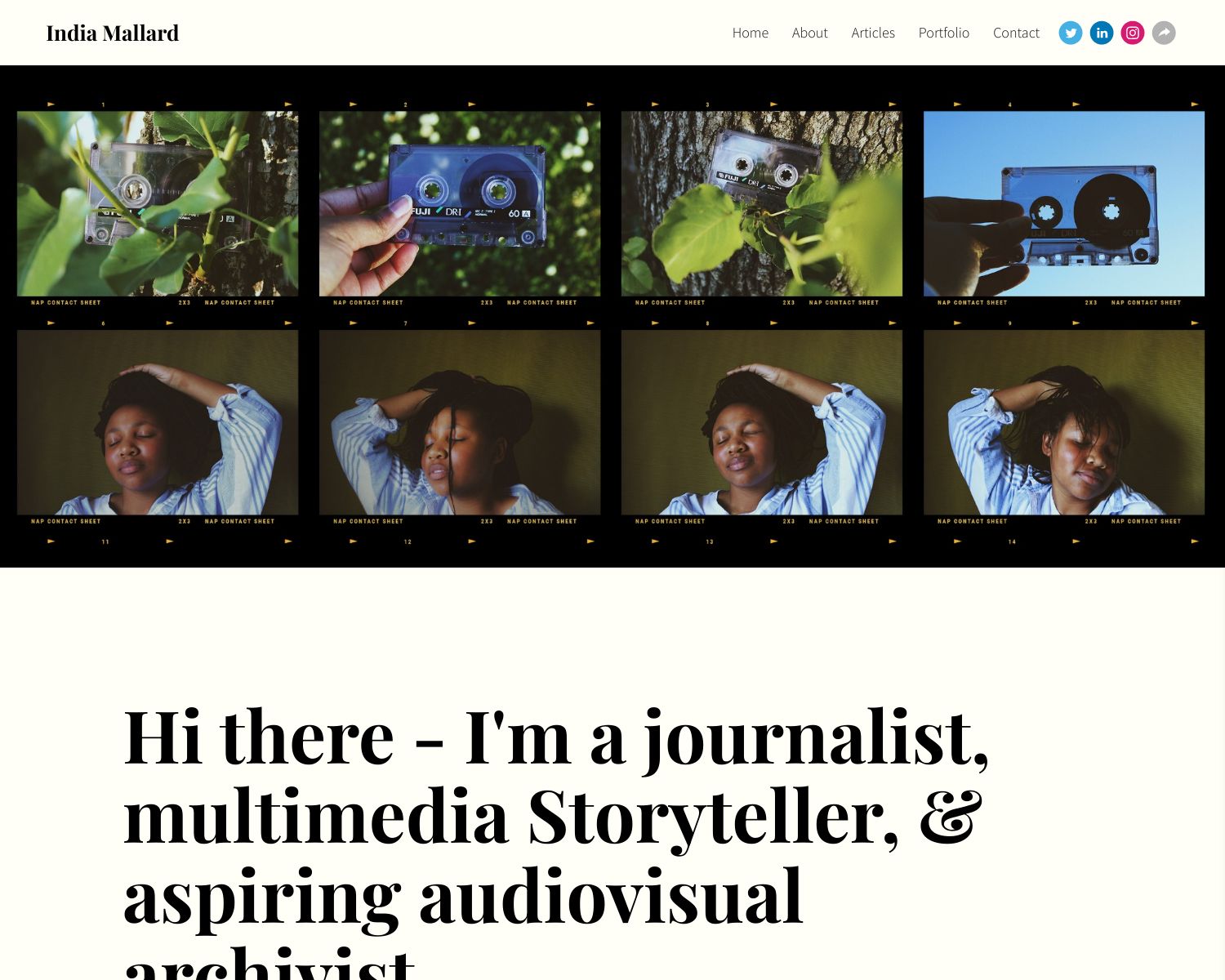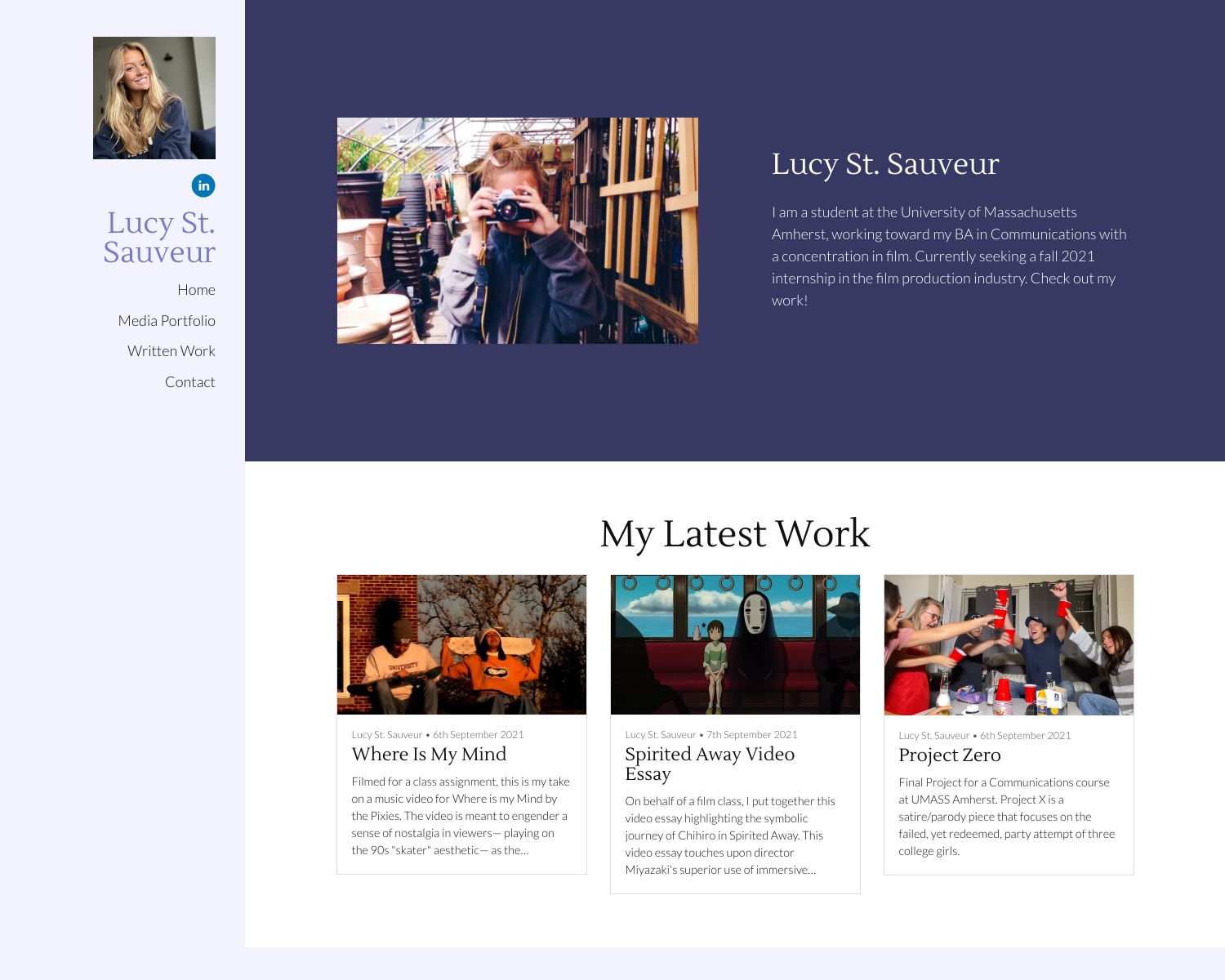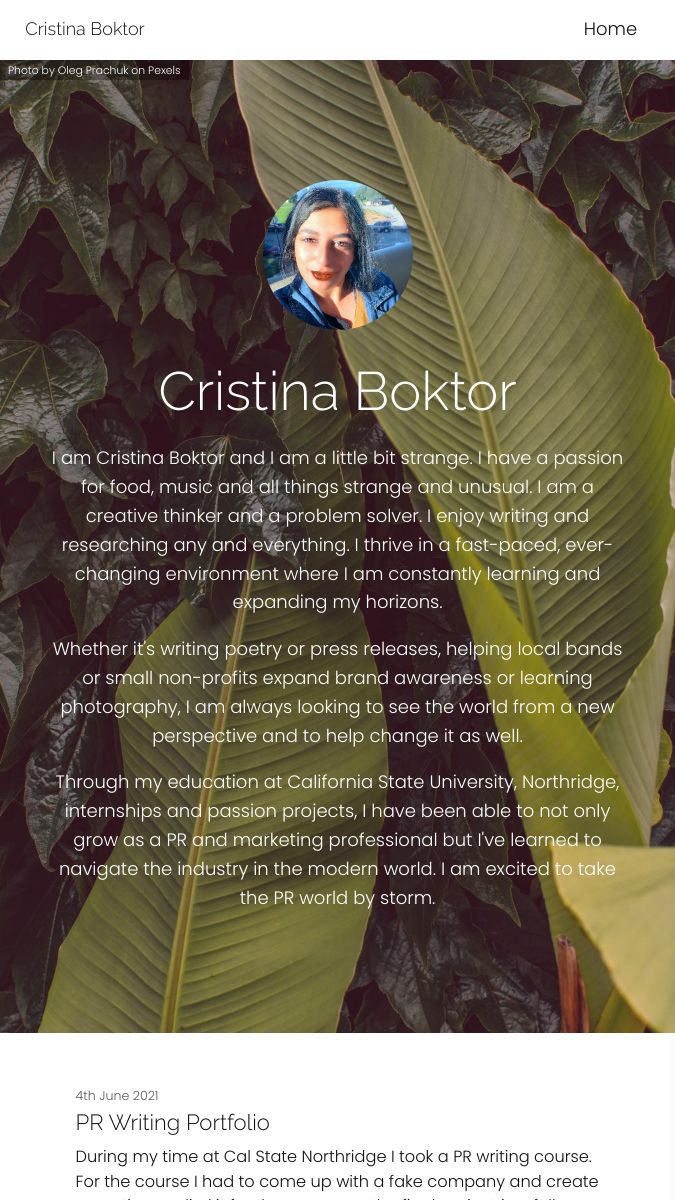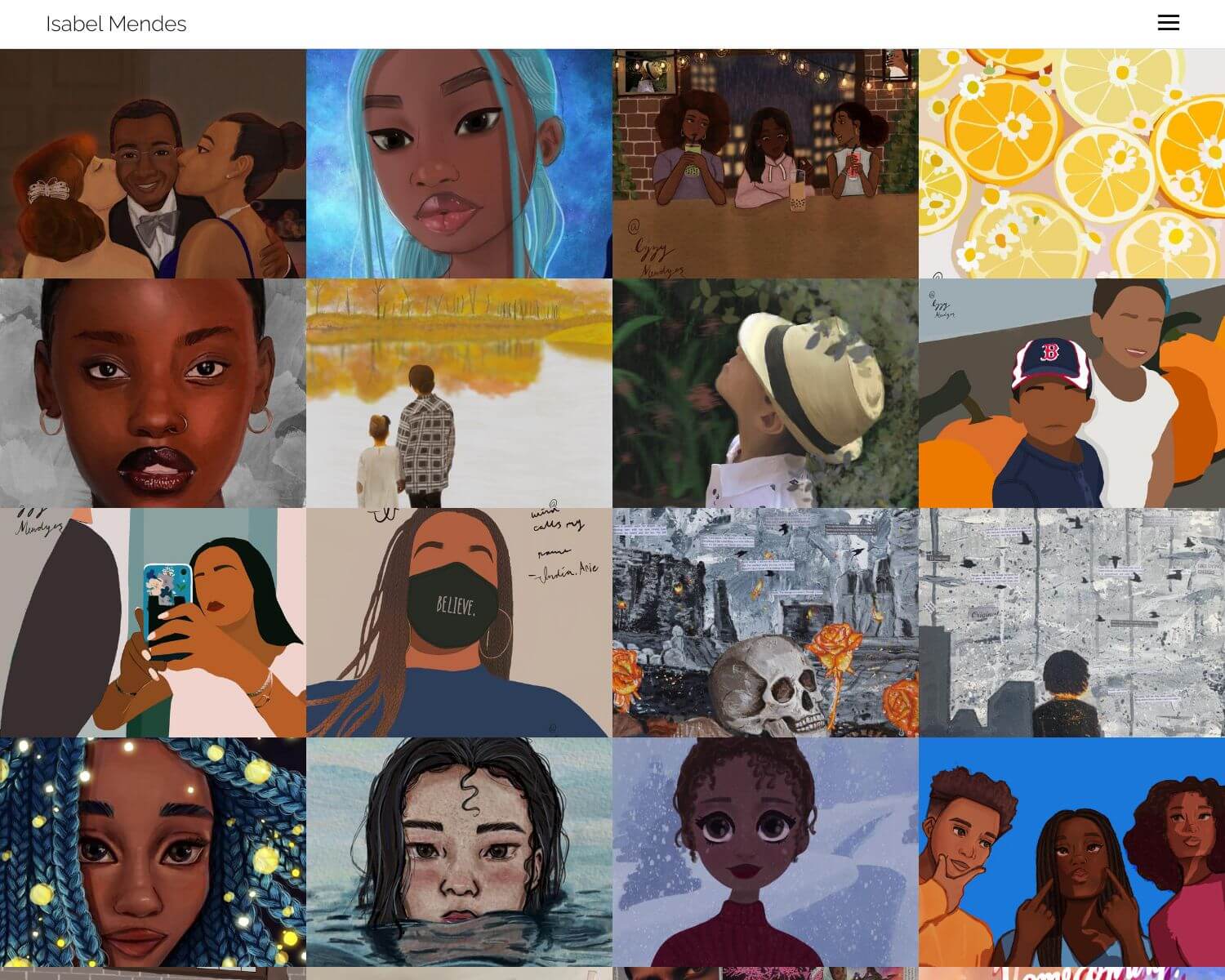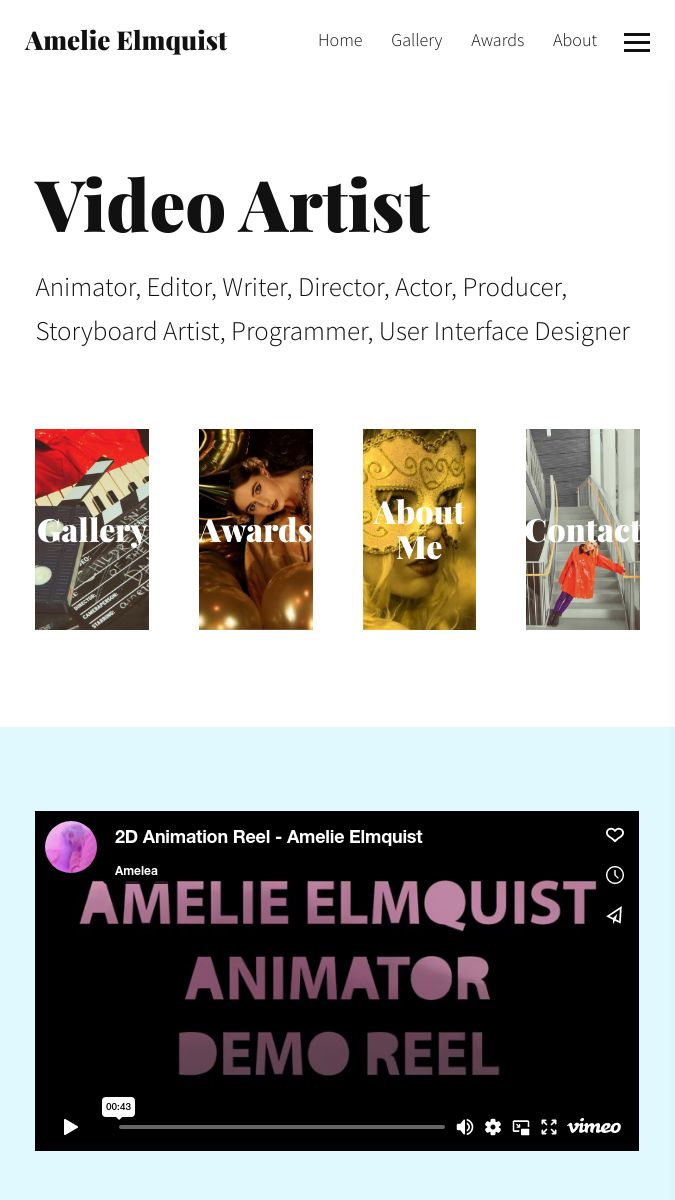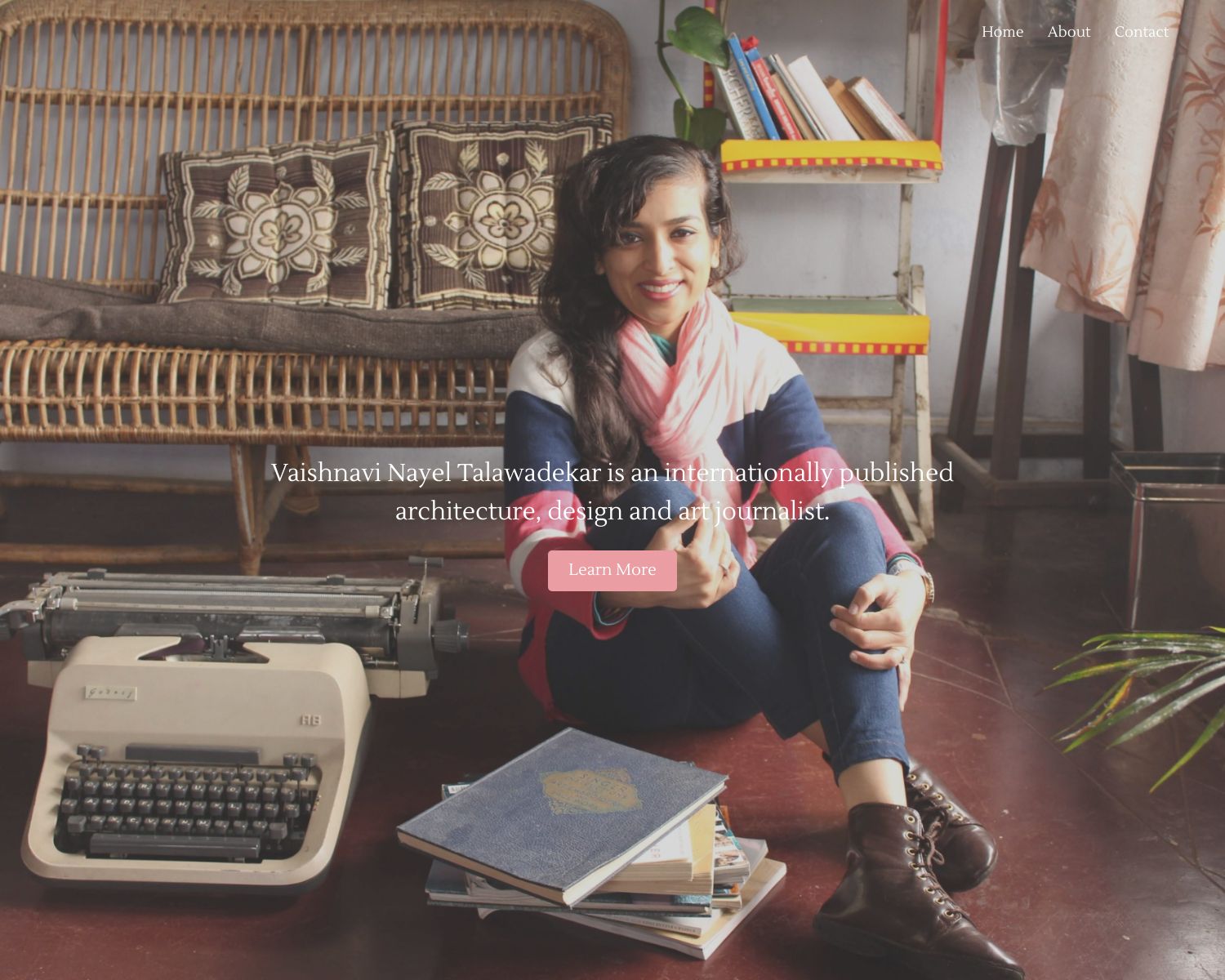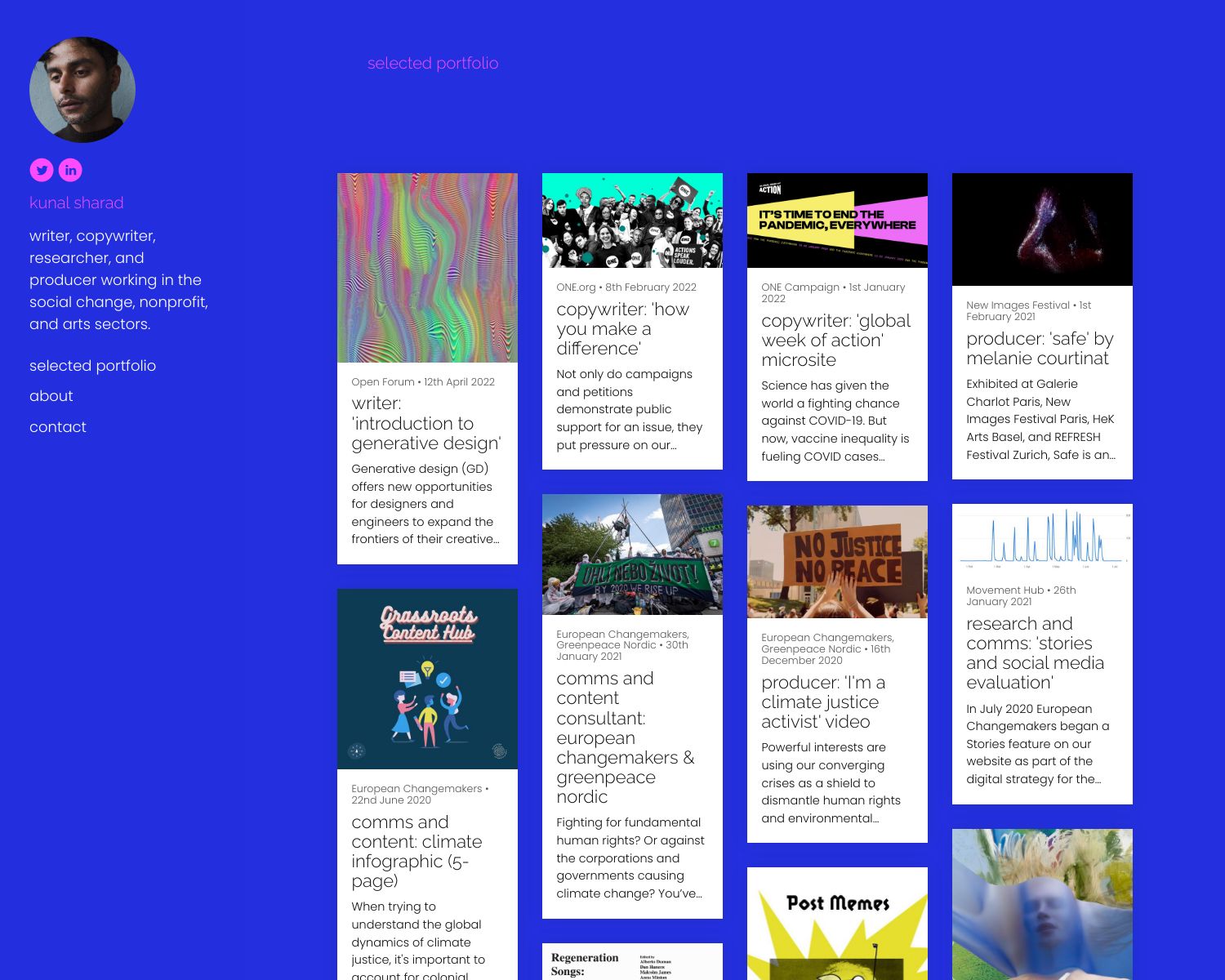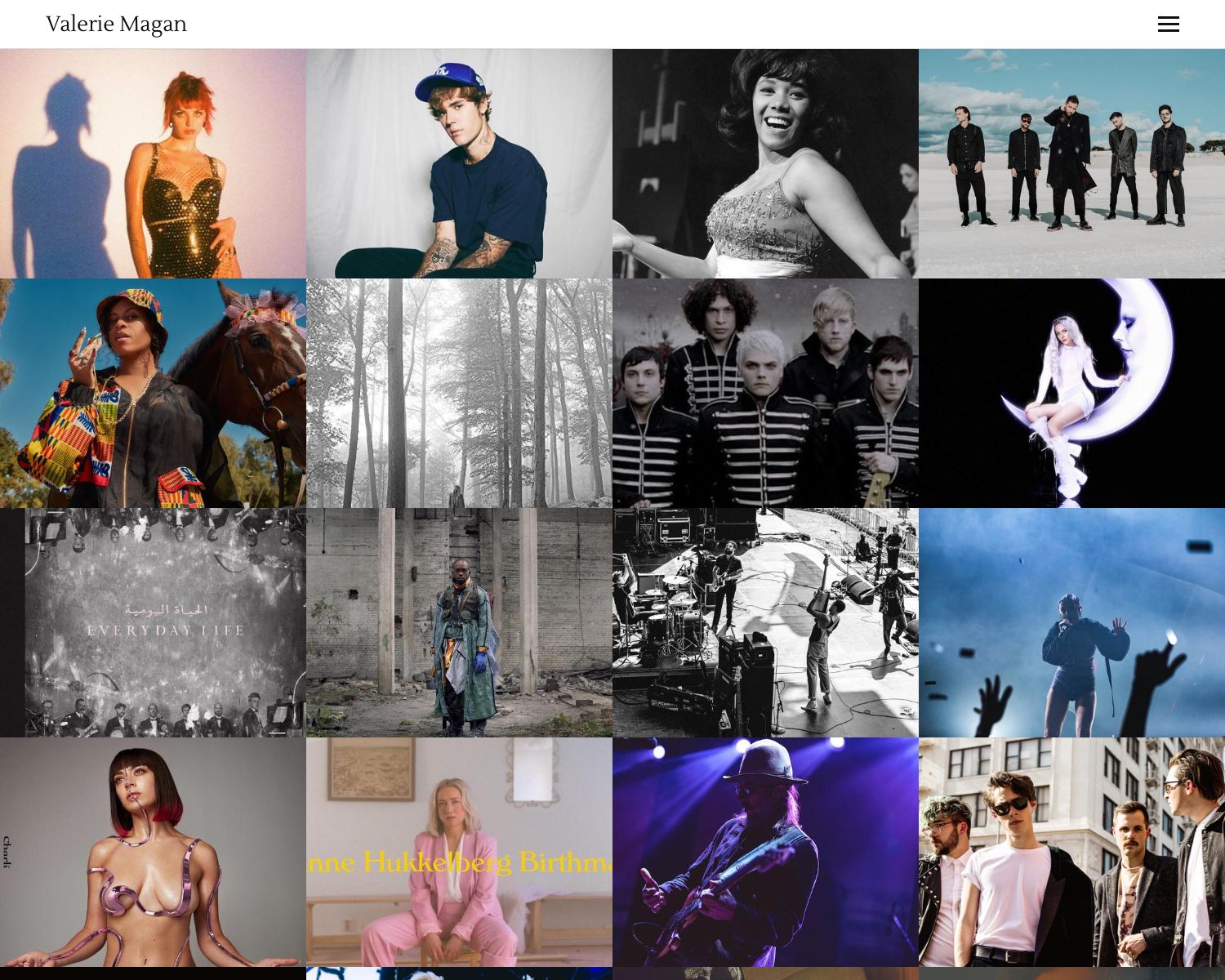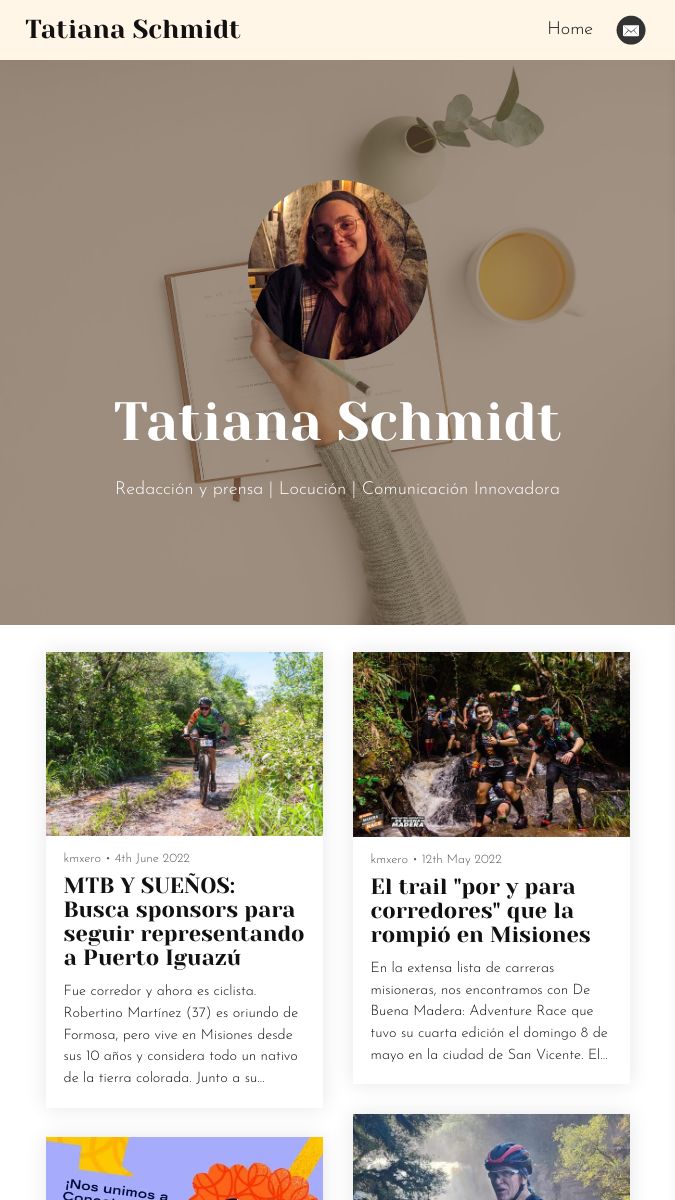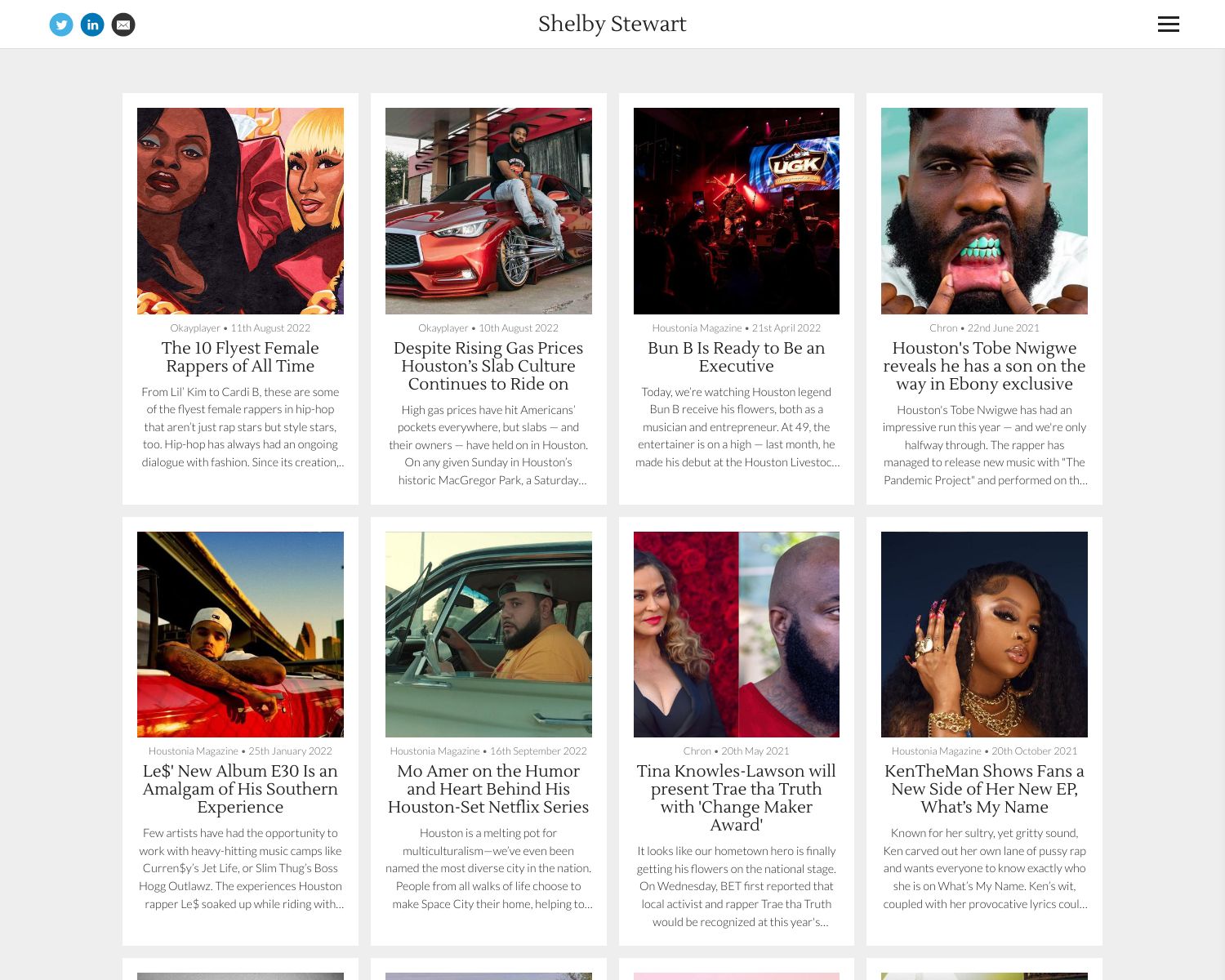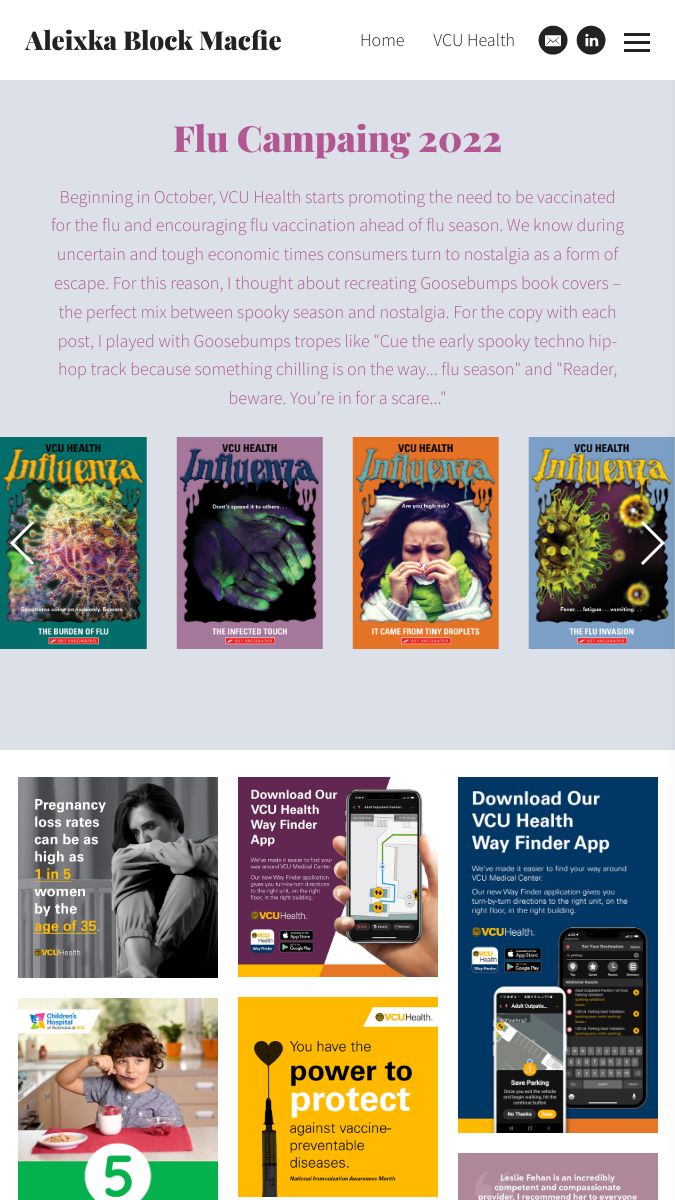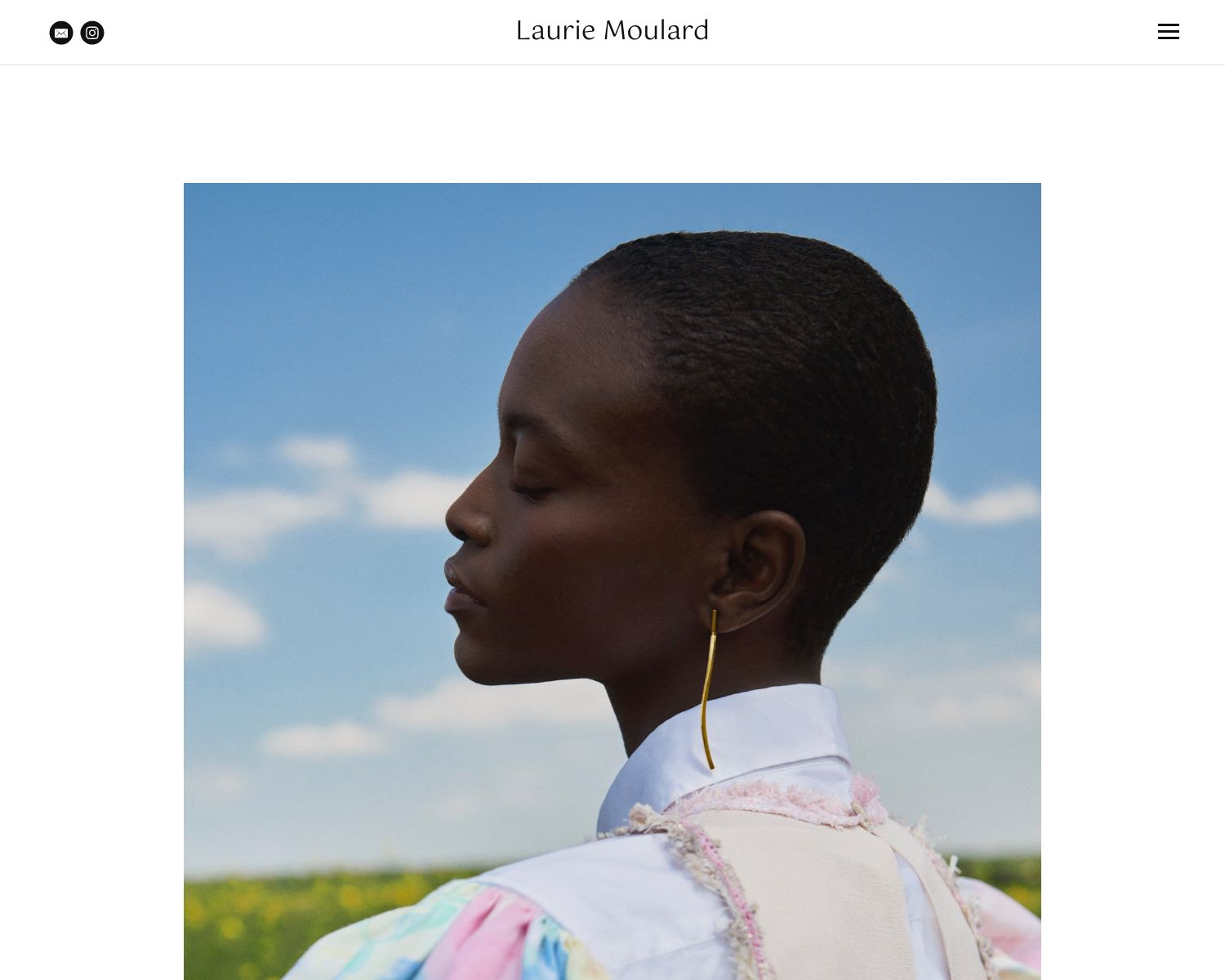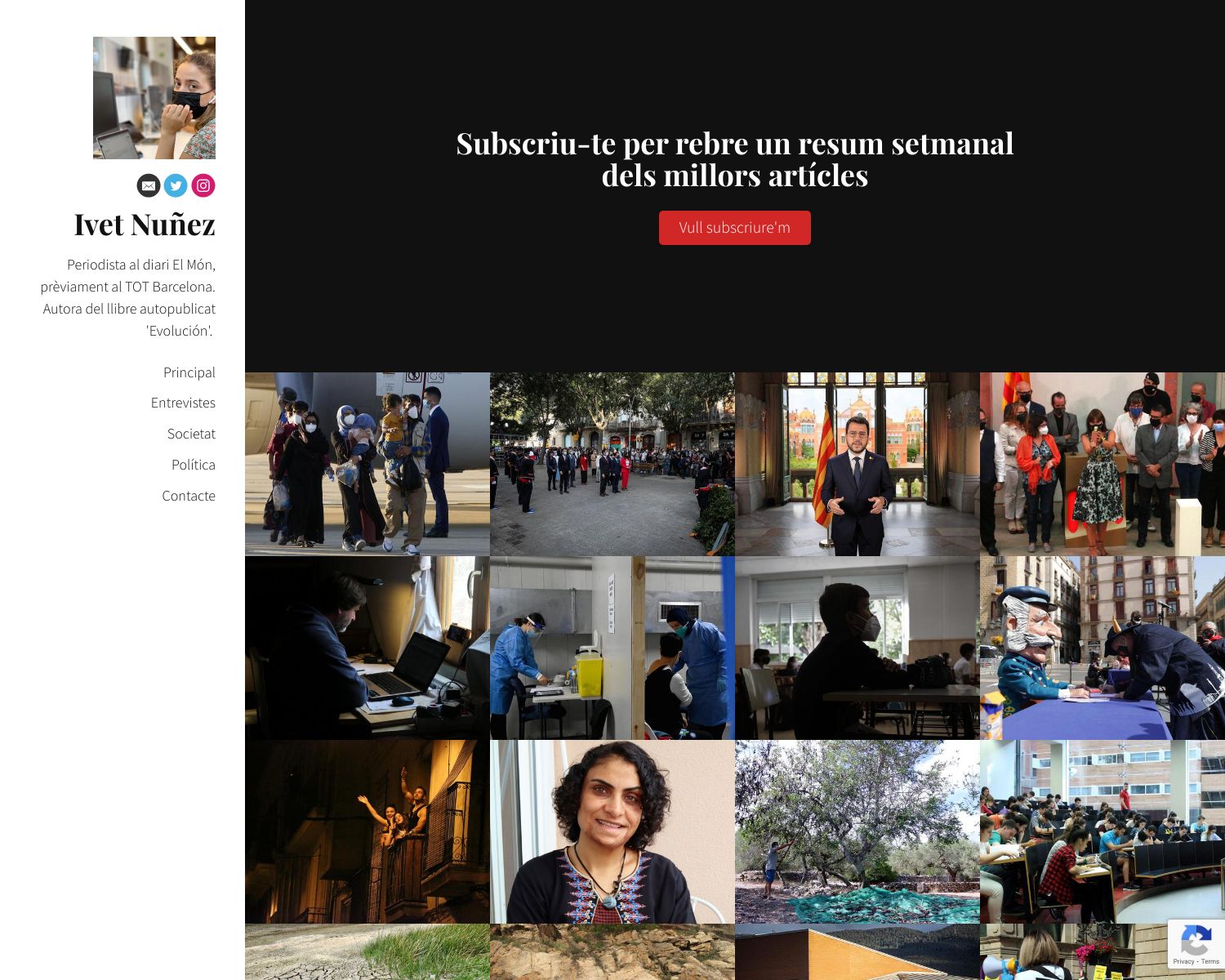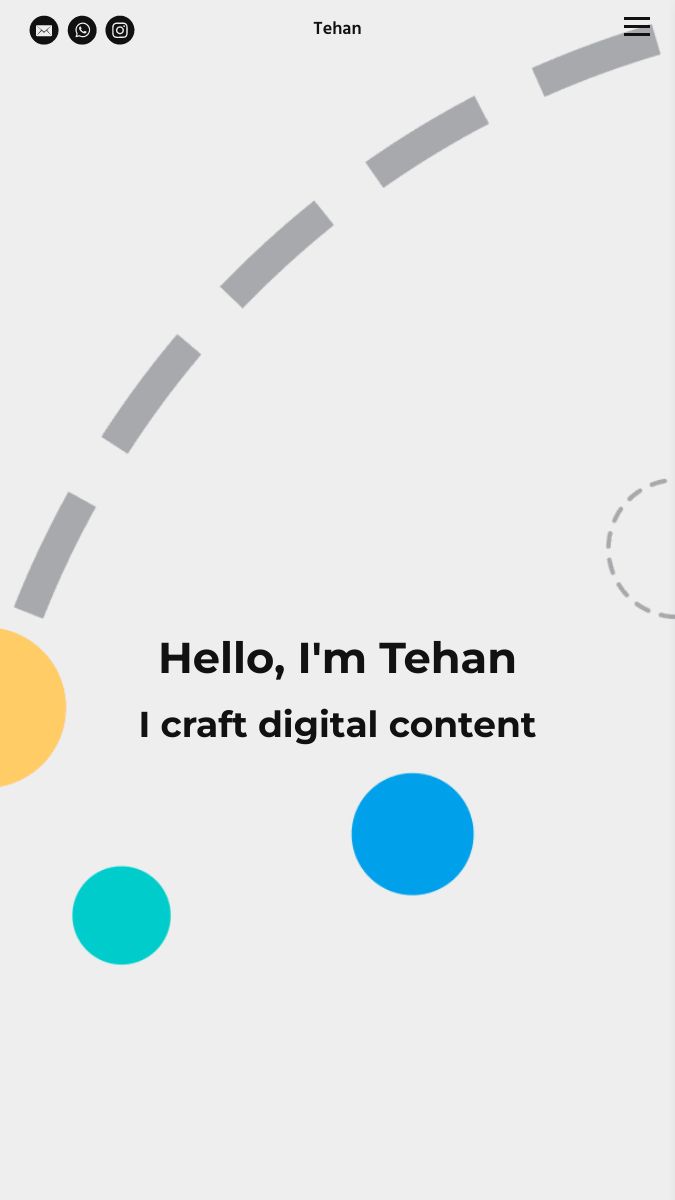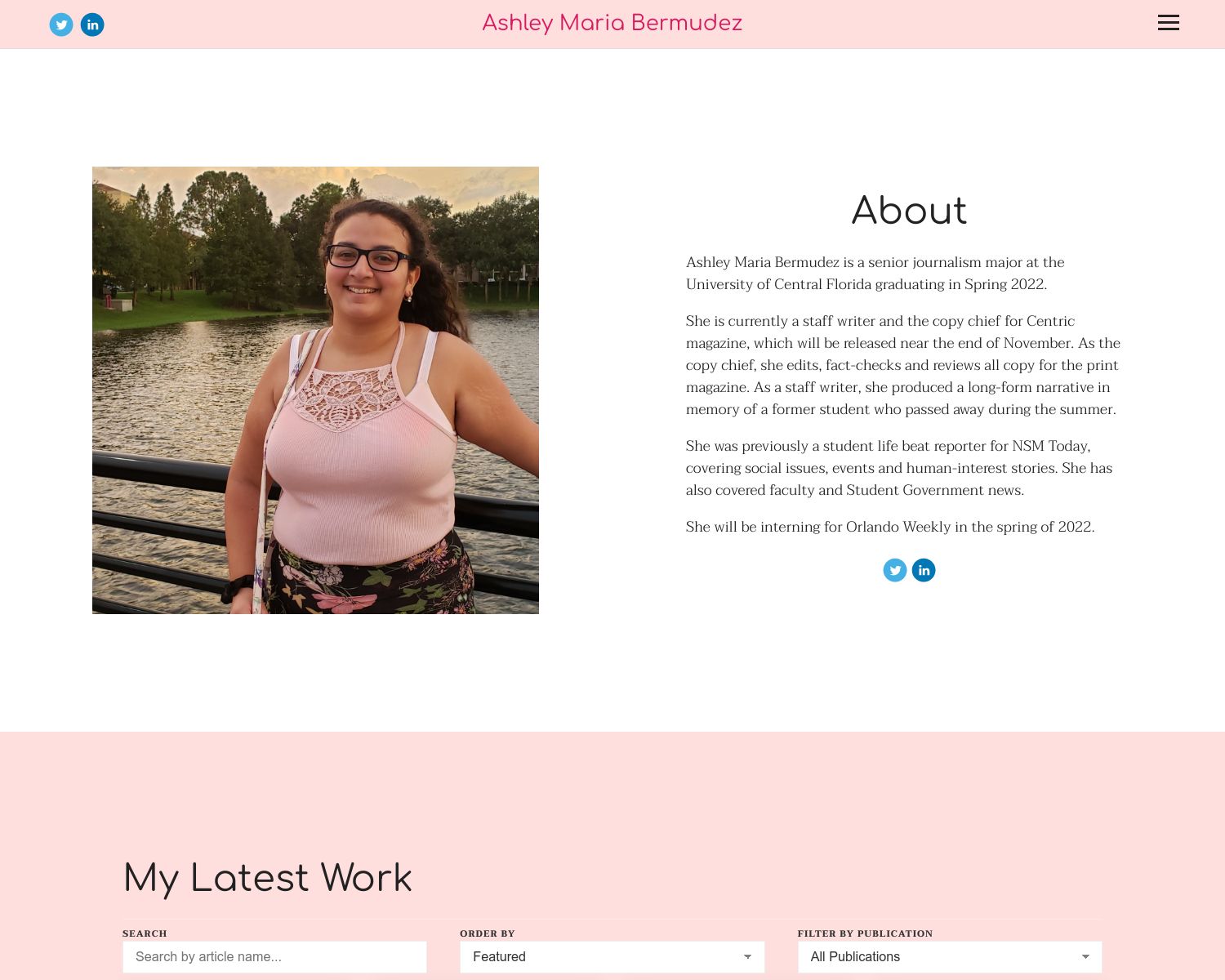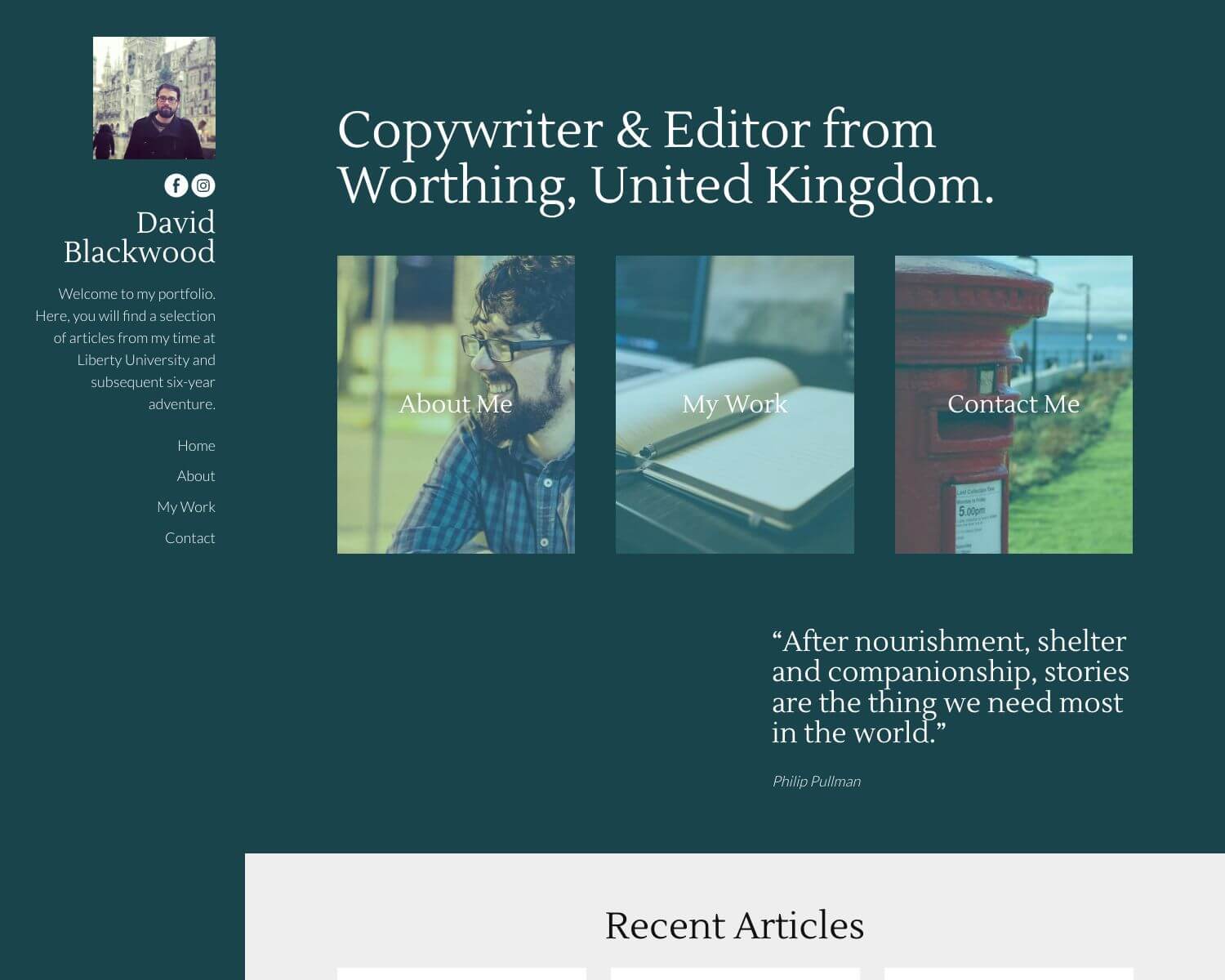 Recent articles.
Tips and advice for portfolio builders from our blog.
Is it worth having an online portfolio?
Absolutely! A modern digital portfolio is a vital tool to help you get more work, apply for jobs or just stand out from the crowd. Your portfolio can be the place you send people to browse all of your work or learn about you and your services or skills.
Why should I use Journo Portfolio?
Started in 2012, Journo Portfolio has helped over 250,000 creatives build their portfolio. Our platform is dedicated to building portfolios which makes it easier and quicker to build a stunning, unique site. Our customers highly rate how easy it is to build their site with us.
What should I put in my writing portfolio?
You can build your portfolio gradually. To start with upload a few of your best pieces of work. Recent work, testimonials, your services and a contact page are all good options to add later. Read our blog for more advice and tips on what to include on your portfolio.
Can someone build my website for me?
Our team are more than happy to help you import your work, set up your site and customise it to your liking if you choose a Pro plan with us. We will work closely with you so you can manage your portfolio site going forward.
How do I get a custom domain for my website?
Once you have built your portfolio, upgrade to our Pro plan and select a domain to be set up for you. We take care of everything, from the DNS settings to a security certificate and the renewal. Your custom domain is included with our Pro plan at no extra cost, forever.
How do I start making a portfolio?
Simply click Create a Portfolio to create your account. Our setup guide will take you through adding your details, importing your work and customising your site in minutes.