A Portfolio Built for Journalists
An online portfolio is essential for every reporter and is simple to create with Journo Portfolio. Use our platform designed to showcase your journalism in a powerful way that will get editors excited to hire you.
We make it easy.
Simply copy the URL of your online articles to populate your portfolio in minutes. And with our Free plan it doesn't have to cost you a thing.
Showcase not just your writing, but your photography and videos too all in one place with the ability to import your work in any format: from YouTube to Vimeo; from SoundCloud to Spotify.
Design your portfolio for maximum impact with the help of our sleek sections and themes. Monitor the traffic to your website with in-built analytics that allow you to see who is viewing your site.
Create Your Portfolio →
Key Features
It's quick to get started with Journo Portfolio but it's also packed with features to help you take things to the next level.
Features • Import
Instant updates.
Link your portfolio to a publication and we will automatically import the articles to your portfolio when they are published.
Read More →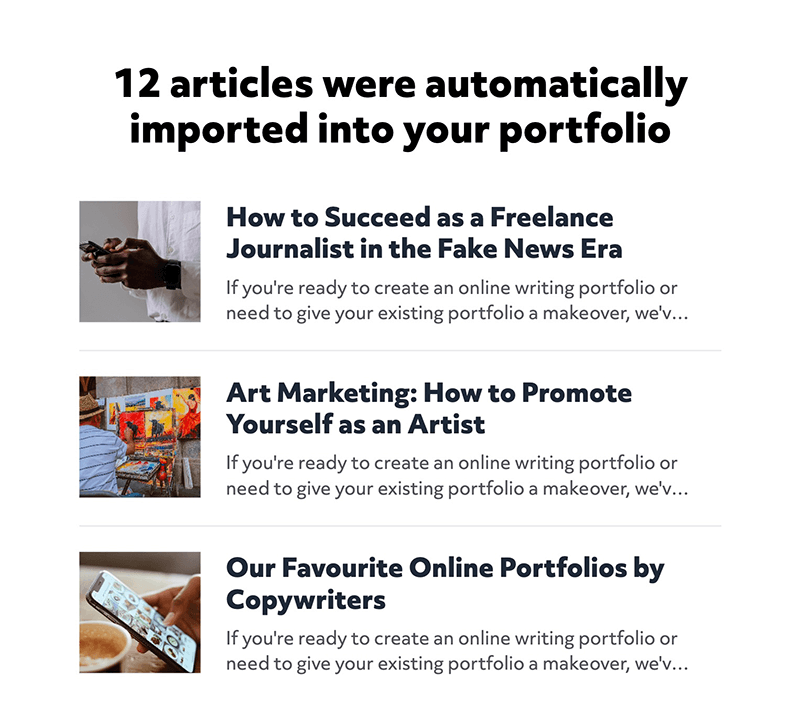 Features • Grow
Find followers.
Our subscription feature allows your followers to receive updates when you add new articles making it easier to get your best work out there.
Read More →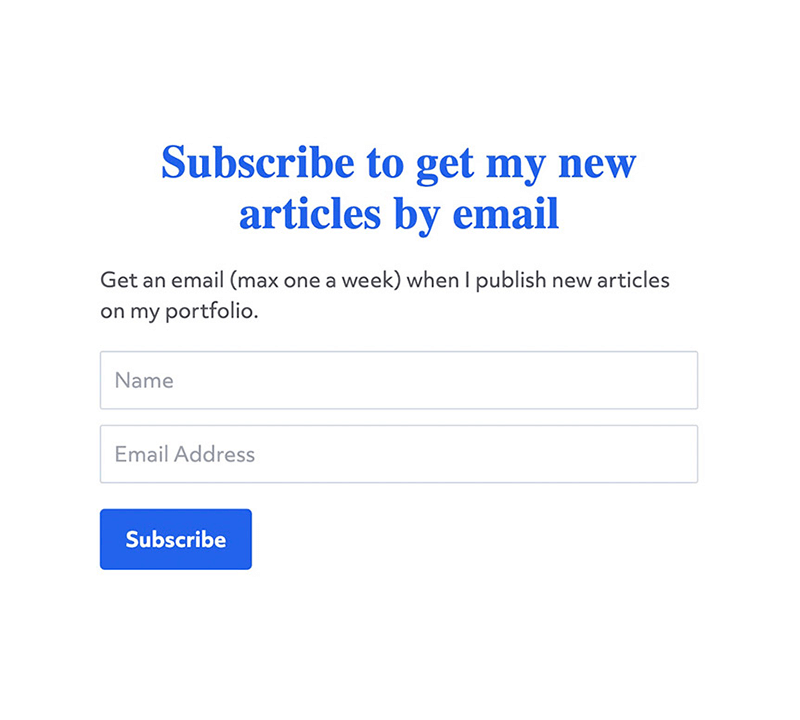 Features • Backup
Saved offline.
Never lose an article again. We can create screenshot backups of all your articles so it will be available if it is taken offline.
Read More →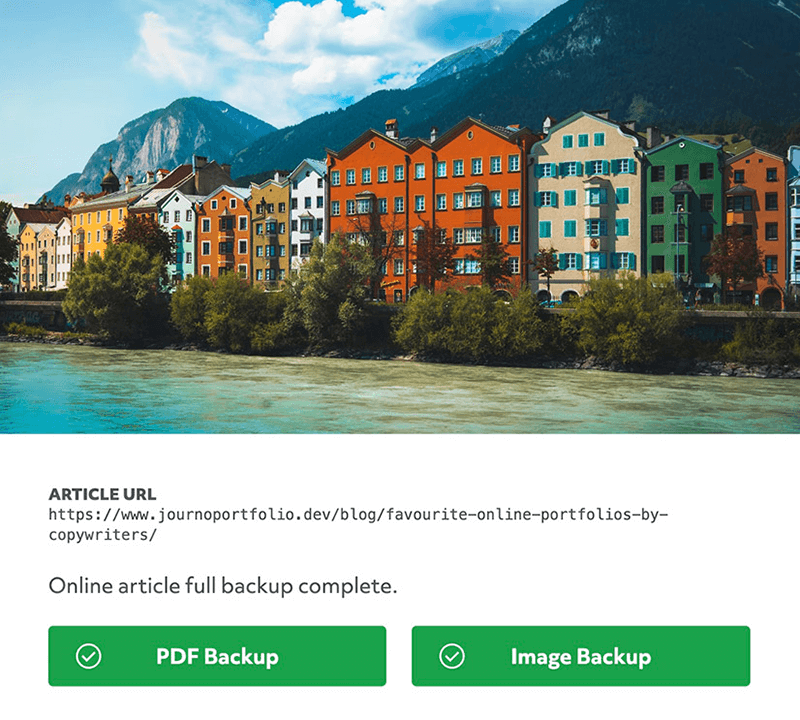 Features • Showcase
Host your blog.
Publish blogs directly on your portfolio so there is always something new for visitors to see on your website.
Read More →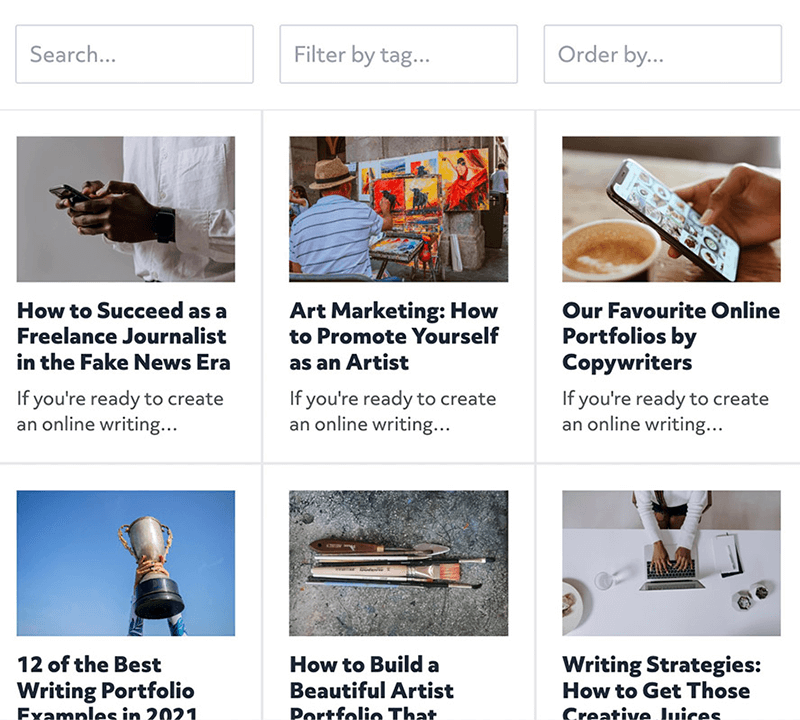 Features • Protect
Security options.
Optional password protection can restrict access to part or all of your portfolio and keep it hidden from search engines.
Read More →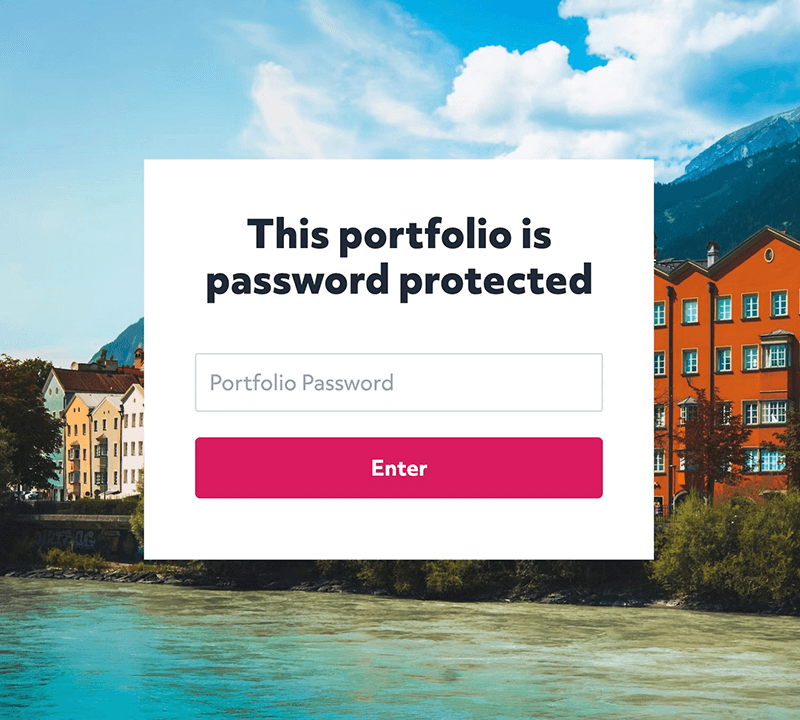 And more...
Customisation & Themes
Customise colors, imagery and fonts and choose from multiple themes.
Custom Domain Name
Get a free .journoportfolio.com domain or use a custom domain of your choice.
Publish a Blog
Write blog posts and articles directly on Journo Portfolio.
Google Analytics
Easily integrate with Google Analytics to better track who visits your site portfolio.
Upload Files
Add portfolio items by uploading a PDF, image, video or audio files.
Import by URL
Simply enter a URL and Journo Portfolio will grab all of the article details for you.
Contact Form
Get more enquiries with a contact form that makes it easy to get in touch.
Privacy Options
Choose to make your portfolio public, password protected or shareable via secure link.
Analytics Feed
See a real-time feed of who visits your site and from where.
Multiple pages
Group your content and portfolio items across different sections and multiple pages.
Article backup
Backup portfolio items to ensure they're never lost if a website shuts down.
Social Media
Easily display your social media and website links on your portfolio.
Built with Journo Portfolio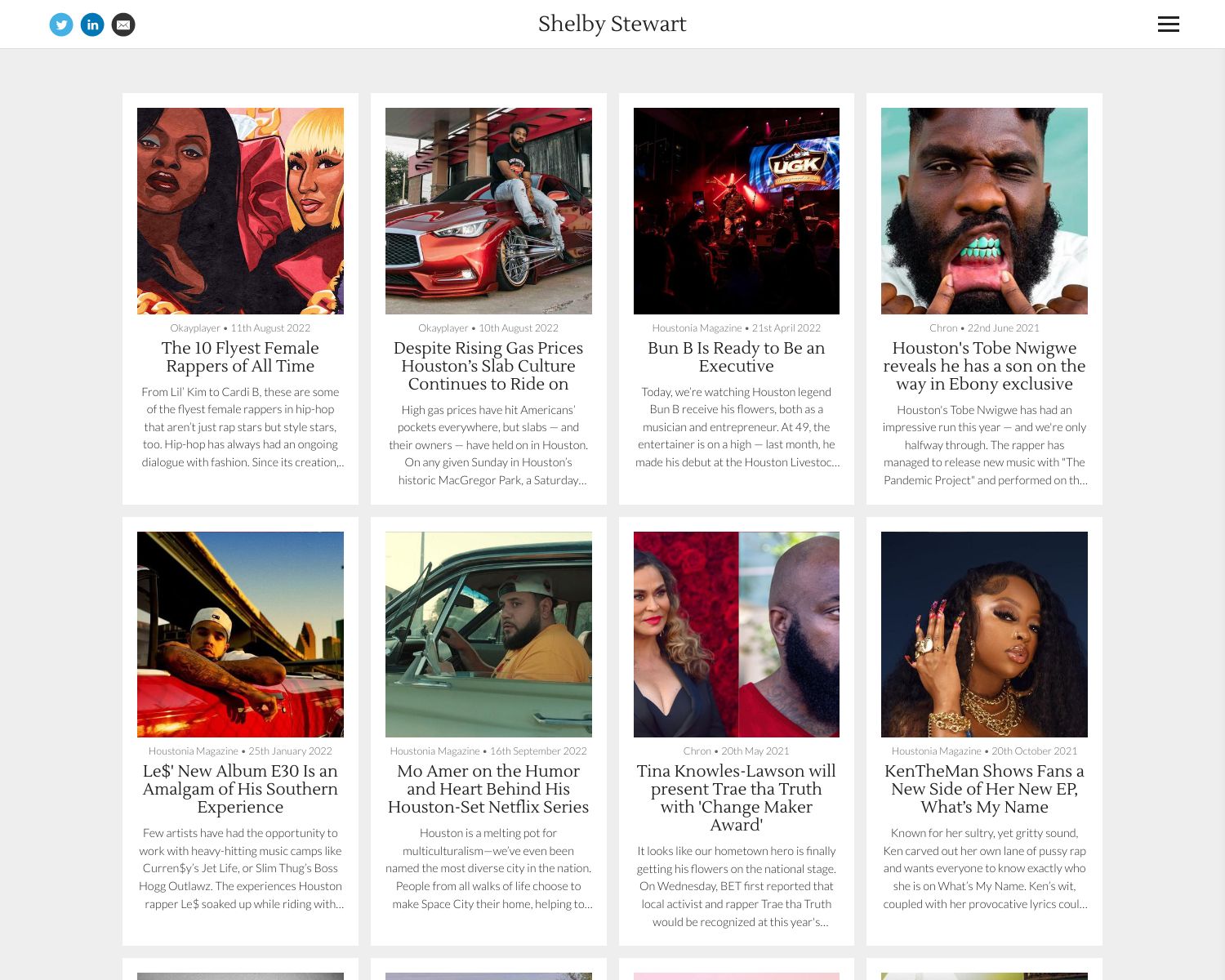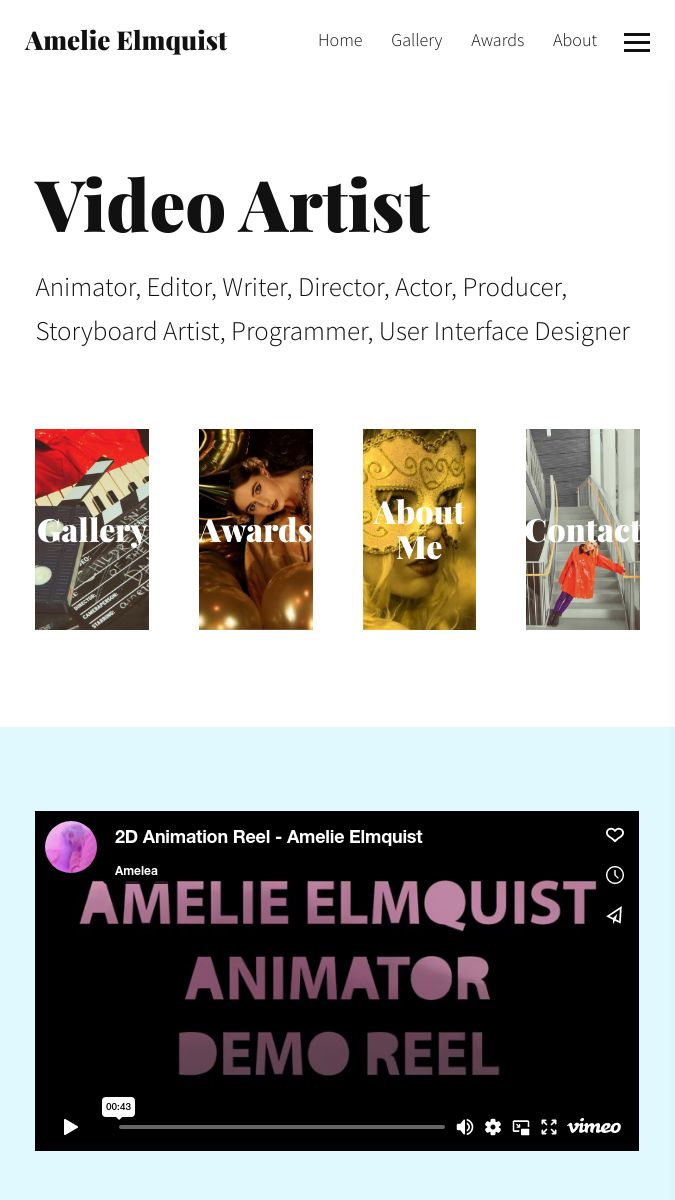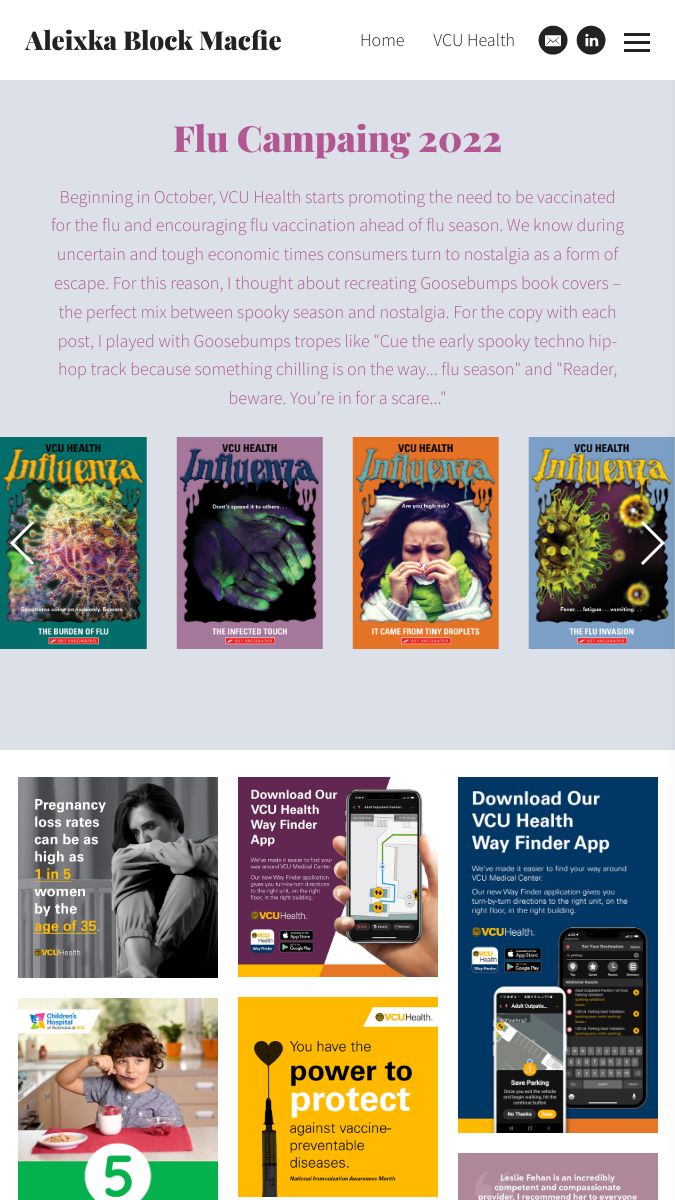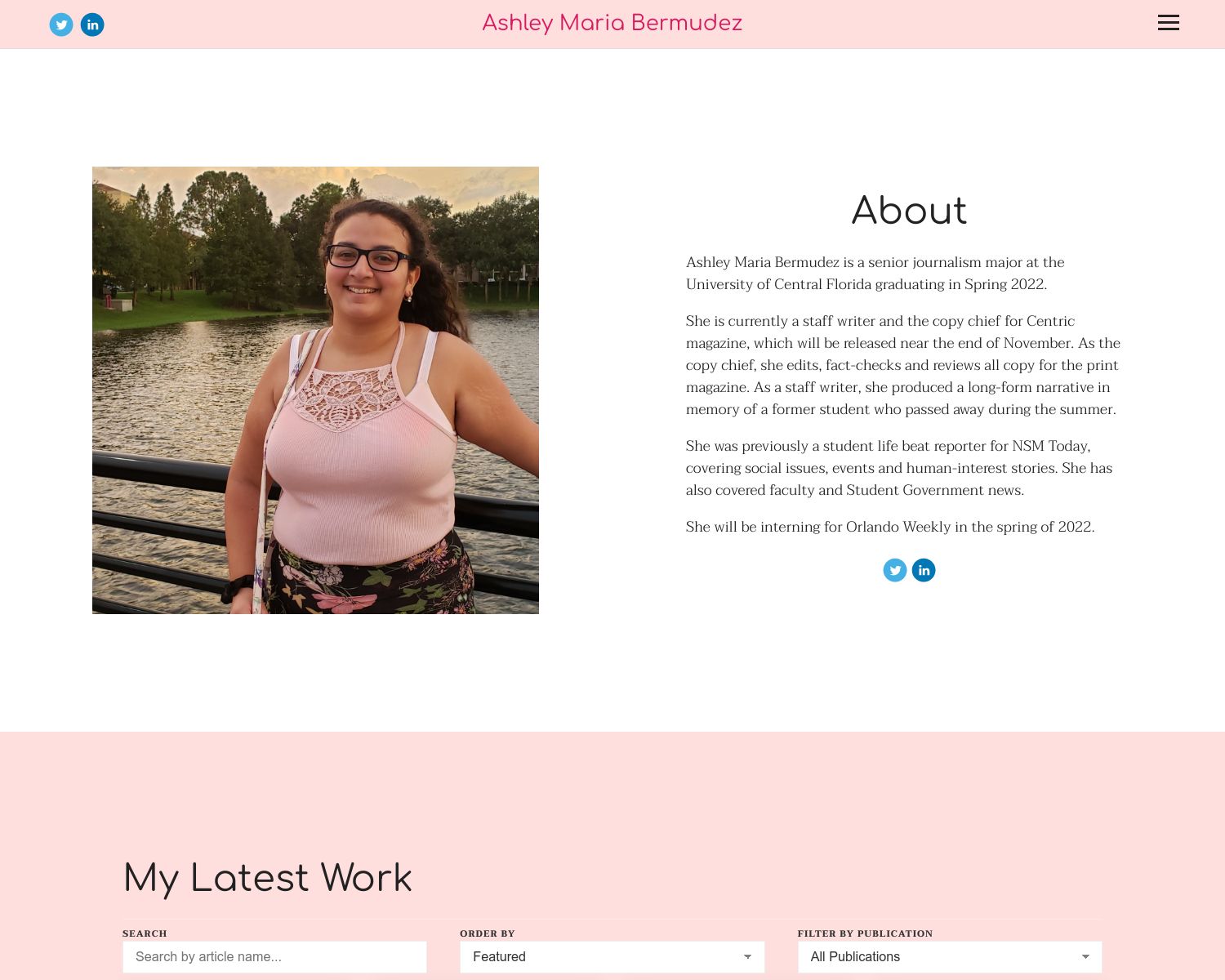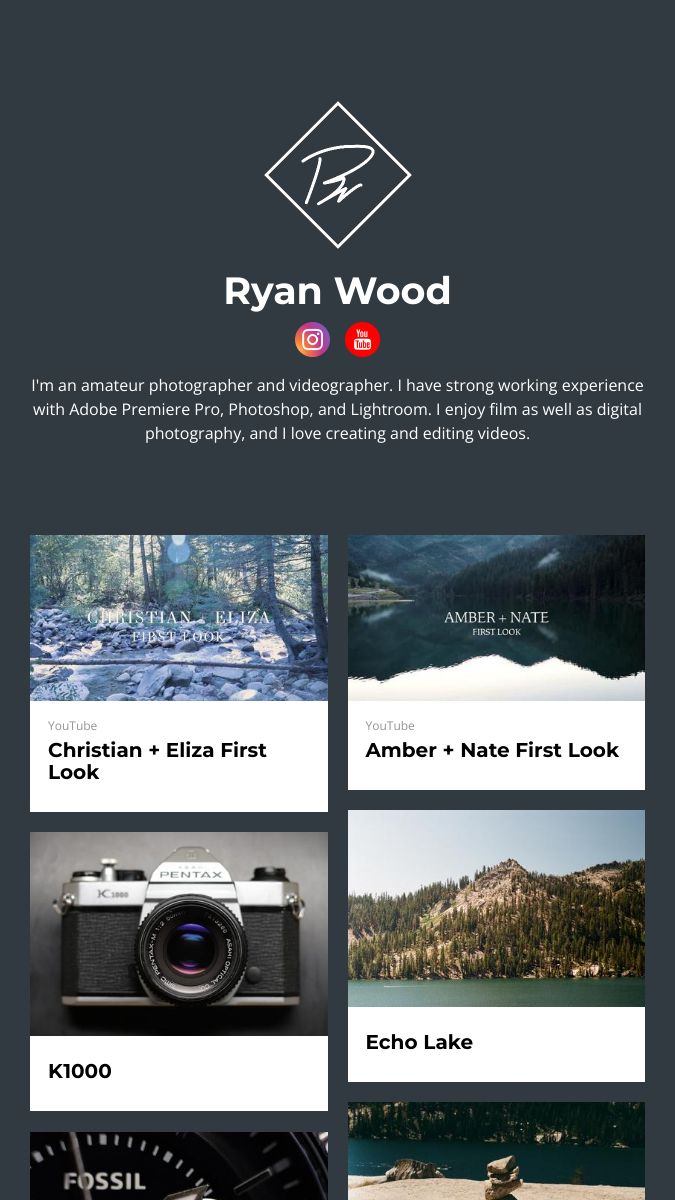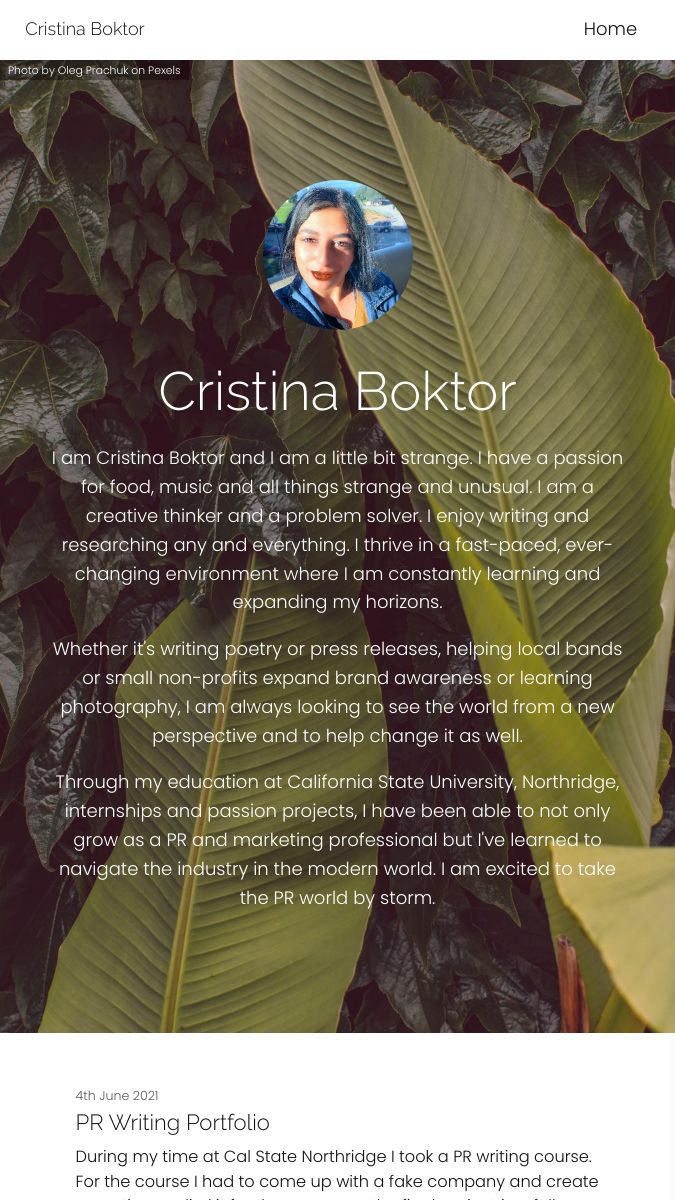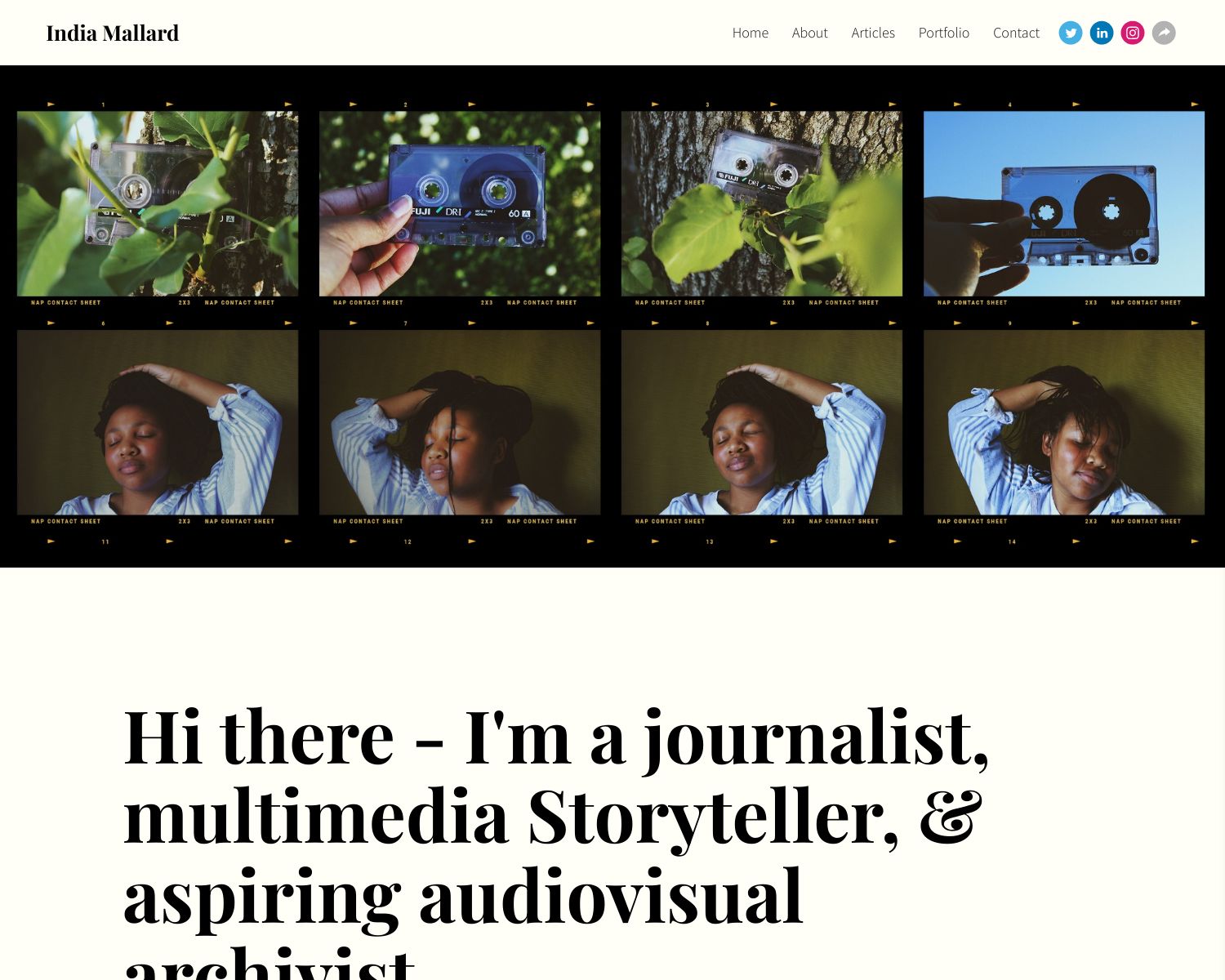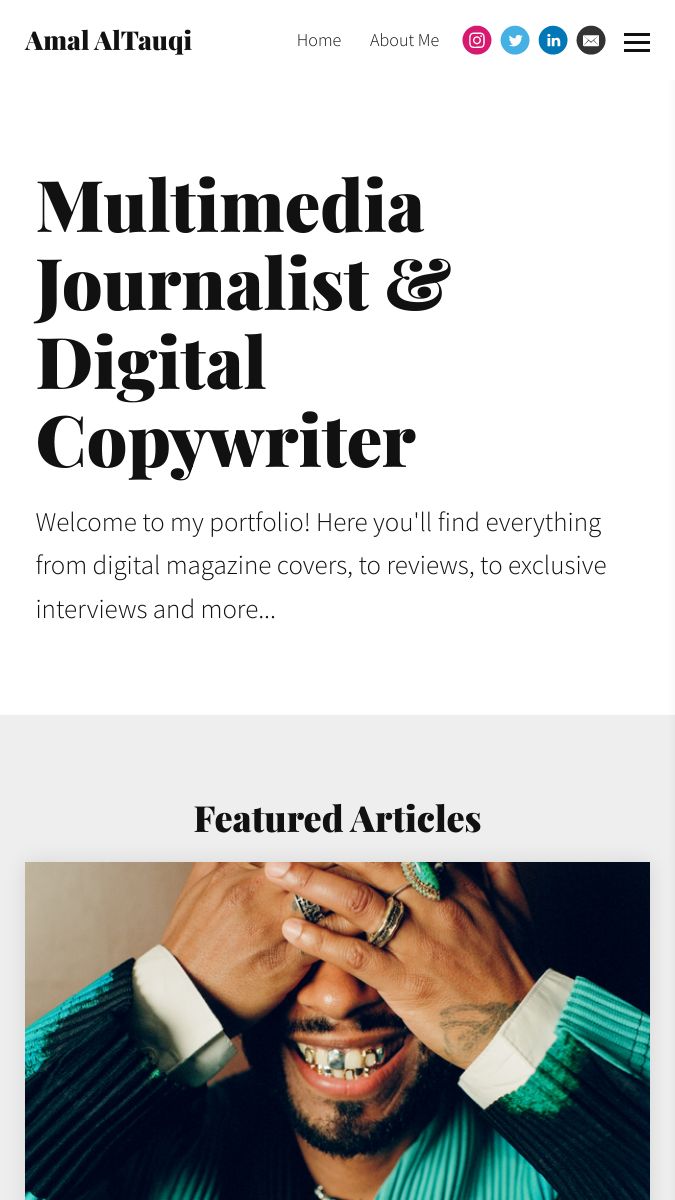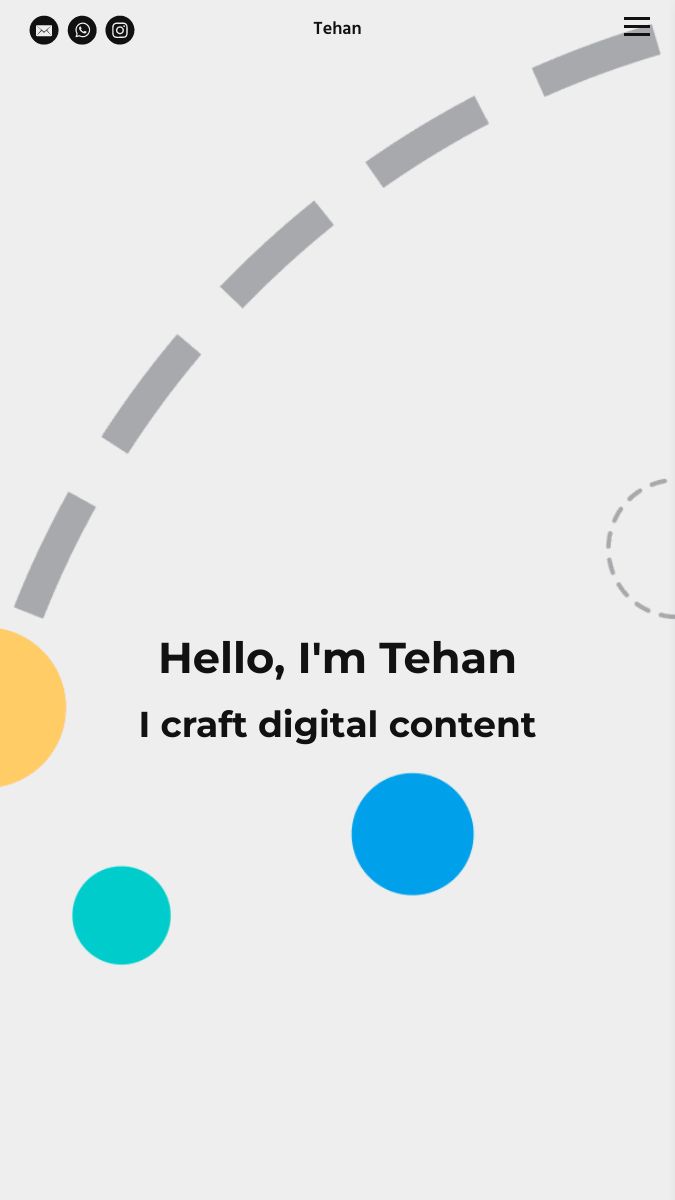 Built with Journo Portfolio