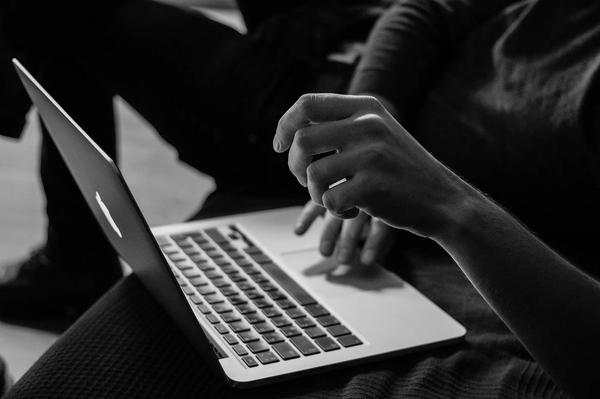 5 Ways To Jumpstart Your Career By Blogging Personal Essays
Published on
Personal essays may not be the way you're making a living as a freelancer, but they still make useful material for your blog. Don't let recent chatter [on the death of the personal essay boom](http://www.newyorker.com/culture/jia-tolentino/the-personal-essay-boom-is-over) fool you: they're still a good way to get attention on your writing.
It may be tempting to use your blog as a place to give advice, but showing readers your personality beyond the tips can endear people to your unique brand and help you land more writing gigs. Here's how to use personal essays to jumpstart your career.
Blog Like It's Your Favorite Website
In love with The New Yorker but don't have the chops to get top billing in an editor's inbox? Write an op-ed that mingles personal experience with criticism or analyze a recent film. Get snappy with headlines that emulate that publication's style. Not only is this good practice for your editorial eye, but it also helps you build killer writing skills. Plus, you don't have to wait for an editor to approve your idea. It may also be helpful to write a pitch to yourself as if it's going to an editor. This helps you find out if you've got solid material for a full article.
Don't Shy Away From Being Personal
Personal essays should never be abstract. And they should be… well, personal. Experiment with narrative styles and even include dialogue if it fits the subject. If you need to be vulnerable to get your point across, you should be doing that. Never share anything you aren't prepared for the internet to see, but include your experiences to make your personality endearing to readers.
Write Posts on the Long Side
It's a myth that people only want to read short posts. In fact, blog posts around 1,000 words perform better on Google and social media. Some of these stats may apply to how-to guides, but high-traffic websites will almost never invite you to write something that's too far south of 500 words. It may be true that web readers skim, but don't assume they won't finish the article. A reader that cares about your angle will take the time to read the whole thing.
Use Headline Formulas To Get More Readers
If you want to get more reach, use headline formulas. Posts don't have to include a number like this one, but it can't hurt to lead with an idea that allures readers. Refinery29 is a great example of how to get eyes on your content. They go beyond the How-To or number formula to drive clicks like crazy. Don't be reluctant to write a big headline: readers often Tweet headlines between 8 and 16 words.
Write For the Audience You Want To Have
You may have a niche that you blog about regularly, but don't pigeonhole yourself. If you want to give advice alongside personal essays, treat each type of post as its own vertical on your site. Write for readers who want to read your take on things, and don't worry about making all your headlines look the same. Let your social media also speak to that audience. Have great photo skills? Share your writing along with your photos along with a little #linkinbio to help drive that traffic.
Personal essays helped some of today's most prominent writers get their start. What are you waiting for? Rock that blog. It could make all the difference.