Showcase your Creative Writing
Whether you need a creative writing portfolio for a writing program, to land freelance clients, or to publicise your book - Journo Portfolio is a platform that lets you display your work in a meaningful and personalised way.
Built for writers.
Whether you want to show off your magazine articles, poetry, screenwriting, or books; you can import you work in any format including video, PDF, images, and URL.
Build a writing website in minutes using one of our pre-set designs, or customise it for a unique author's portfolio in just a few steps. Connect with your fans using our blogging and newsletter features that link with Mailchimp and your social media accounts.
All kinds of writers and creatives have built an online portfolio with Journo Portfolio, and it's easy to keep it updated.
Create Your Portfolio →
Key Features
It's quick to get started with Journo Portfolio but it's also packed with features to help you take things to the next level.
Features • Import
Always up-to-date.
If you write for an online publication we can update your portfolio automatically without you having to lift a finger.
Read More →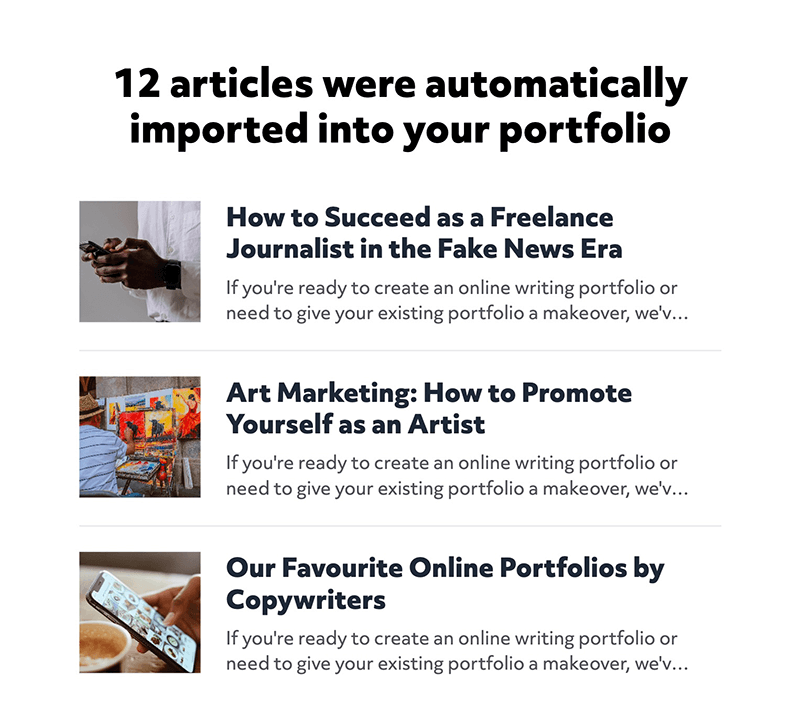 Features • Grow
Add subscriptions.
Visitors to your site can subscribe to receive updates every time new content is added to your portfolio.
Read More →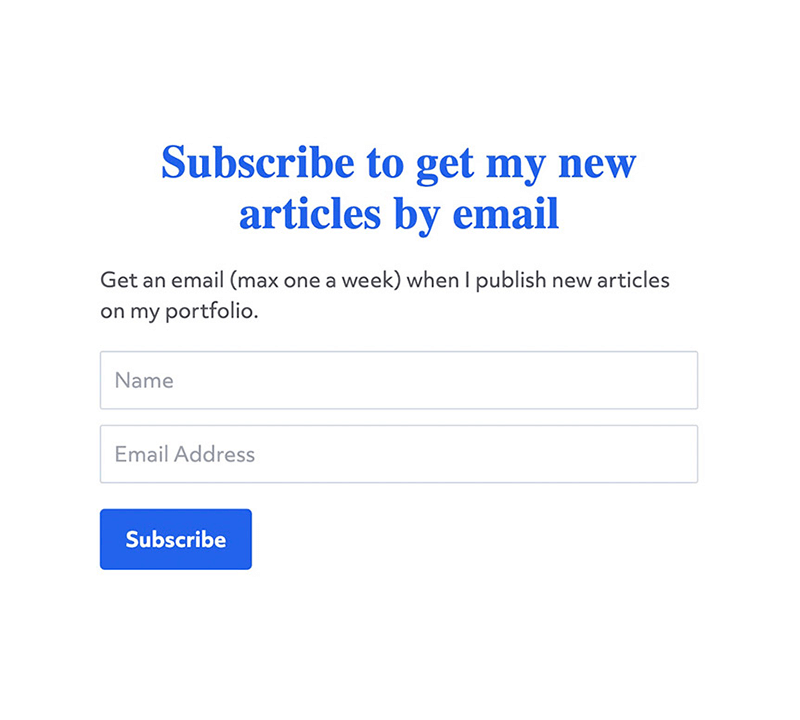 Features • Backup
Recover online work.
We save screenshots of your writing if a publication takes your work offline so your content is always available.
Read More →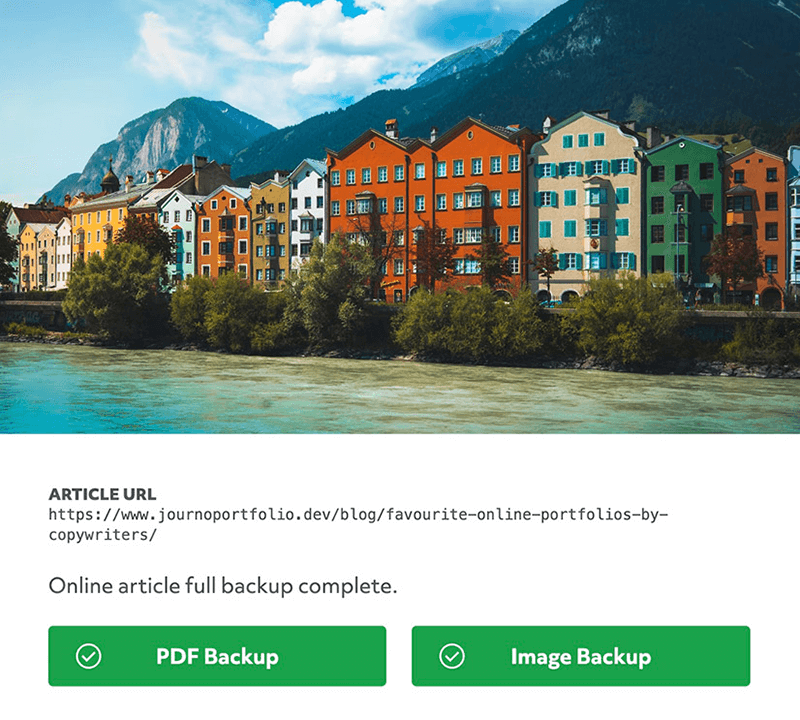 Features • Showcase
Get blogging.
Your followers want to hear about your creative process and your latest projects, and you can publish your blog direct on our site.
Read More →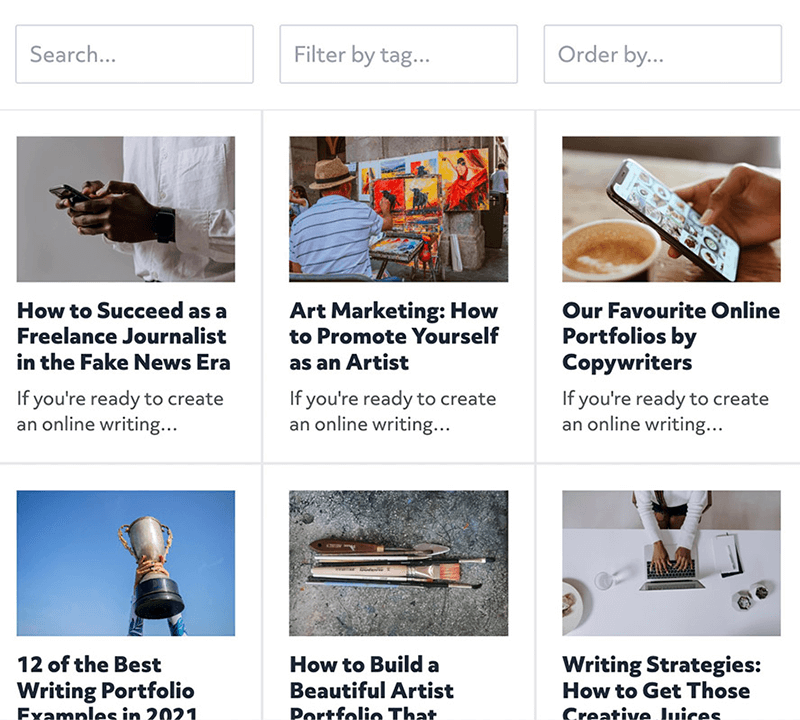 Features • Protect
Behind-the-scenes.
Set a password to give only select viewers access to behind-the-scenes content, or keep sections of your portfolio private.
Read More →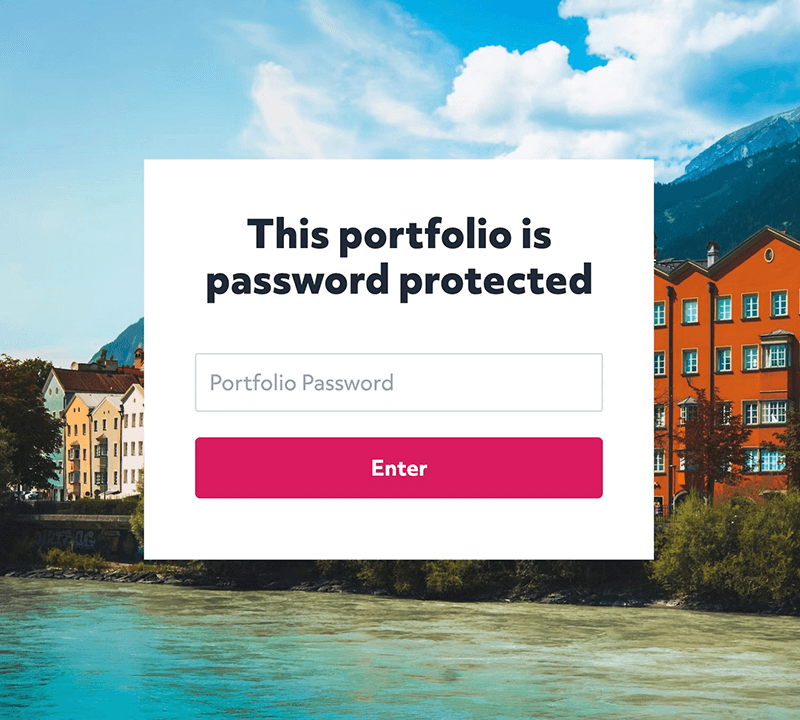 And more...
Customisation & Themes
Customise colors, imagery and fonts and choose from multiple themes.
Custom Domain Name
Get a free .journoportfolio.com domain or use a custom domain of your choice.
Publish a Blog
Write blog posts and articles directly on Journo Portfolio.
Google Analytics
Easily integrate with Google Analytics to better track who visits your site portfolio.
Upload Files
Add portfolio items by uploading a PDF, image, video or audio files.
Import by URL
Simply enter a URL and Journo Portfolio will grab all of the article details for you.
Contact Form
Get more enquiries with a contact form that makes it easy to get in touch.
Privacy Options
Choose to make your portfolio public, password protected or shareable via secure link.
Analytics Feed
See a real-time feed of who visits your site and from where.
Multiple pages
Group your content and portfolio items across different sections and multiple pages.
Article backup
Backup portfolio items to ensure they're never lost if a website shuts down.
Social Media
Easily display your social media and website links on your portfolio.
Built with Journo Portfolio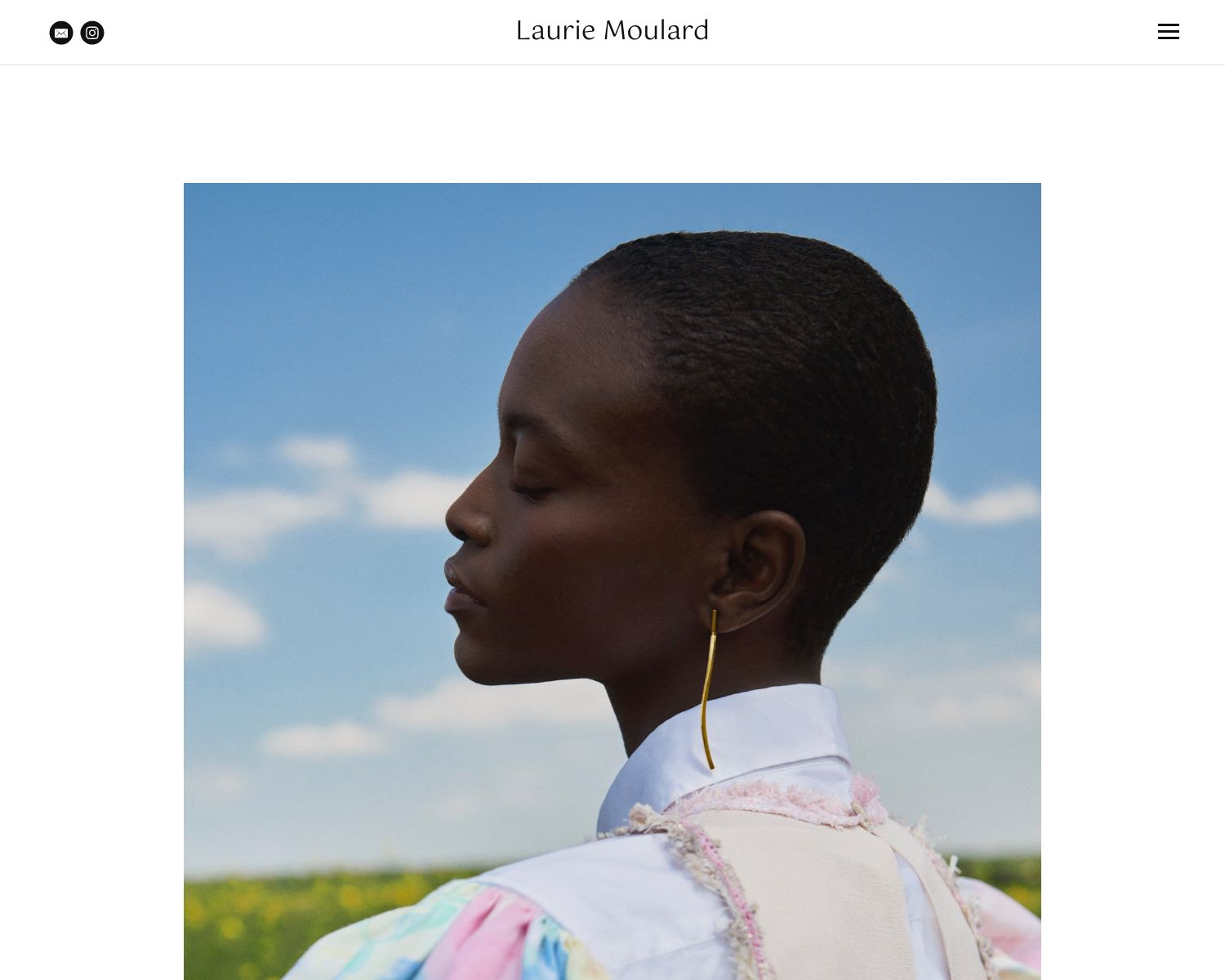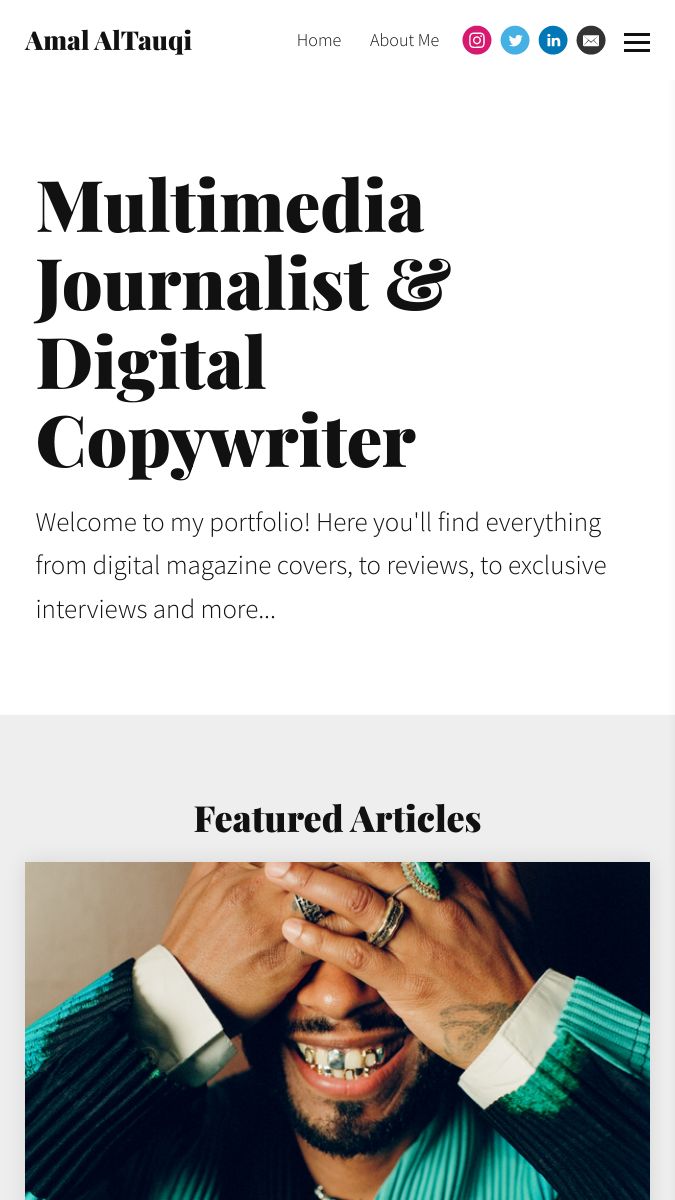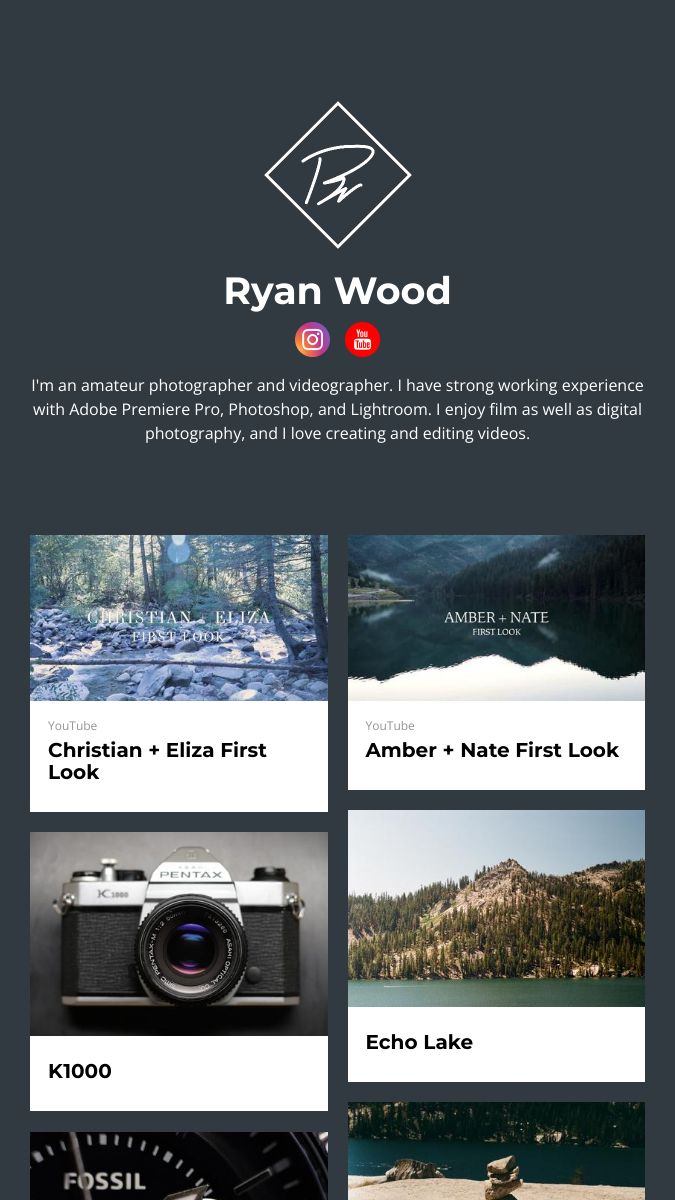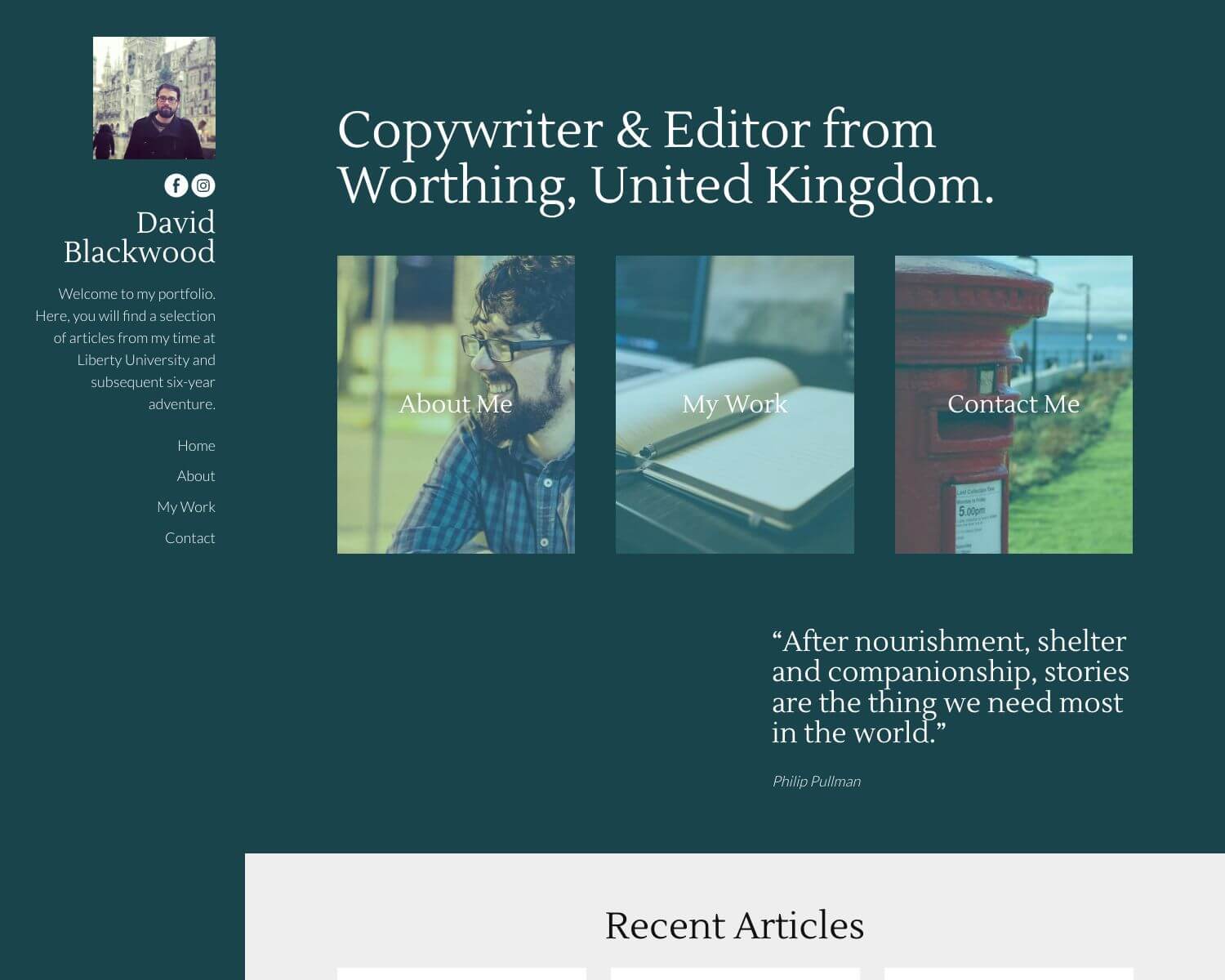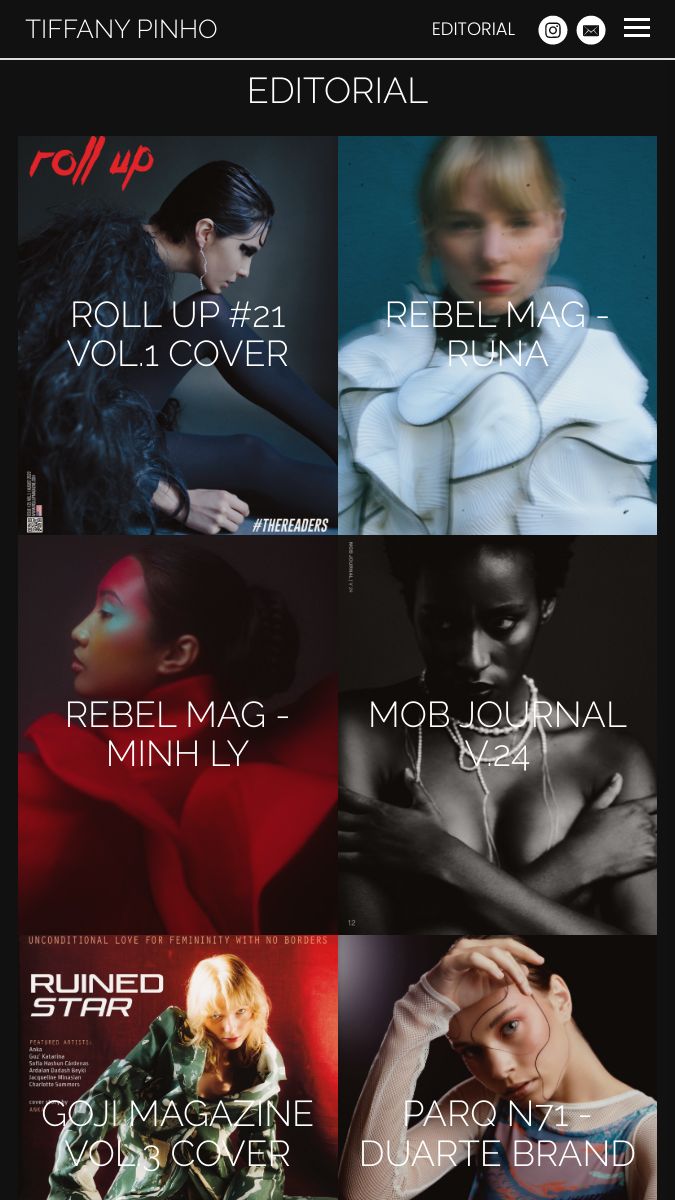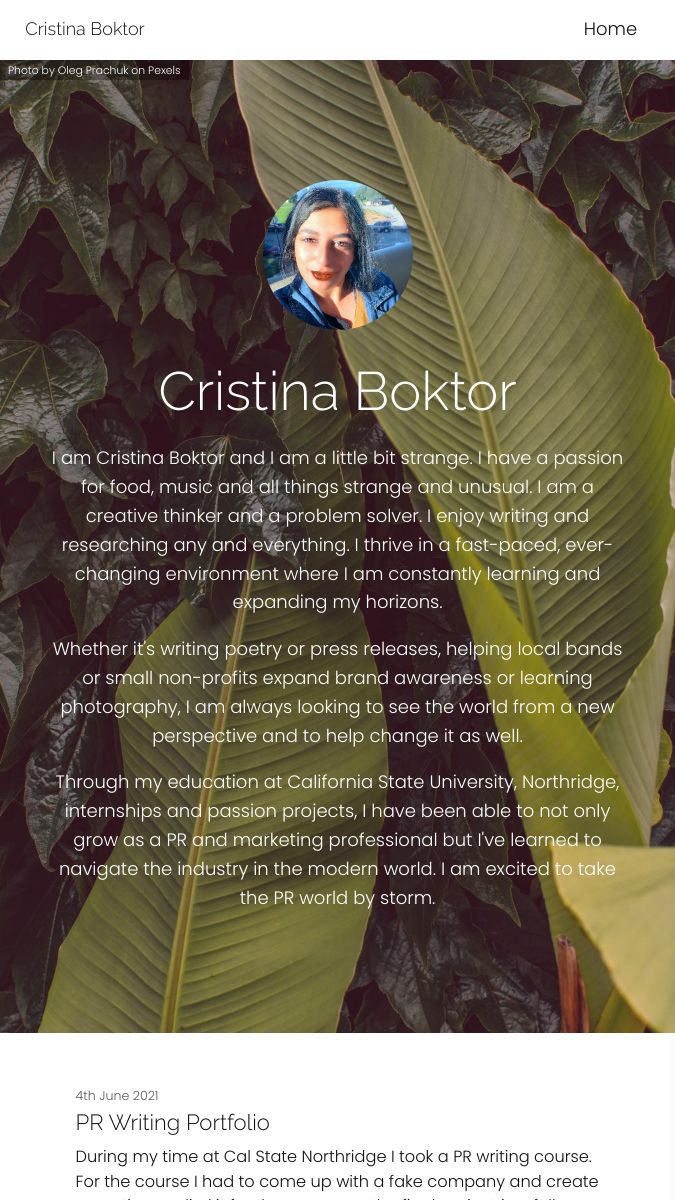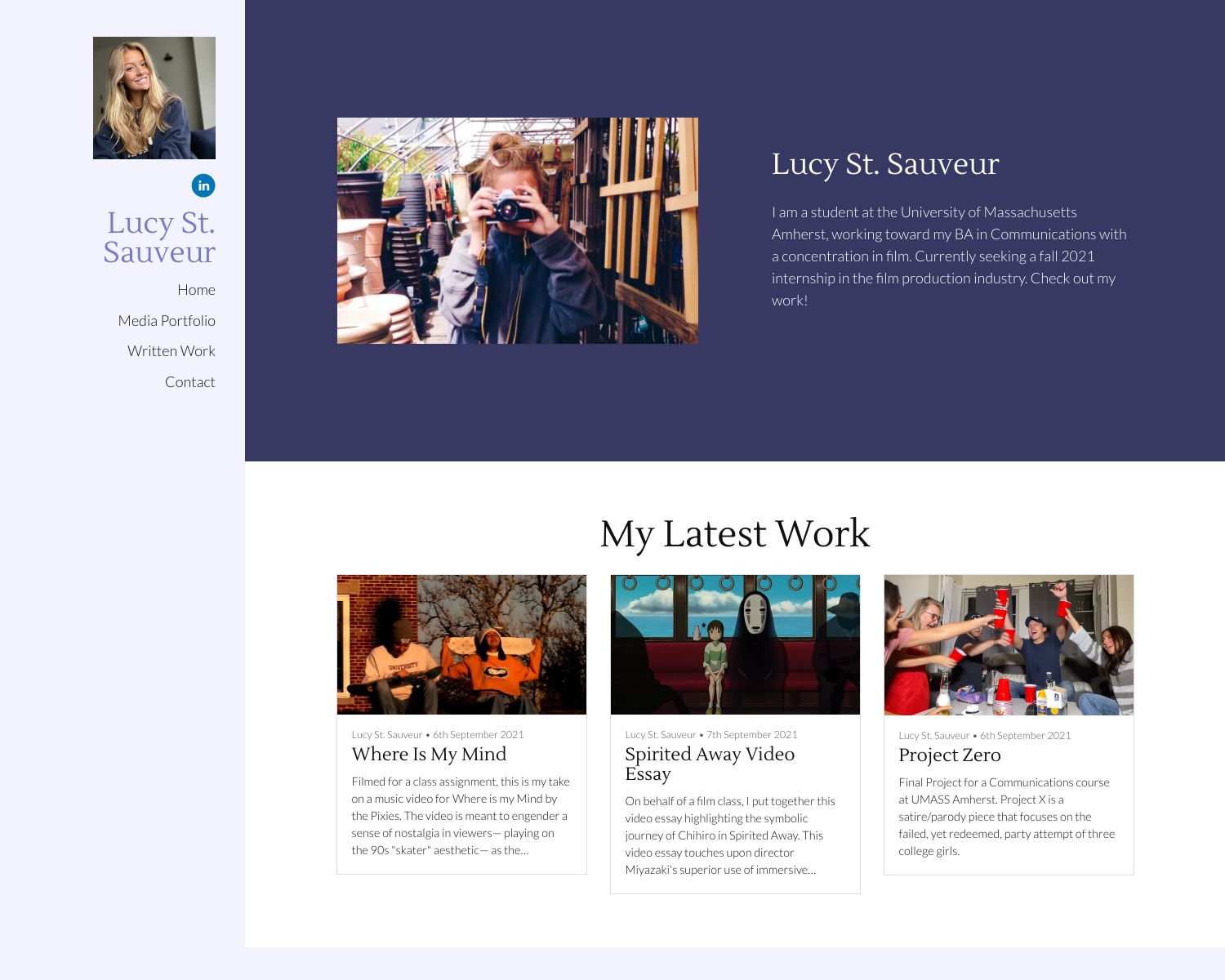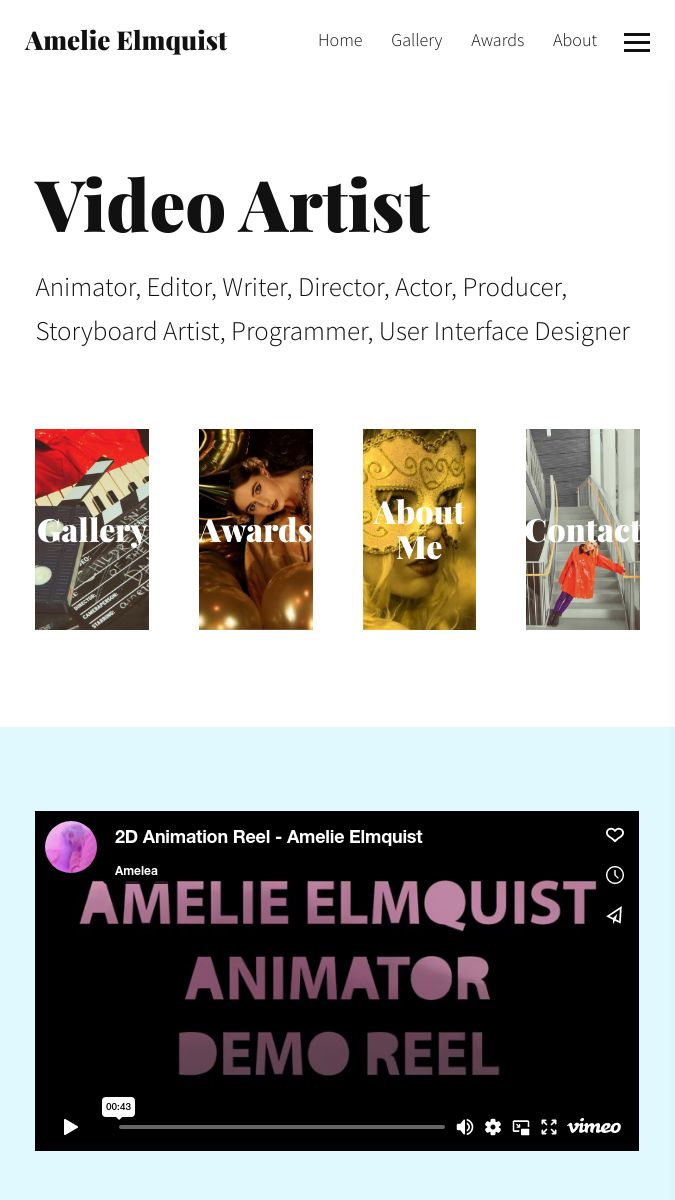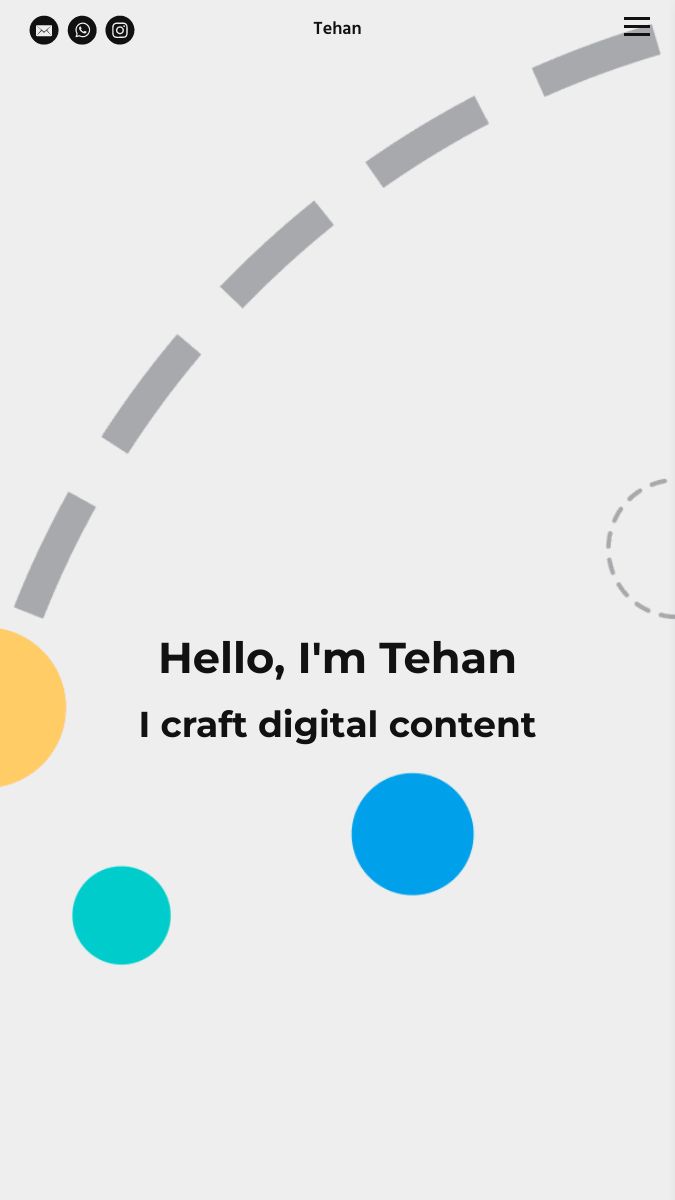 Built with Journo Portfolio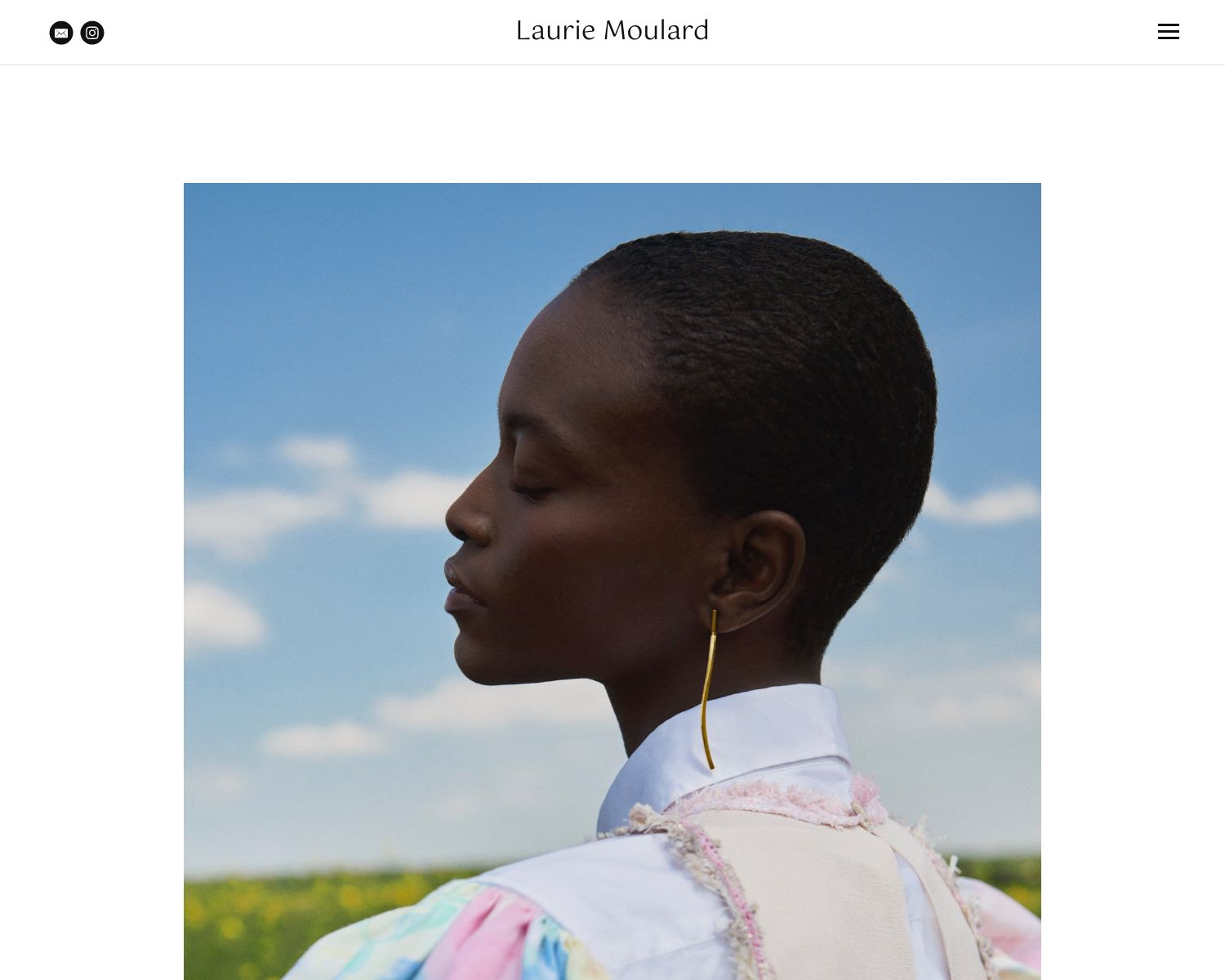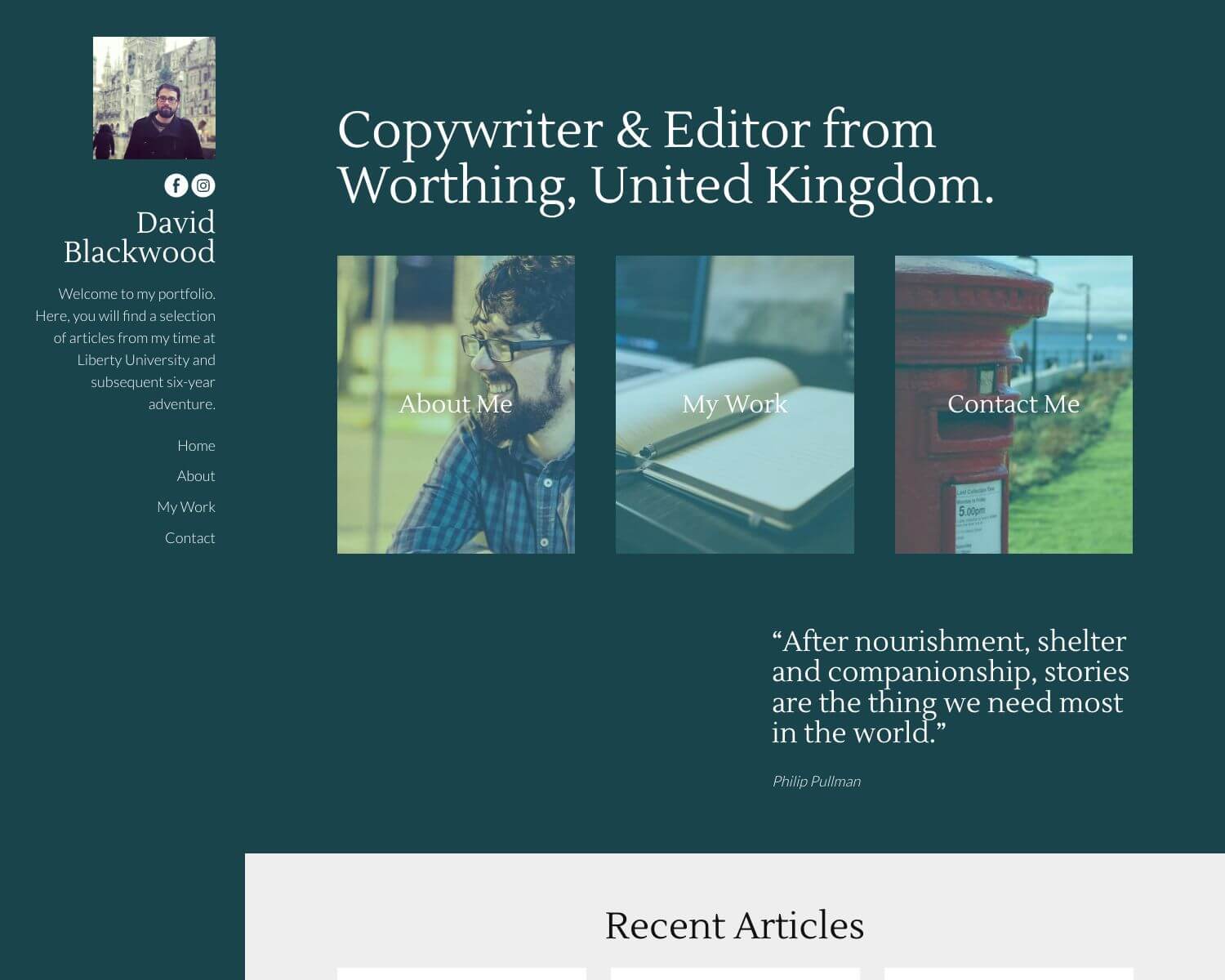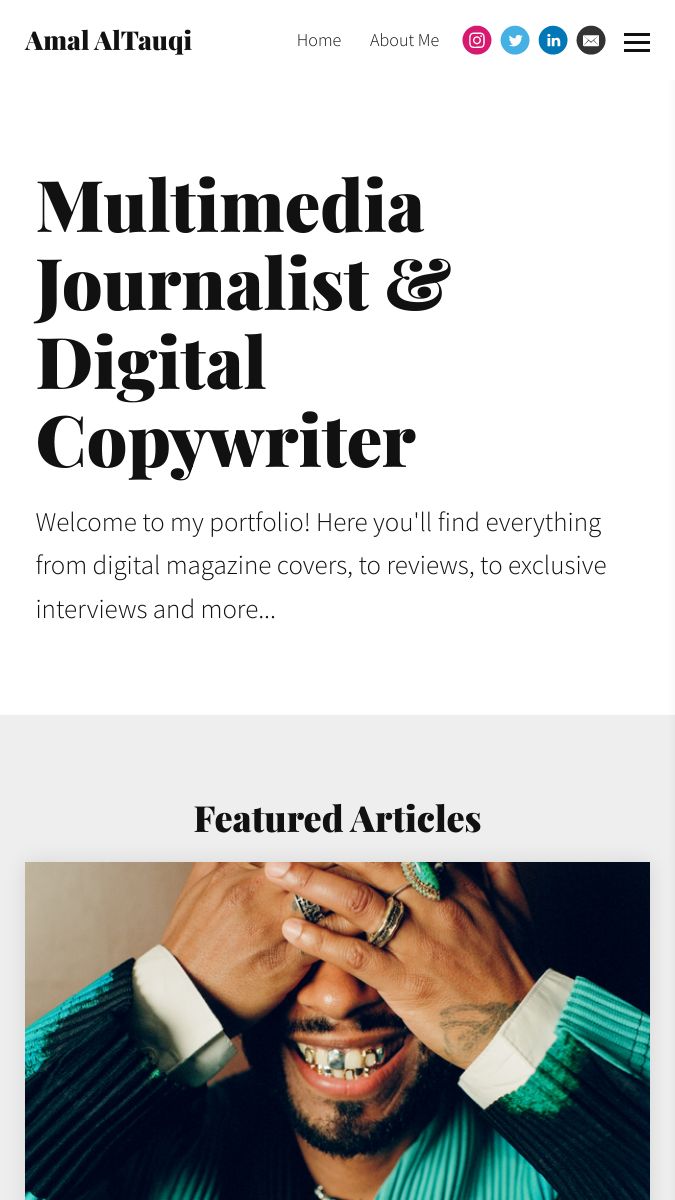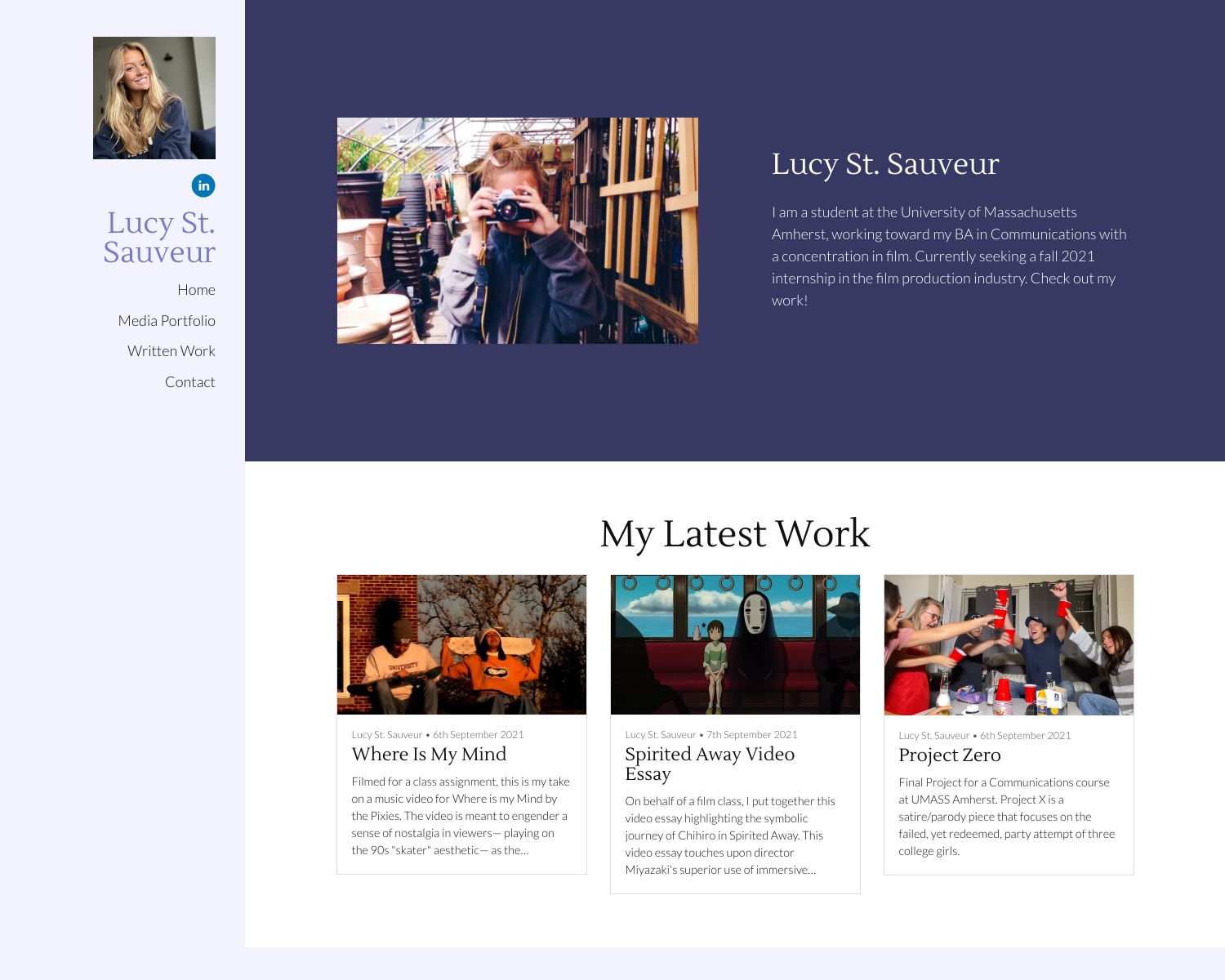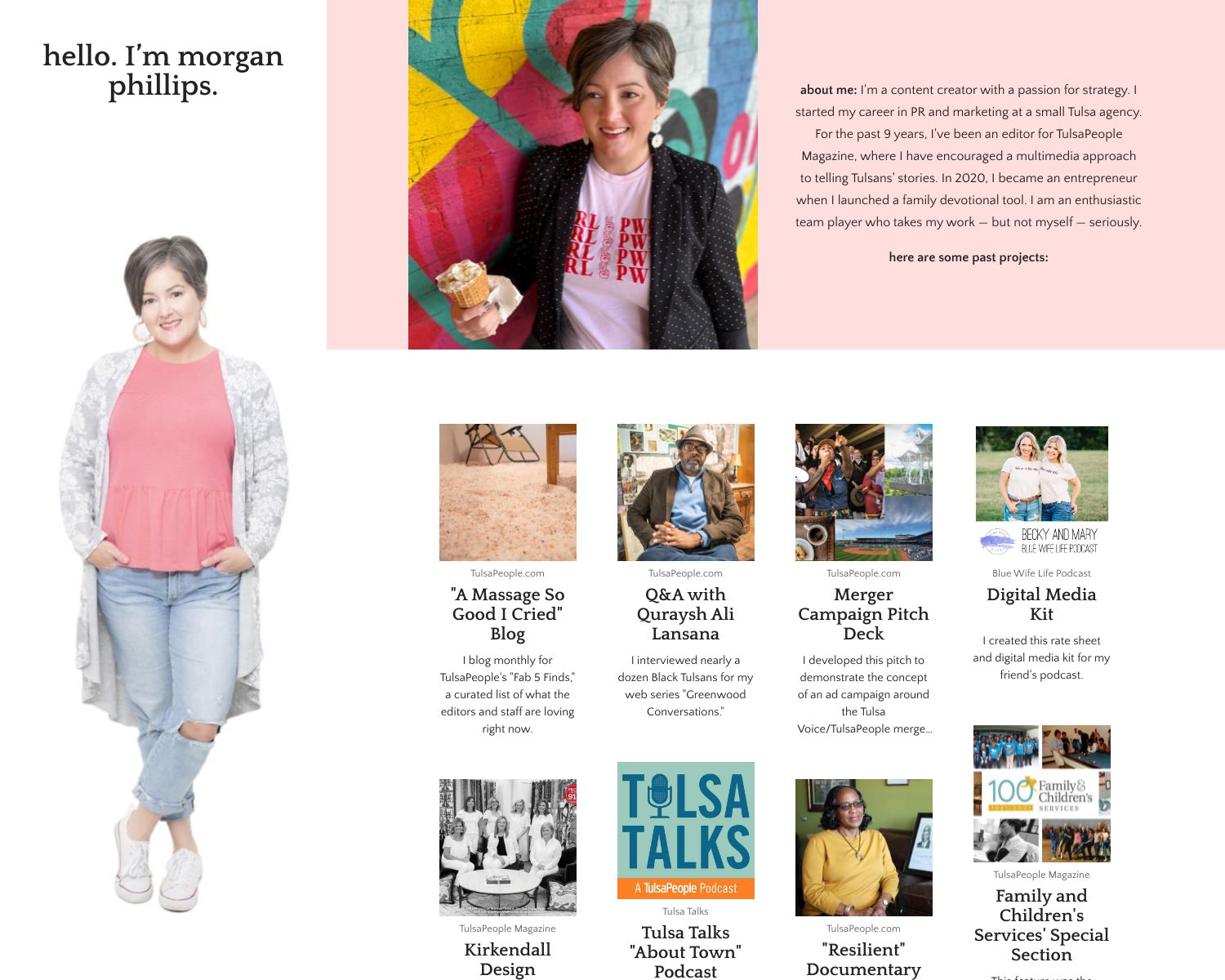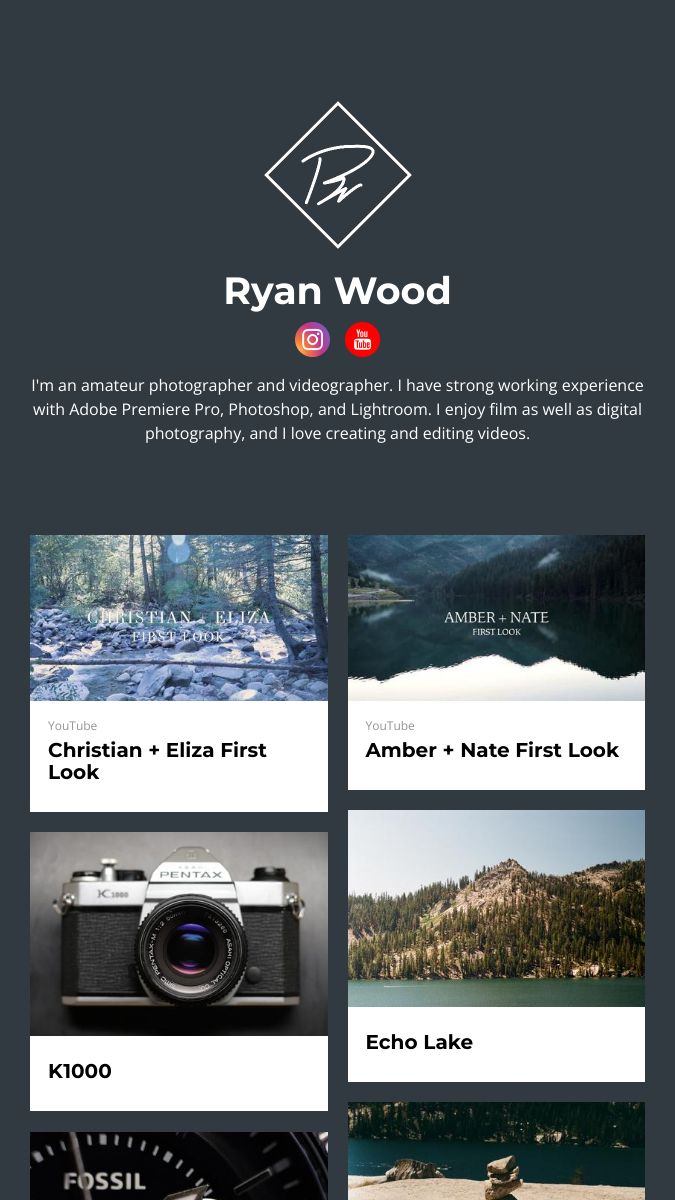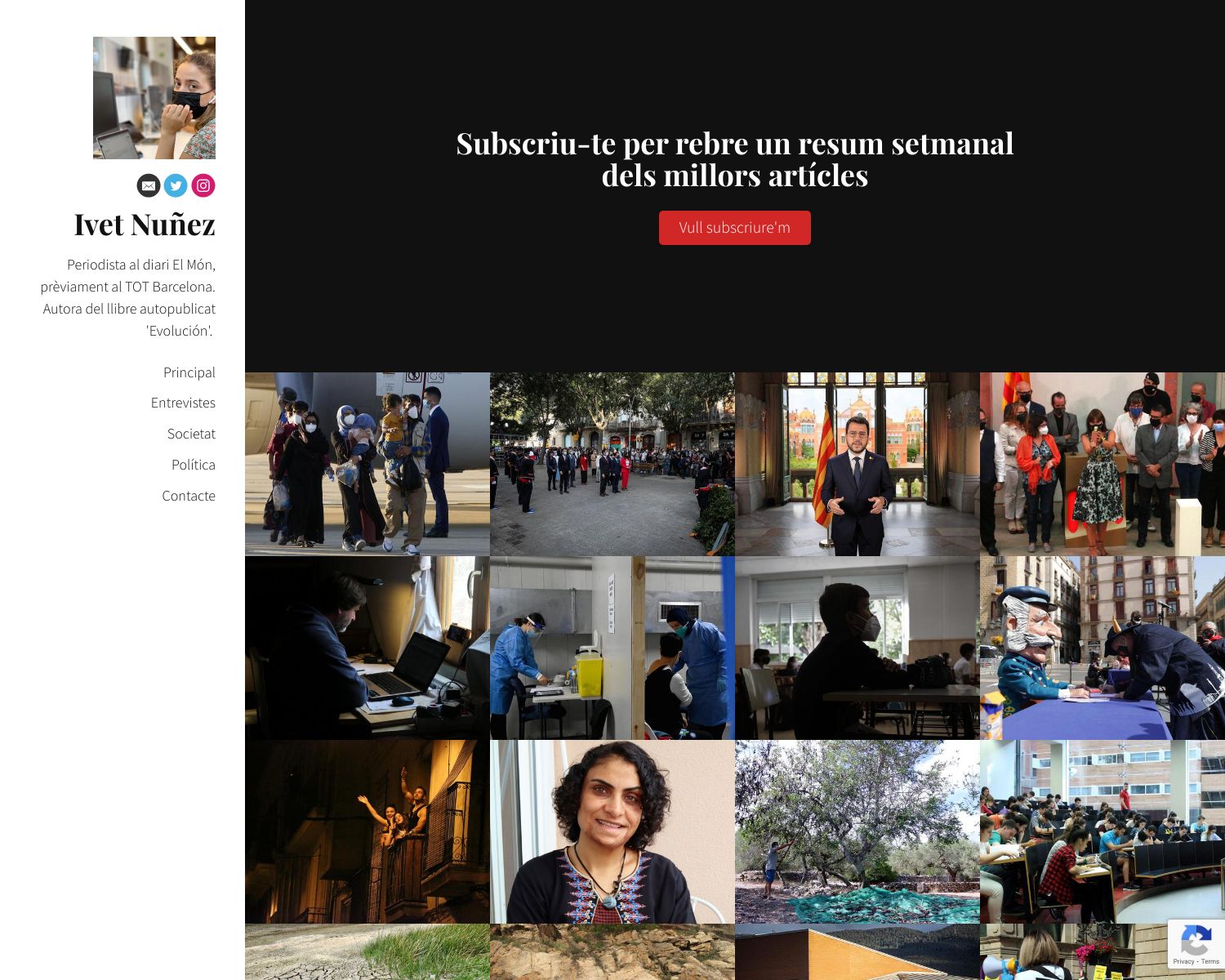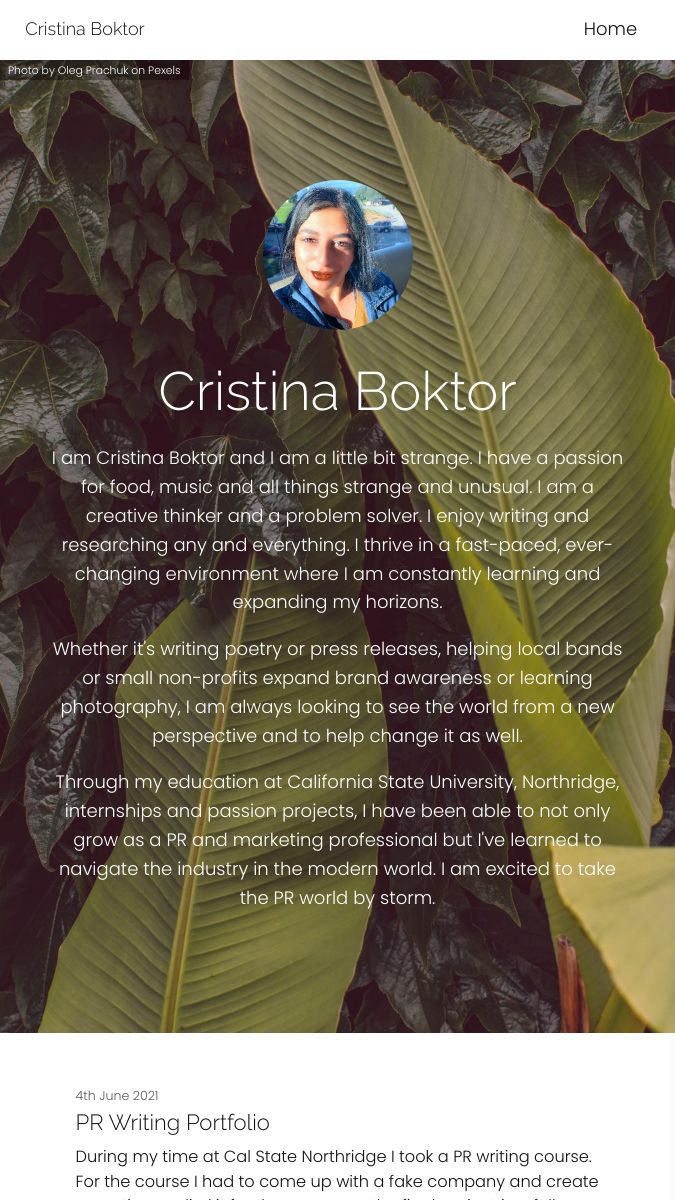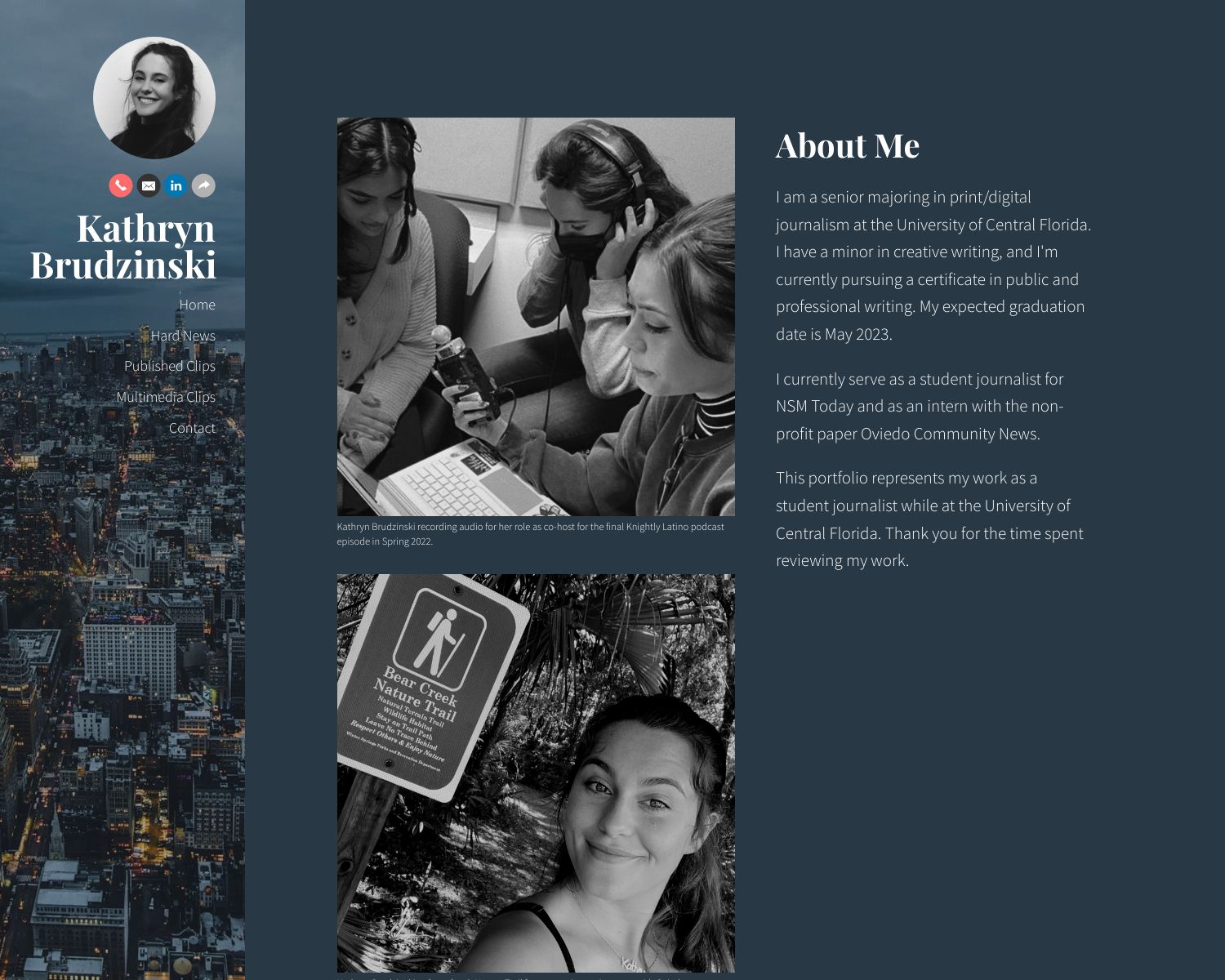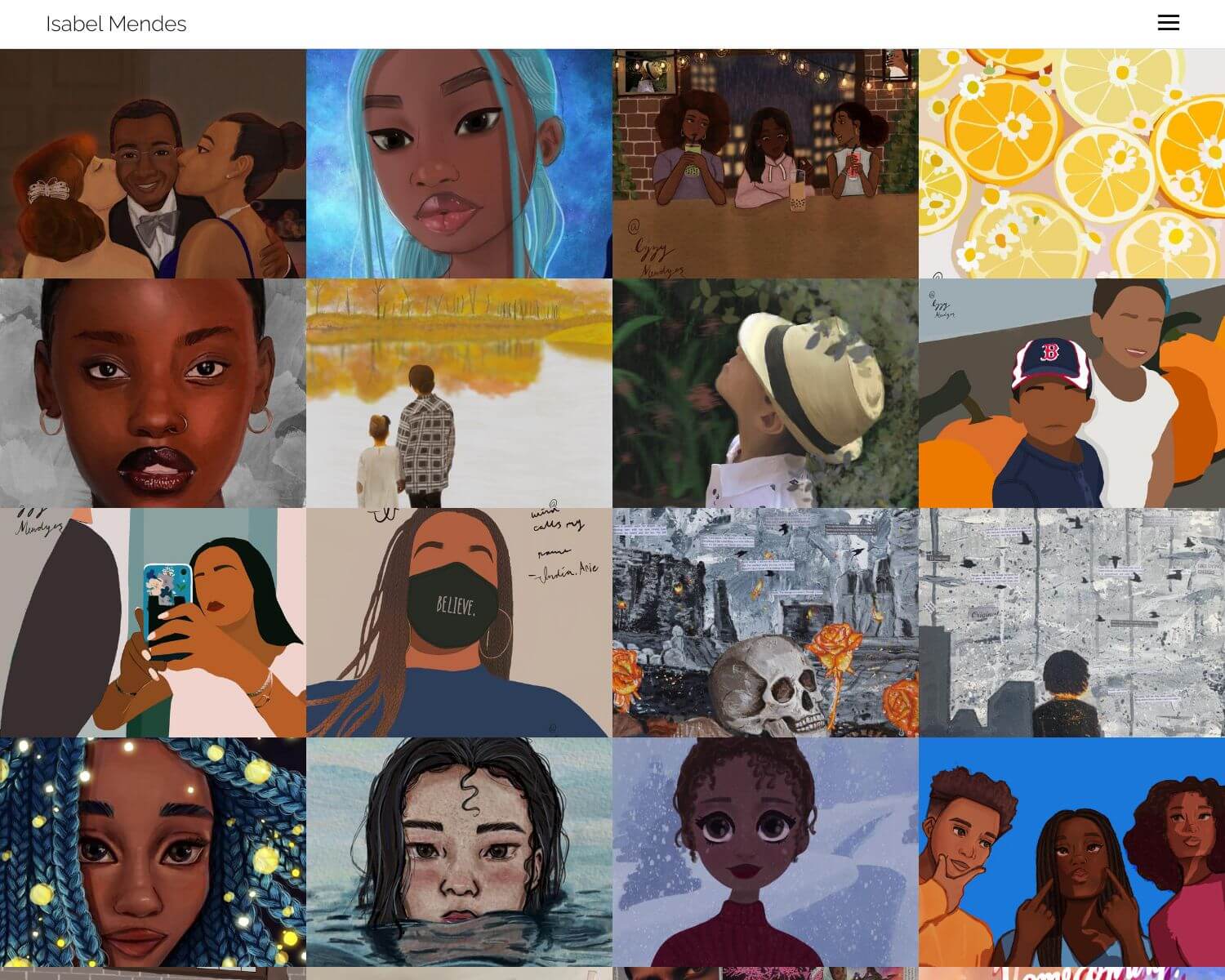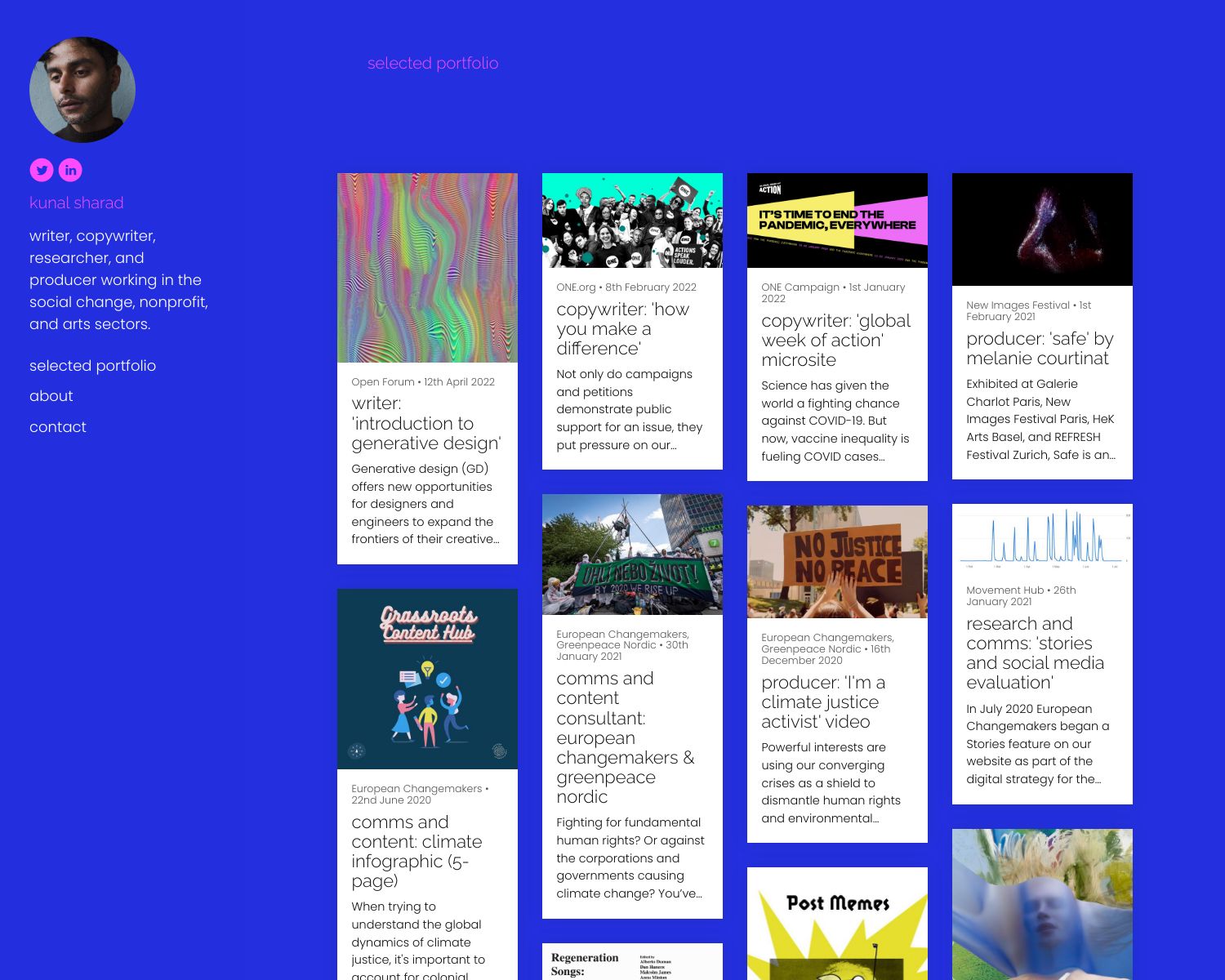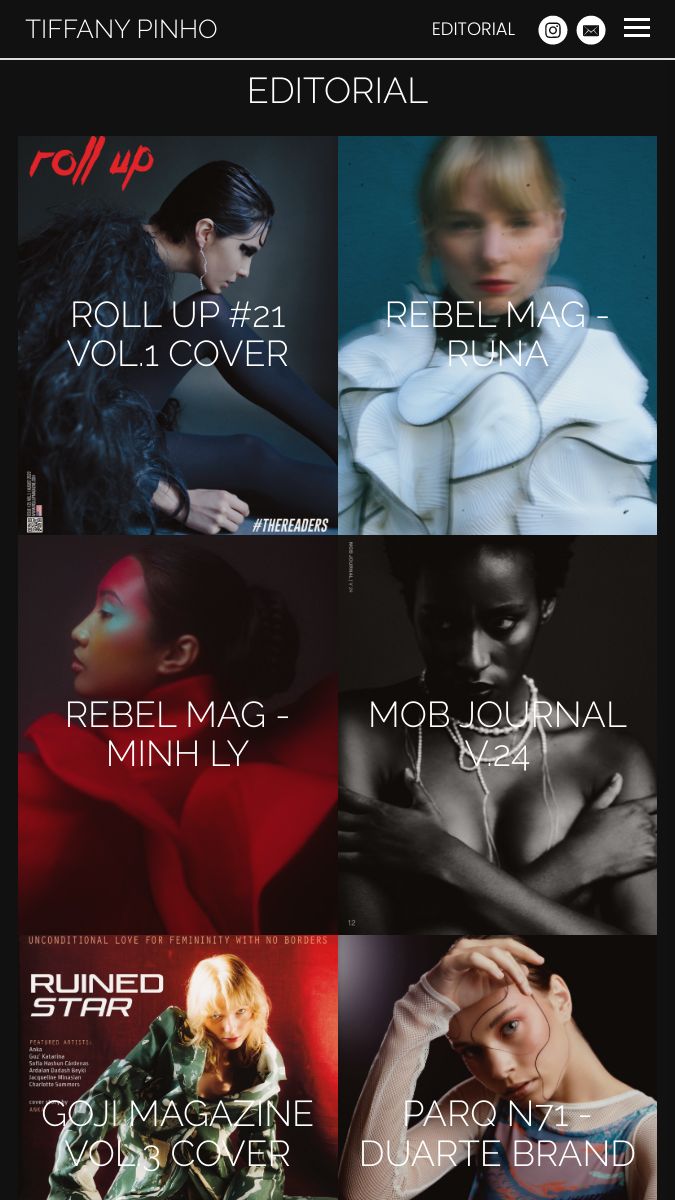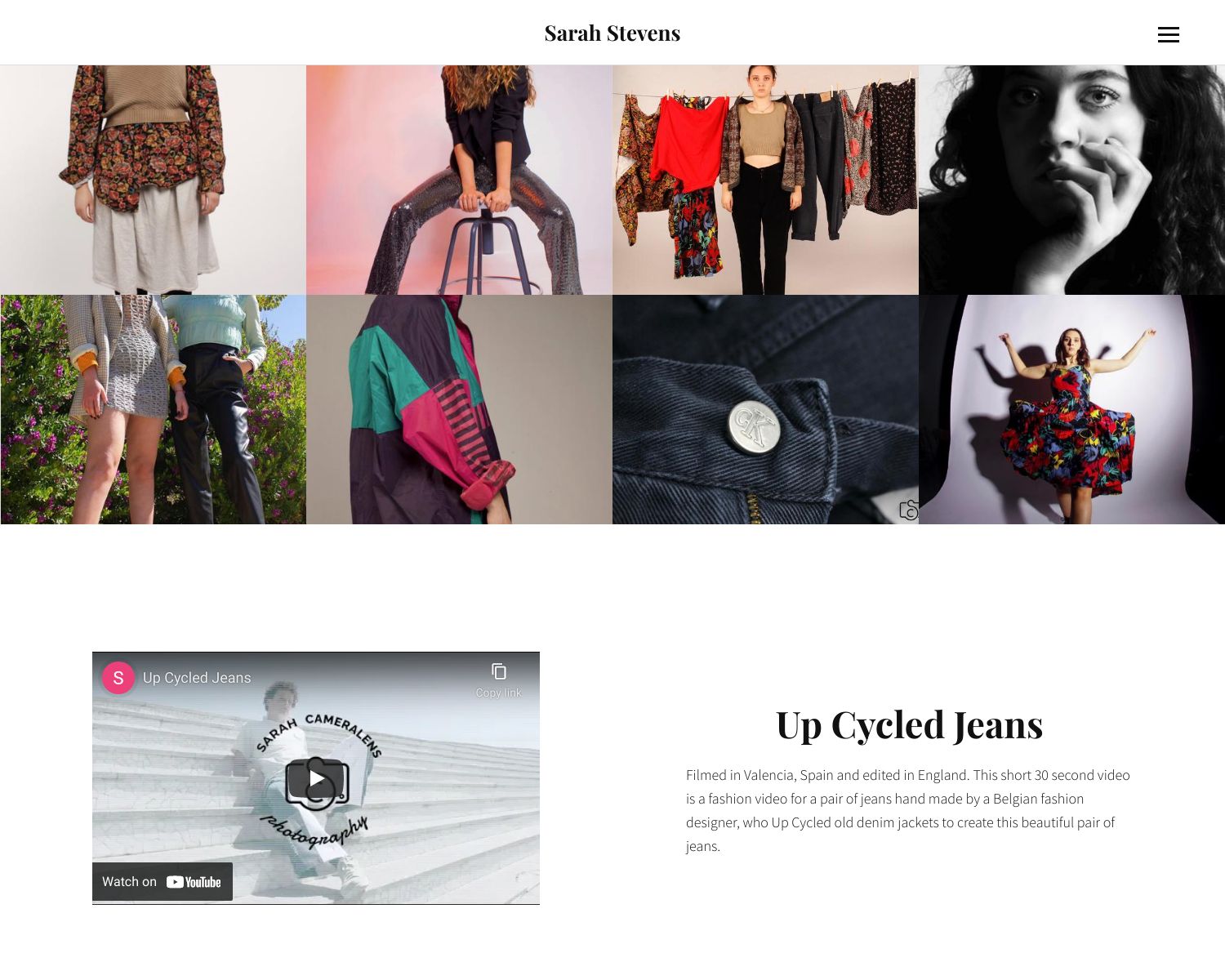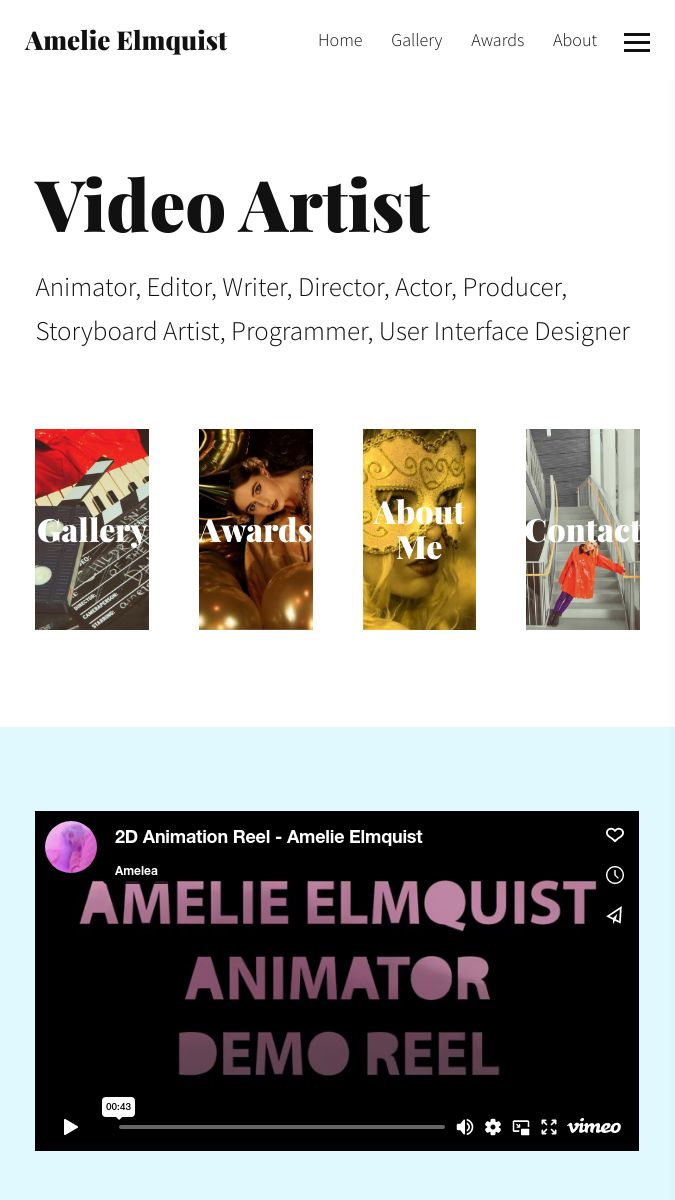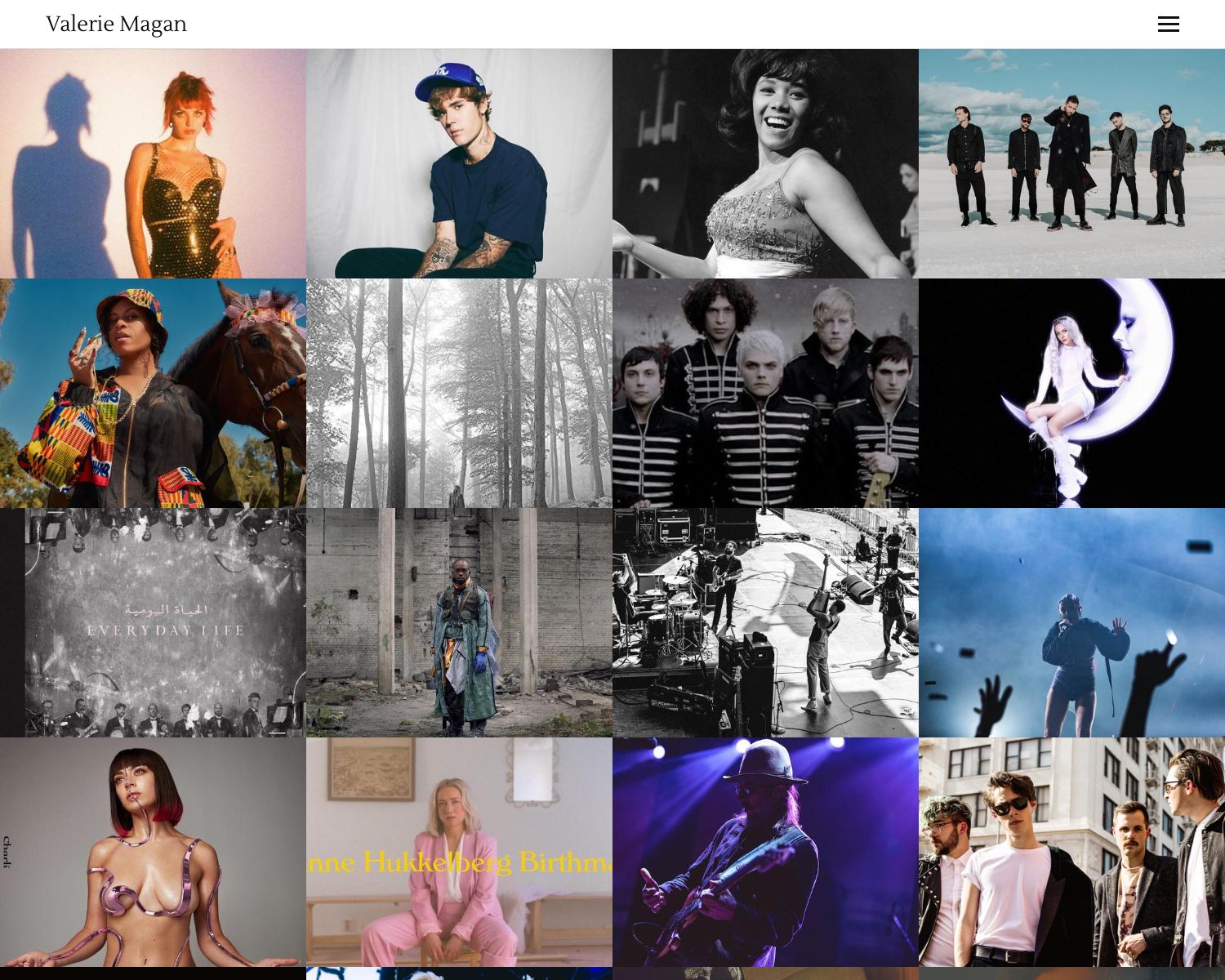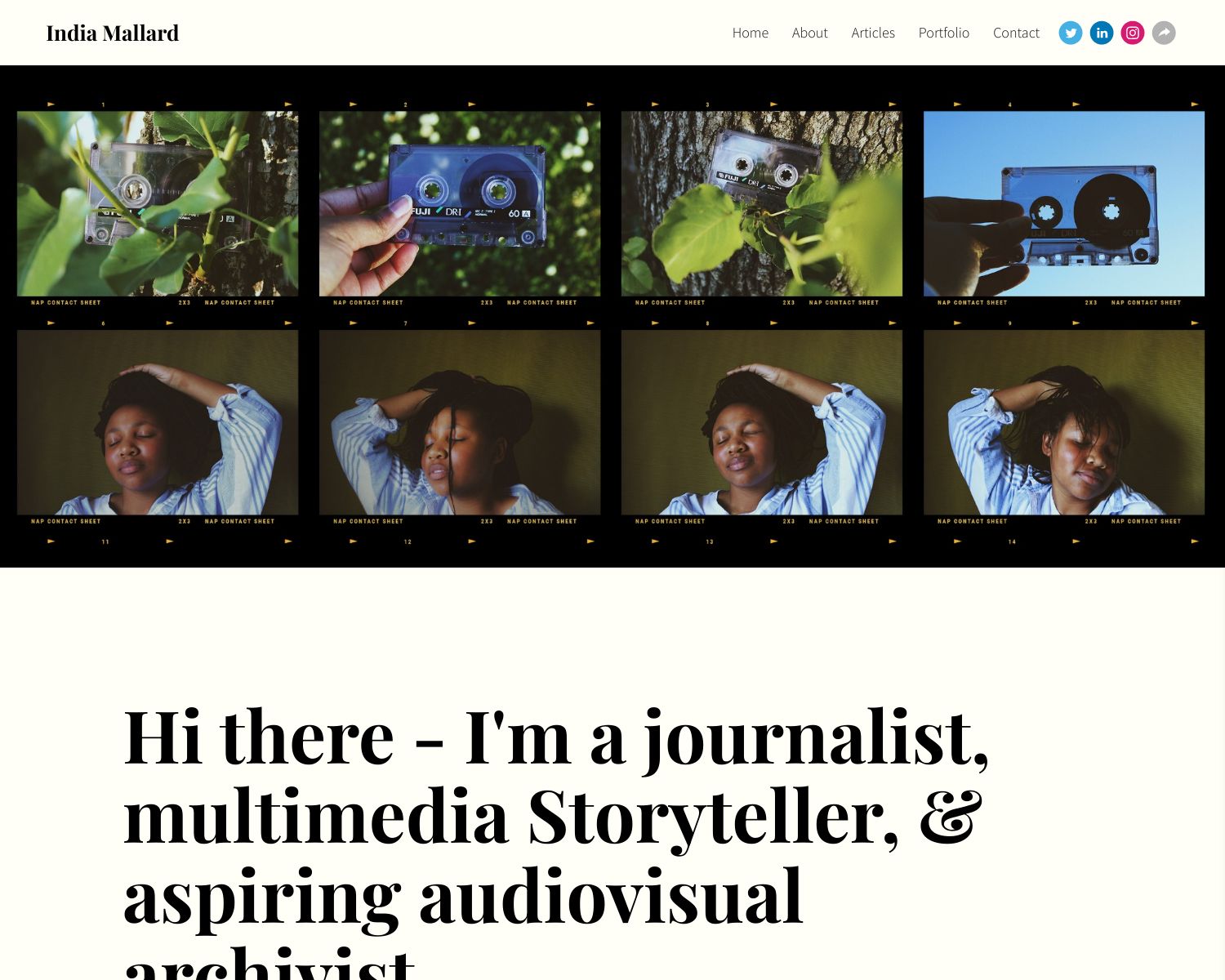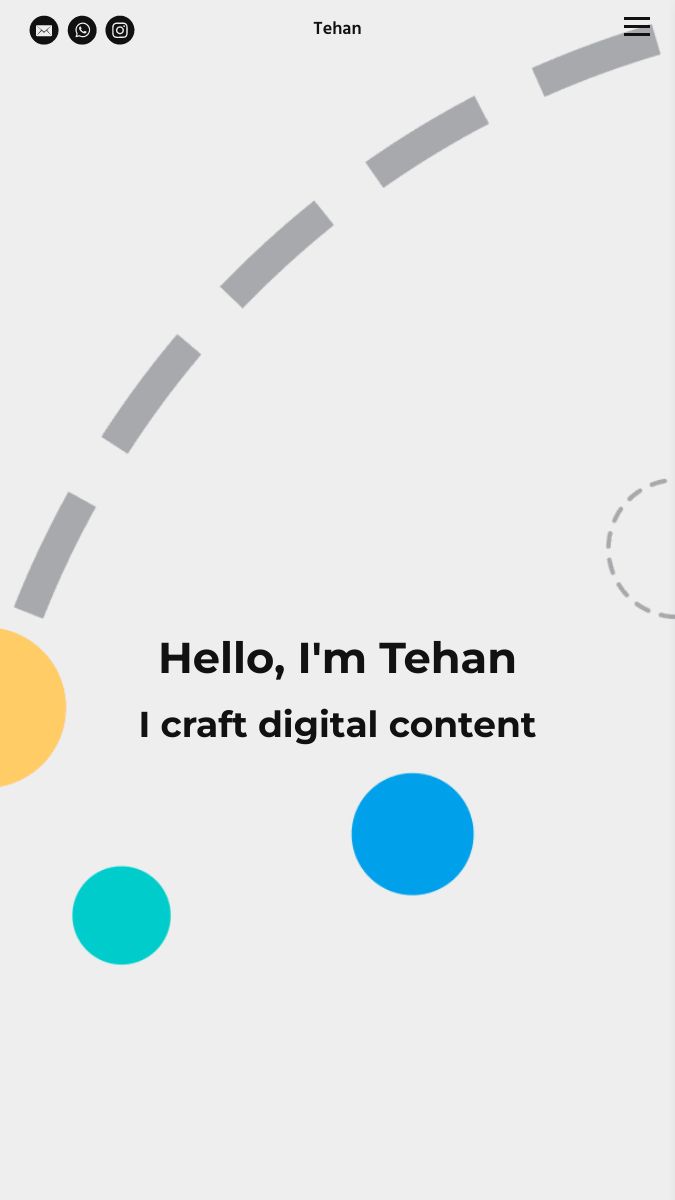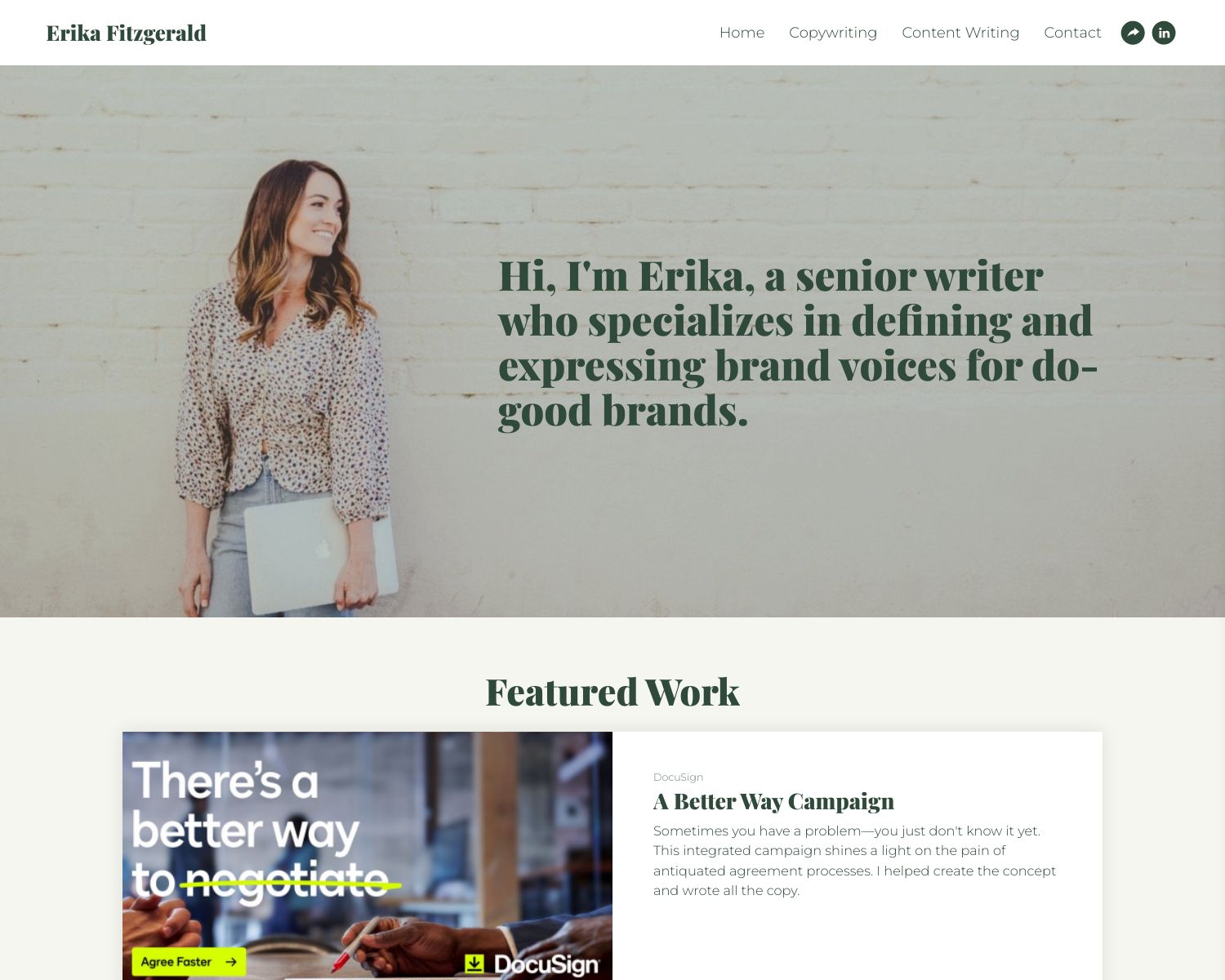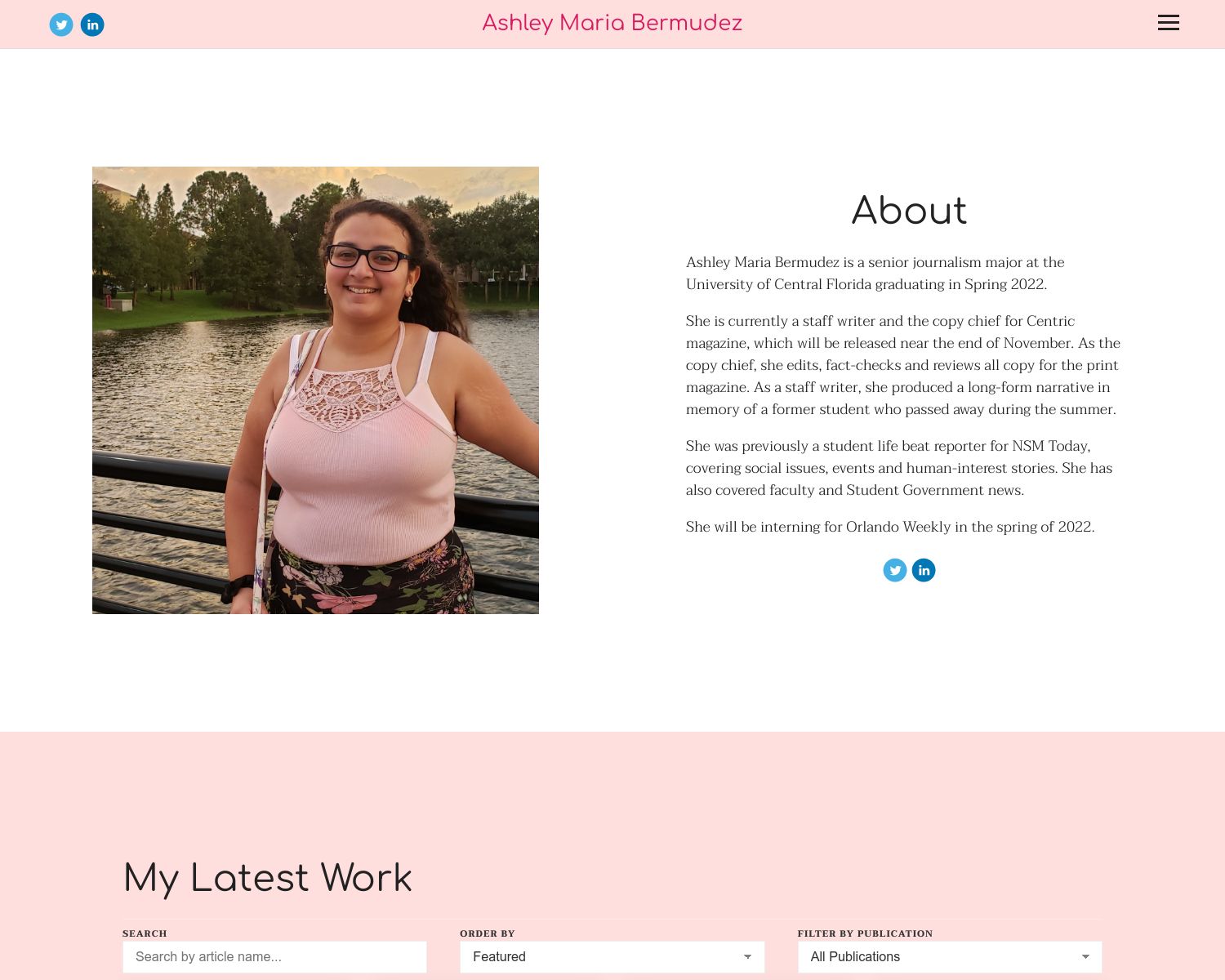 Featured articles.
Tips and advice for portfolio builders from our blog.