Features • Protect
Control Who Sees What
You control who can see your work. Keep it protected with a secure link and password protection option or block Google from indexing your site.
Password Protected
Make sure only the people you want to see your portfolio see it with password protection. You can protect your whole site or a single page.
Change your password anytime and customise the password page image and text.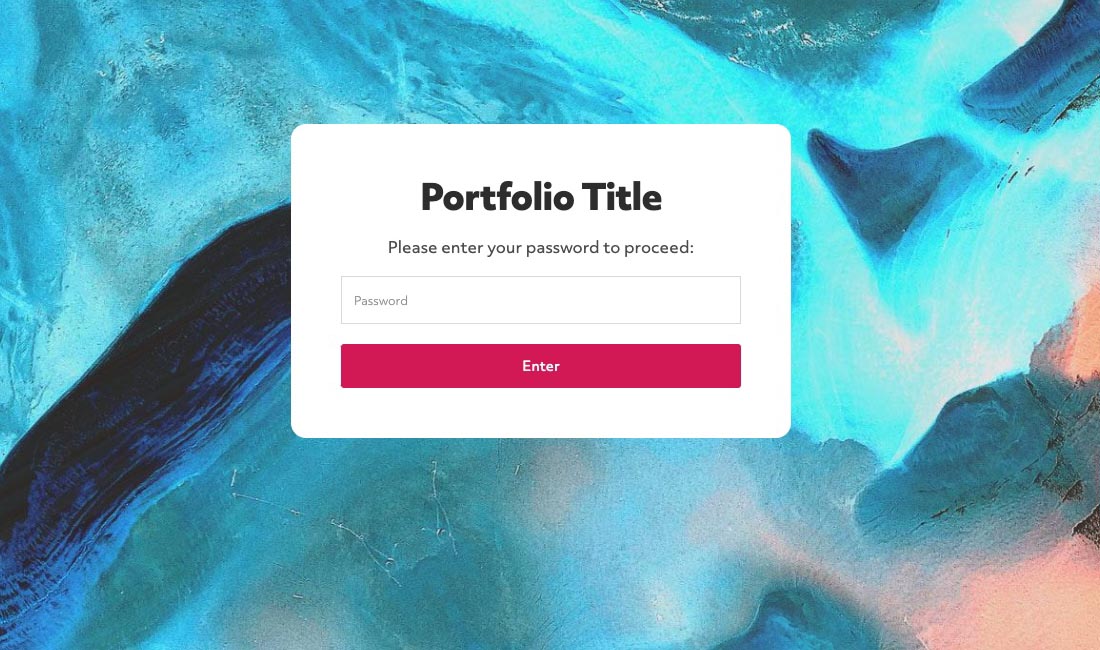 Secure-link Access
Avoid the hassle of passwords and send a secure-link to access your portfolio. You can customise the lock-screen image and text.
Once they click the link the user will be granted full access to the locked site, even if they visit again later.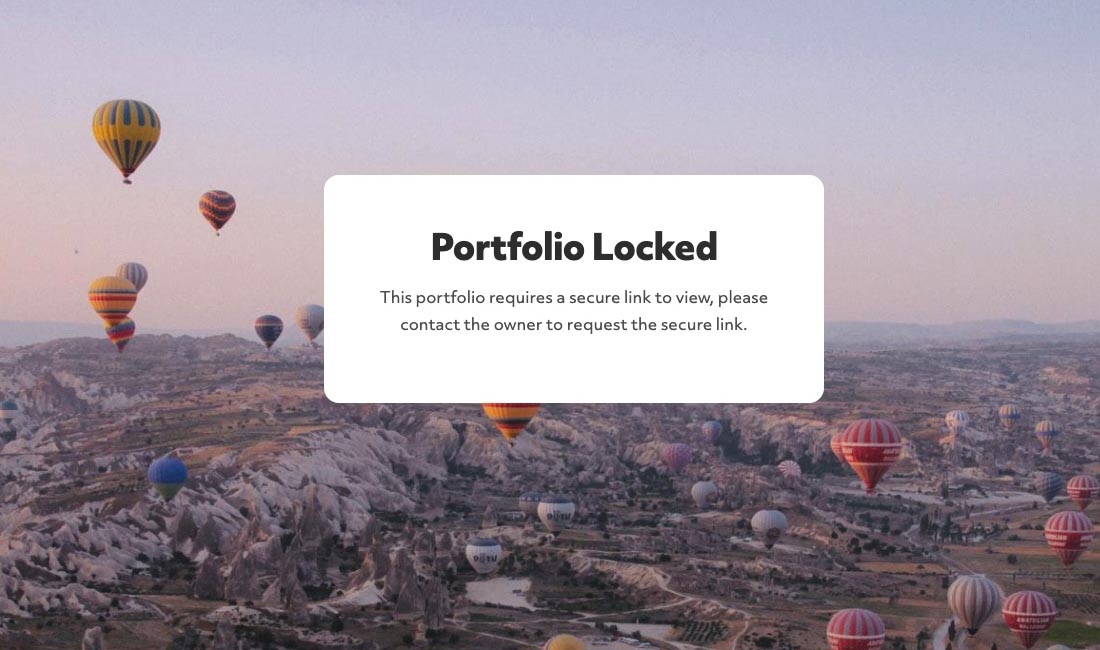 HTTPS as standard
No need to buy a certificate, Journo Portfolio will automatically issue a certificate to all domains connected.
Invite to View
Want to make sure someone has viewed your portfolio? Use the invite feature to send them a link to your site and track if they have opened it.
Hide from Search Results
Don't want your site to be accidently found by your current employer? Hide it from search results so only someone who knows your portfolio URL can view it.
"
I've been using Journo Portfolio for years now and it's been a great resource to store and keep track of all of my writing endeavors. What was once in my binders and paper folders are now stored into a digital space for everyone on the internet to see.
— Danielle Pitter
Features
Explore Other Features
Journo Portfolio has all the features you need to build a portfolio site that gets you results.