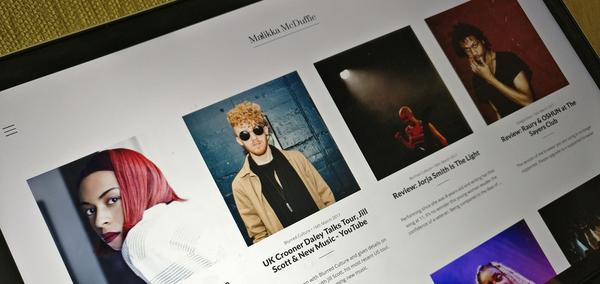 Creating unique page layouts on Journo Portfolio
Published on
Journo Portfolio makes it easy to create unique and interesting page layouts so you can achieve exactly what you need with your content.
Each page on your portfolio is constructed from 'Blocks' which can be re-arranged and added in any order or combination. The most important blocks are of course 'Articles' and a simple 'Text' block, but there are many others which are worth making use of.
Each theme will display blocks slightly differently, but all blocks are available on every theme.
Quote Block
A quote block is a great way to show off a good recommendation from a previous piece of work.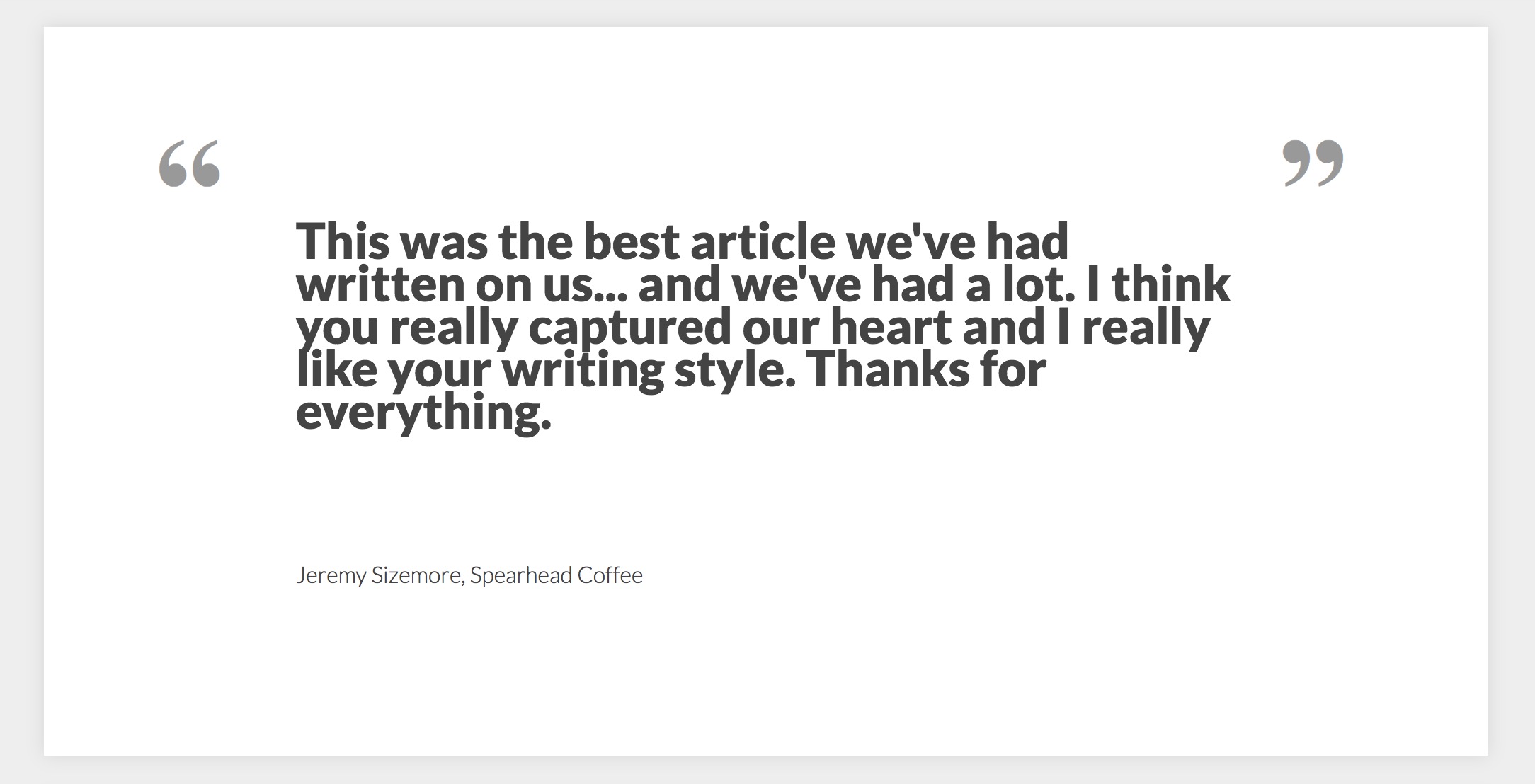 Ellie Bradley uses quote blocks on her about page, to great effect
Contact Form
A contact form is much better than just an email link at enabling people to get in touch with you easily.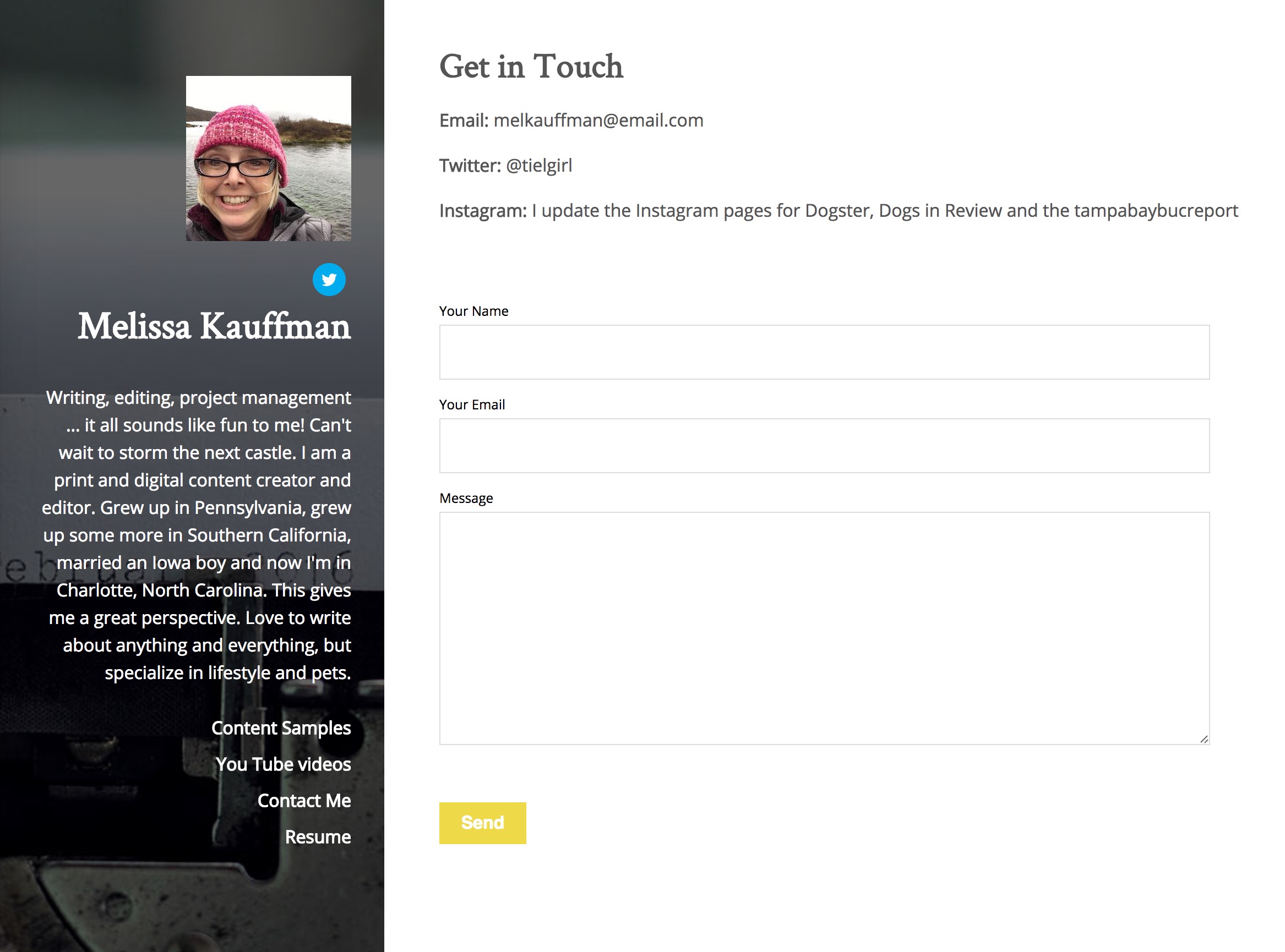 Melissa Kauffman displays her email and social media handles on her contact form.
Featured Article Block
The featured article block is a great way to highlight an article by displaying it in a larger format than the usual article blocks grid. This might be because its one of your best pieces or just because it's the latest article but it's a great way to make a more interesting page layout.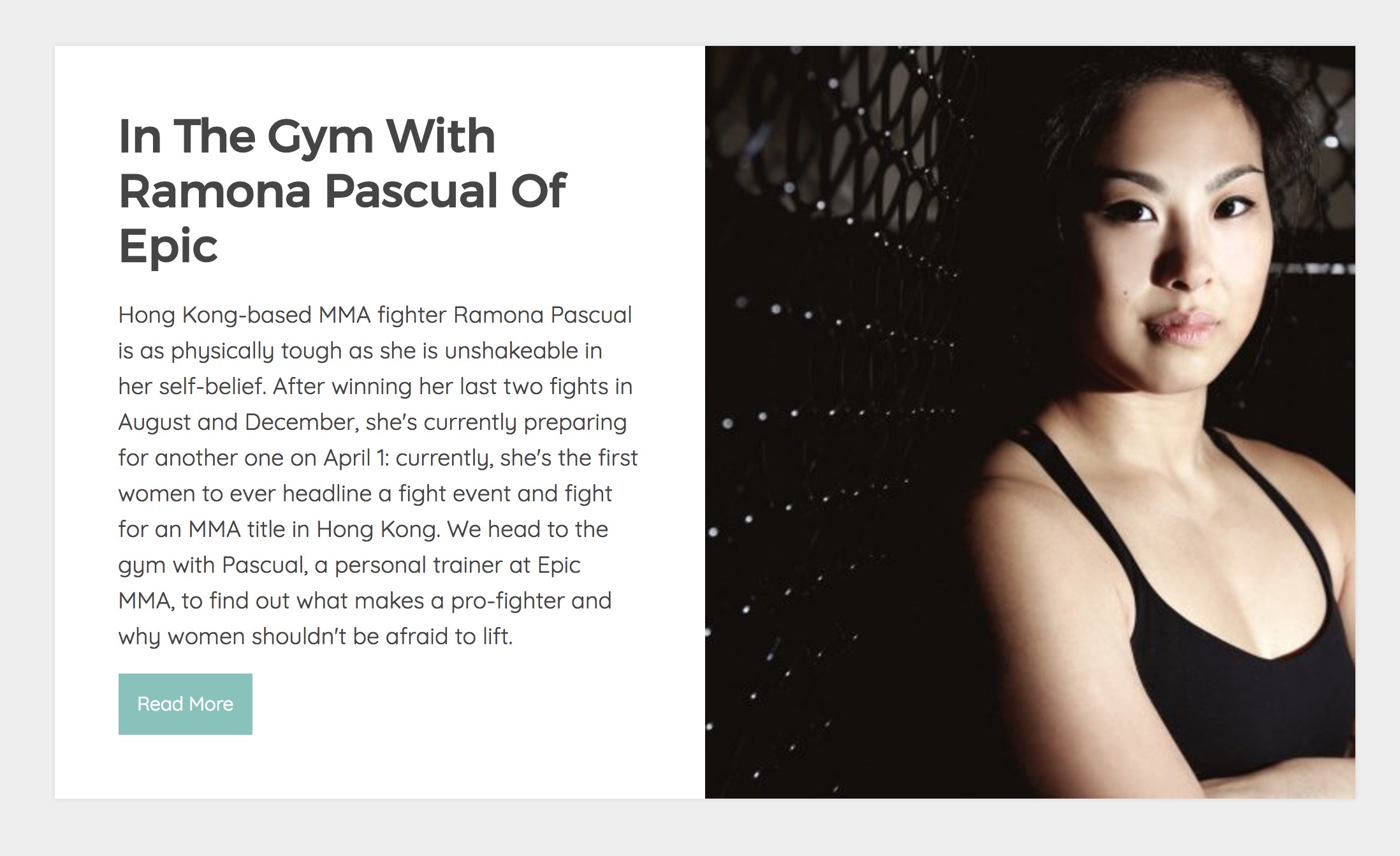 Rebecca Cairns uses featured articles all down her page, a great way to layout the page if you only have a few articles to show on a given page.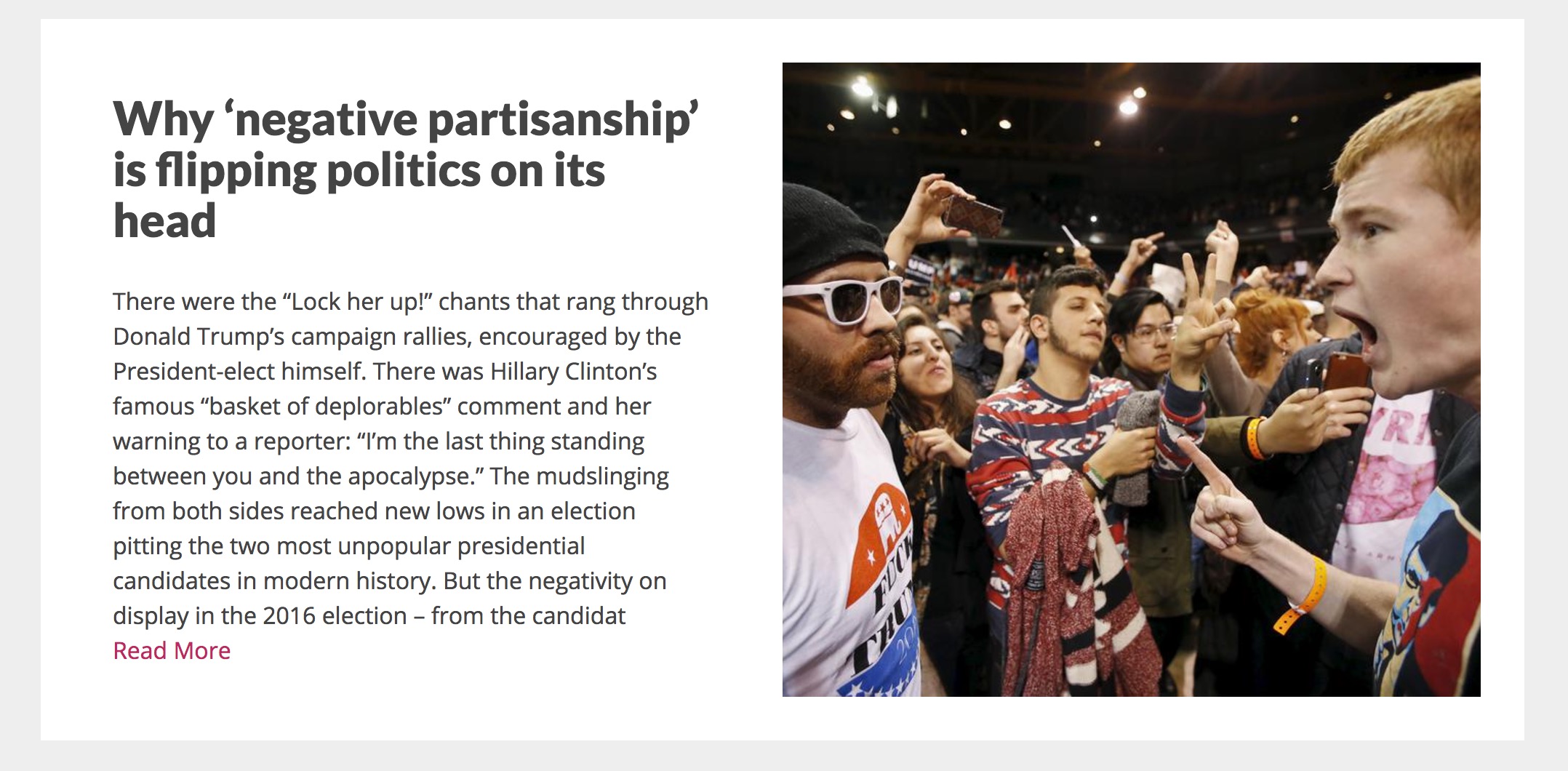 Harry Zahn uses the block to showcase one piece above others.
About Block
The about block is an easy way to display some text with an image next to it. You can also add social media links.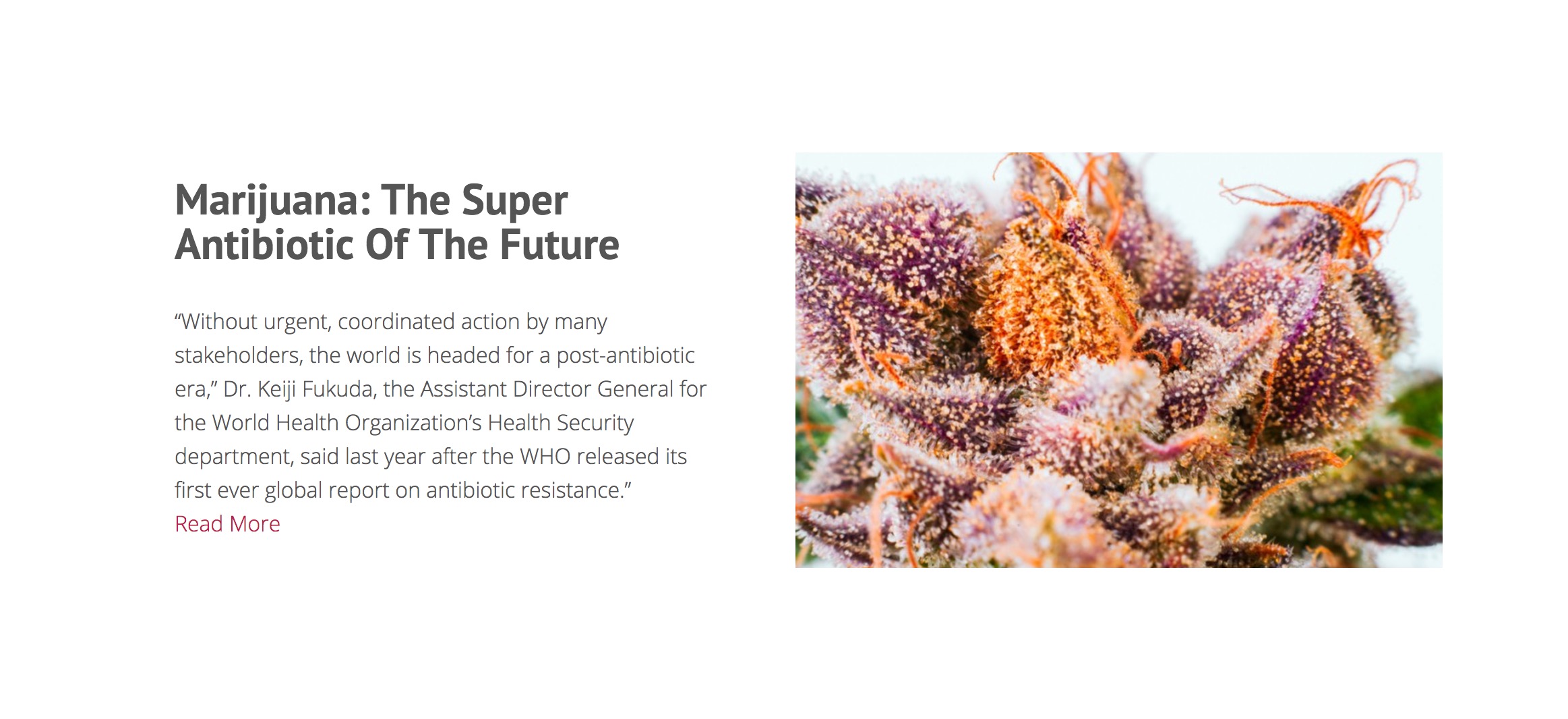 Ocean Malandra uses the about block to display an intro to a recent article he has written.
Image Slider
An image slideshow lets you display multiple images, perhaps related to previous content, in a small space.
Great photography is an excellent way to make a portfolio more engaging.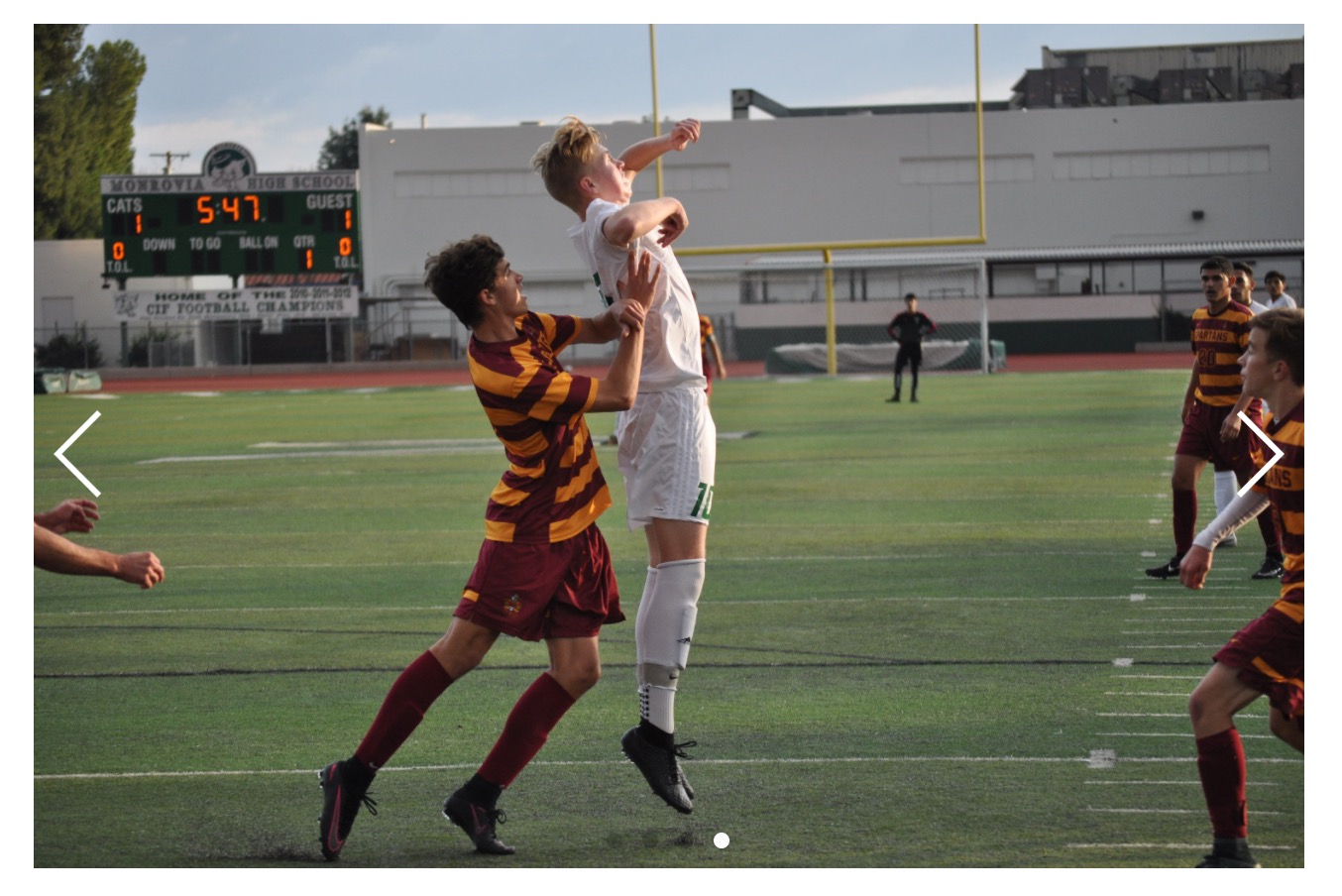 Christian Romo uses slideshows to showcase his sport photography.
Using Blocks
You can easily add add blocks to any page by editing it in the Dashboard. Click 'Pages' in the sidebar and then on the page you want to edit. At the top of the page you can add new blocks.
The full list of blocks also includes Link, Text, Article, Map, Image, Video and Twitter Feed blocks.