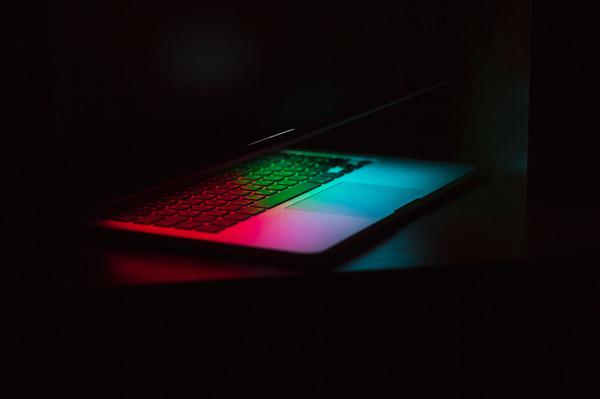 Write More with the Perfect Writing Software for You
Published on
For a writer, finding the perfect writing environment can have a major effect on our productivity. We made a big fuss over finding the right desk, chair, coffee shop, beverages, snacks, and more. Fair enough though, because for me, the right setting can be the difference between 500 and 3000 words in a day.
But how about your virtual writing environment - have you given much thought to what writing software or online tools you're using? You may prefer something with a modern design and limited features to avoid distraction, or perhaps you need software with a full set of features for all your projects. Either way, finding the right software can help you write more. I've rounded up a wide variety of writing software so you can find your perfect match!
Google Docs - Free
Already well-known, Google Docs has all the features of your standard word processor but simplifies everything in their classic Google style. Since you're writing in the cloud, you can easily access your writing from any device.
Dropbox Paper - Free
Minimalists will love the clean and well-designed interface of Dropbox Paper. Though it does have many of the same features as Google Docs, the writing interface cleverly hides those features until you actually need them.
Evernote - Free
If you love keeping your research and writing organized, you'll love Evernote! They give you the ability to create notes, notebooks, and stacks so everything is ordered just the way you want it.
WriteWell - Free
Not sure how to structure your latest writing project? WriteWell is a web app that provides dozens of templates to get you started. They've got all kinds to choose from like List Blog Post, Press Release, and Screenplay!
Novlr - $10/month
Built by writers for writers, Novlr is a robust online tool for fiction writers. You can turn on Focus Mode, organize chapters, and write offline. Where Novlr really stands out is their emphasis on letting users vote on new features and decide what they'll develop next.
Draft - $3.99/month
If you collaborate with other writers, editors, or clients, Draft is a great option for you. When a collaborator makes edits, changes are not only tracked but made on a new copy of the document so it's even easier to accept or ignore individual changes they've made.
Etherpad - Free
Another great tool for collaborative writing is Etherpad. Everyone can write and edit the same document together in real-time, making it easy to exchange ideas. Etherpad is also an open source project, so if you enjoy getting techy in your free time, there are many ways to get involved with them.
JournoPortfolio - Free
With Journo Portfolio, you can write articles and blog posts from your dashboard. When you're ready, simply publish these articles directly to your portfolio and share them with the world.
With so many writing software options to choose from, don't feel bad if you want to try them all. I'd suggest trying out a new writing program for a week to see if you love it. It may take you a few weeks and half a dozen trials, but once you find the perfect writing tool to use, all that research is totally worth it.