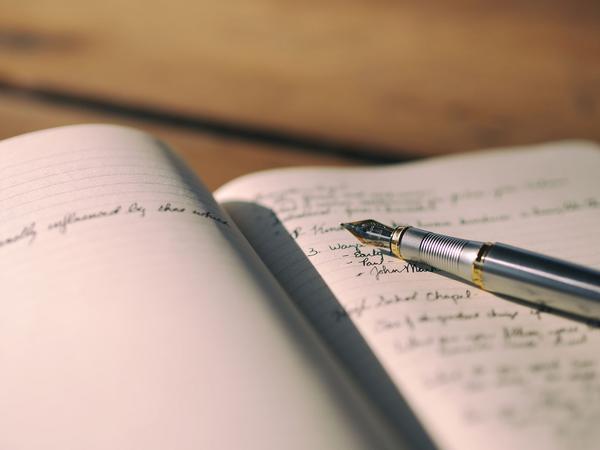 Which Articles Should I put in my Portfolio?
Published on
Whether you're about to put together an online writing portfolio for the first time or have had one for years, you've probably asked yourself this question a couple of times.
Since an online portfolio is one of the best ways to land new writing gigs and clients, your portfolio should show off your best writing. Let's take a look at which articles you should include in your portfolio.
Recent Articles
One of the most obvious places to start is with your recent work. Make sure you're adding your newest articles to your portfolio, preferably as soon as they've been published. While you may have some articles from seven years ago that you're still proud to show off, make sure the bulk of your portfolio is recent work. This shows anyone looking at your portfolio that you've been writing consistently and recently. Plus, there's no doubt your writing skills have come a long way from seven years ago, so don't be afraid to show off your newest writing chops.
Articles with Lots of Traffic and Engagement
Go through your recent articles and find the ones that have gained the most traction. If you have access to the statistics of your articles, you can spot the ones that have had the most views. Also keep an eye out for any of your articles that have gained a lot of likes, shares on social media, and comments. Being able to direct potential clients or editors to these articles shows them that you know how to create compelling content that readers connect with.
Articles that Represent Your Personal Brand
You should have an overall personal brand, be it fun and quirky or professional and businesslike. Share articles on your writing portfolio that fall under your personal brand and how you want to be perceived as a freelance writer. Watch for the subject matter and the tone in your articles to determine what will fit with your personal brand on your portfolio.
Articles in the Niche You Want to Write In
Chances are, when you first started writing, you covered a wide range of topics - essentially, whatever you could get. That's the path almost every new writer needs to take, but as you figure out what area of writing you want to specialize in, make sure your portfolio represents that. If you're looking to specialize in music reviews, focus the majority of your portfolio on music reviews you've written. If you don't have many articles yet in your desired niche, don't worry! As you write them, add them to your portfolio and make sure they're front and center.
Articles You're Proud Of
Every writer has their darlings - the articles they're especially fond of and proud of. Go ahead and put a couple of your favourite articles in your online portfolio, even if they go against the guidelines we've shared above. Articles you're proud of will have a passion that shines through in your writing and will catch the eyes of potential clients. Just be sure to keep your portfolio well-balanced, and you'll be okay to bend these guidelines a little.
As you're curating your online writing portfolio and adding individual articles to it, be mindful of the story that your portfolio is telling as a whole. Following these few suggestions will help your portfolio stand out and create more writing opportunities for you.