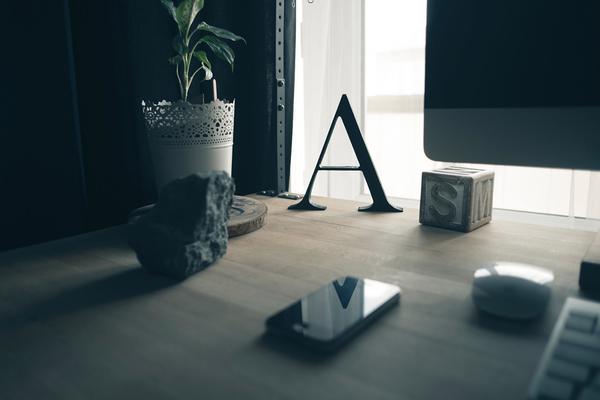 Ways Your Writing Portfolio Gets You More Work
Published on
It is rare that a writer can get hired without providing work samples. Clients want to know that they are hiring writers who can effectively communicate messages within a certain industry or about a particular topic. Some clients are looking for writers who can use the brand voice and convey messages in line with existing marketing materials. All of this means you need to have a great portfolio.
Let's take a look and how your writing portfolio can get you more work and enhance your writing career.
It's a Link on Your Resume
If you haven't already done so, add the link to your online portfolio to your resume. Many employers will ask for writing samples. By including the link on a document you're already submitting, you ensure that everything the client is looking for is in one place.
It's Your Website
Most job applications are online. Many of the job boards or job application websites that you're using to find work have a field to input your personal website. If you don't have a website beyond your online portfolio, that's okay. Include your portfolio link as your website and potential employers will get a chance to see what your work.
It Organizes Your Writing Samples
Some employers don't want to have to wade through all of the examples in your writing portfolio. Instead, they ask that you submit one or two pieces of your best, most relevant writing. You can use your online portfolio to find those pieces quickly and make application submissions a breeze.
It's Used in Networking
The web address to your online portfolio should be on your business cards and included in your email signature. When you network with people, even if you're not actively looking for a job or they're not actively hiring, they will have access to your portfolio. They may think of you later if a job opens up and they've had a chance to browse through your work.
It Includes Your Bio
Most online portfolios include a place for you to write about yourself. This bio information helps employers find out more about you as they are considering different candidates. The bio section of your portfolio can be a great tool to show employers and potential clients about yourself as both a writer and an individual. Don't underestimate the power of someone connecting with who you are as a person and then wanting to hire you because of a shared interest or background.
In Summary
Your online portfolio shows employers more than just writing samples, it speaks for you when clients are trying to decide who to hire. It lets people know that you are organized and committed to your craft. Putting in the effort to make your portfolio excellent shows clients what kind of work they can expect from you.