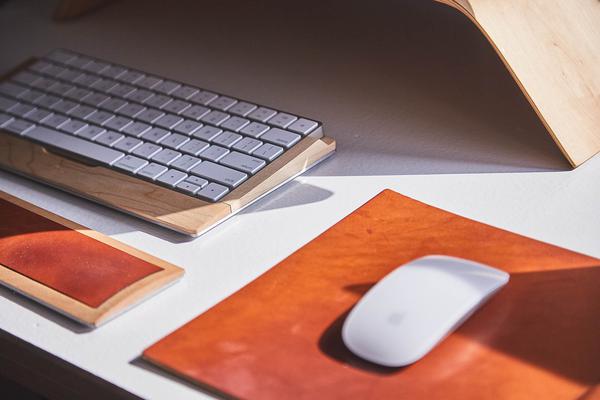 How to Get More Articles for Your Writing Portfolio
Published on
It's a bit of conundrum, isn't it? You need a full writing portfolio to get hired to write paid articles, but you need to write articles to fill your portfolio.
Today, I'll show you how to break out of this vicious cycle as a new freelance writer. While I don't often advocate writing for free, doing a few volunteer or discounted writing assignments can fill your portfolio and build a solid foundation for your writing career.
If you're smart about where you write and how you build your portfolio, you'll be able to quickly charge for your services. So let's take a look at a few ways to get more articles for your writing portfolio.
Look Back at School Assignments
If high school or university was only a few years ago for you, take a look through some of your old English assignments. You may have a couple of articles or essays you wrote for class that you can polish up for your portfolio. Spend some time updating the content and making sure the writing is your best work, and voila! You've instantly got a sample for your portfolio that hardly took any time at all.
Check with Friends
Send an email, write a text message, or even put a call out on Facebook to your friends. Ask them if they have a business or are involved with a community group that could benefit from your writing services. Since they're your friends, they'll be happy to give you an opportunity if they can and write a testimonial when the work is done.
Volunteer for Local Non-Profits
Is there a cause you're already passionate about? Check with local animal shelters, children's programs, or other non-profits in your area to see if they need anything written. Even though you're writing for free, it's a total win-win. You get to help out a cause you care about and you get a writing sample and testimonial in return.
Exchange Services with Another Freelancer
The first time I ever wrote website copy was for another freelancer who specialized in website design. We agreed to swap services, so I wrote four new pages of website copy for her and in return, she designed my website for me. Swapping services with another freelancer is a great way to build relationships, get in some writing practice, and create a sample piece for your portfolio.
Write Guest Posts
Look for blogs in your niche that accept guest posts from other writers. You may have to spend some time looking for appropriate blogs and putting together ideas to pitch, but the time spent is well worth it. Not only will you have another article to add to your portfolio, you'll also gain exposure and a link back to your website.
Figuring out where to get your first articles for your writing portfolio might feel a little daunting, but it's a phase that every new writer goes through. By working through these tips, you should get a great start filling up your portfolio and kick-starting your freelance writing career.