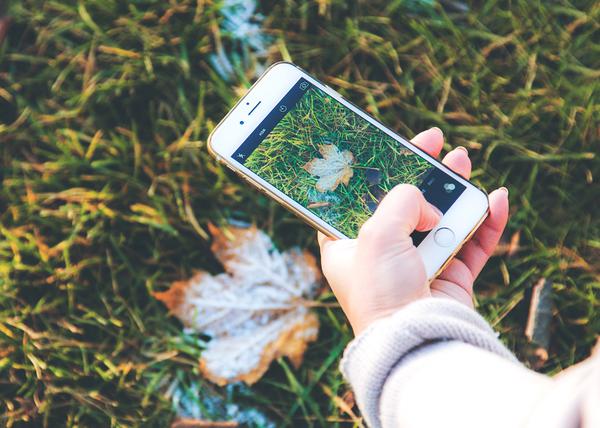 Get Free High-Quality Images for Your Portfolio
Published on
When it comes building a beautiful online portfolio, your writing only tells part of the story at a glance. If you want a portfolio that will quickly catch the attention of potential clients and employers, you've got to add professional images to make your portfolio 'POP!'
But pretty please, don't go running to Google and download the first good-looking image you see. We don't want you getting into any legal trouble by accidentally using someone else's image without permission and violating any copyright standards.
Instead, we've rounded up a handful of websites that provide professional photos for free! All the websites below donate the photos to the public domain as part of Creative Commons Zero (a.k.a CC0), which means you can use the photo for free and without asking for permission.
So browse the websites below and find some amazing pictures to help showcase your writing portfolio!
Unsplash
With Unsplash, you can find photos by searching their constantly growing selection or you can subscribe and have 10 new photos sent to your email inbox every 10 days. Amazing!
Life of Pix
With a search function that allows you to search by color, Life of Pix makes it easy to choose cohesive photos. You can also look at each photographer, so if you fall in love with someone's style, you can download all of his or her photos.
Gratisography
If you're looking for photos with more of a funky and original style, you'll love Gratisography. Photographer Ryan McGuire shares unique and fun photos that are sure to get your writing portfolio a second look.
SplitShire
SplitShire is updated daily with new images, so you're bound to find something you like here. Founder and photographer Daniel Nanescu had thousands of photos gathering 'dust' on his hard drive, so he decided to share them with the world instead.
Jay Mantri
Jay Mantri shares his photos on his Tumblr site and he's got a wide variety for you to choose from. As he writes on his site, Jay wants you to take the photos for free and 'make magic.'
Now it's worth noting that even though all these images are offered up to you for absolutely free, there are a couple ways you can give back to these websites and photographers. When you can, include a link back to the website where you found the image, donate a couple of dollars, or even just give a general shout out to them on social media. It spreads the love and increases your good karma points.
Alright, we wish you happy photo hunting! We can't wait to see what your updated portfolio soon looks like with all those new images.
Robyn Petrik is a freelance writer from Vancouver, Canada, and specializes in writing blog posts and social media content for creative small businesses. Along with writing, she also spends time painting on her iPad, reading, hiking, and eating too much peanut butter. You can learn more about Robyn at robynpetrik.com and connect with her on Twitter.