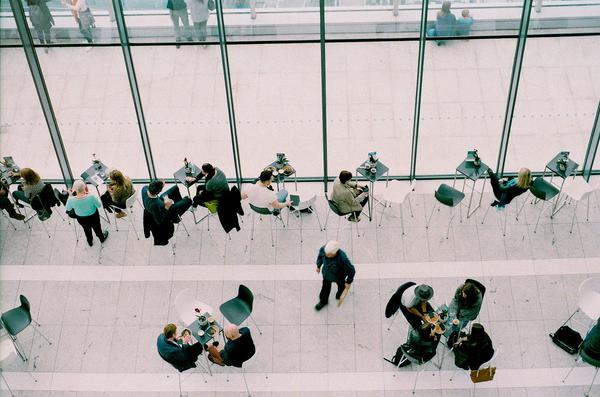 Easy Ways to Ask Your Clients for Testimonials
Published on
A great way to build your freelance writing business is using testimonials that capture the attention of potential clients and editors. By adding a few raving testimonials to your website, you're showing new clients that you have a proven track record of doing excellent work. That brings them one step closer to hiring you!
But how do you go about asking for testimonials from the people you've worked for? Good news: it's much less intimidating than it seems. Most clients and editors with even a little experience are used to writing testimonials, so they won't be surprised when you ask them for one.
Make Sure the Timing is Right
At least, they won't be surprised if you provide quality writing for them and have been working together for a while. You don't want to rush into a testimonial. I'd recommend waiting until you've completed a couple of writing assignments and you have a good relationship in place.
If you're working on just one project or smaller assignment, then wait until you've given them the finished product and the invoice is taken care of. Once you know they're happy with your work, you can ask for them to write a testimonial for you.
How to Ask for the Testimonial
When you're ready to ask for a testimonial, there are a few different ways to do so. Depending on your relationship with your client, you can decide which will work best.
1. Send a professional email
If you've noticed your client prefers professional communication, then stick with a more formal email. Let them know how great it was to work together and include more details around why you'd appreciate a testimonial from them.
It was a pleasure working with you on [Project Name] – thank you for the opportunity!

Now that the project is all wrapped up, I would love to request a testimonial from you about your experience working with me. I'd really appreciate a couple of sentences that I could showcase on my website to highlight my skills.
2. Send a casual email
When you've got a friendly working relationship with your client and more relaxed communication, you can keep your request pretty casual. A couple of quick sentences will do the trick.
It's been a blast working on this project with you. Would you be able to write a quick testimonial for me? Whenever you get the chance, no rush. You're the best!
3. Send specific questions
Giving your client a list of questions works really well if you would like the testimonial to cover particular details. This approach also works well if you get the sense that your client doesn't have much experience working with freelancers yet. All they have to do is answer a few quick questions, and voila! You have a great testimonial to use.
- What was the problem before you used my services?
- What results did you get from my service?
- What did you like best about my service?
- Why are you recommending this service?
- Do you have any other benefits or anything else to add?
Requesting a testimonial gets less intimidating every time you ask and following one of these strategies will make it even easier. As you get more glowing testimonials from previous clients, you'll look more and more attractive to potential clients.