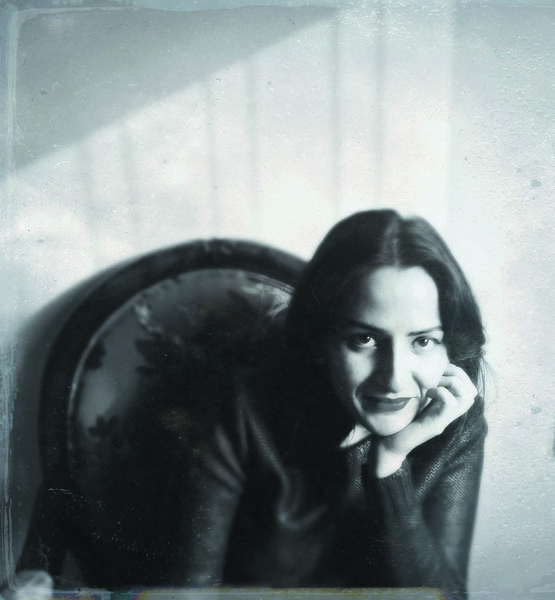 An Interview with Akshita Phoolka. Editor, Content Strategist and Writer.
Published on
*As part of a new series interviewing some of the many writers using Journo Portfolio we spoke with Akshita Phoolka.*
Akshita is a food, fashion and style writer with diverse editorial experience across print media, e-commerce, and digital content. Her extensive work as a fashion journalist includes producing seasonal trend reports, profiling designers, compiling and editing market-driven shopping pages, styling lookbooks and style guides, and interviewing global leaders in fashion such as Angela Missoni, Tommy Hilfiger, Phillip Lim, Rei Kawakubo, and Indian fashion stalwarts such as Ashish Soni and JJ Valaya.
She is currently the editor at Eattreatonline.com, an online food portal.
You can view her portfolio here: www.akshitaphoolka.com
Hi Akshita, could you tell us a bit about yourself?
So I grew up in a tiny little hill town in North India. After high school I went to pursue a degree in environmental science in Australia but had a bit of a change of plans after my first year and graduated with a double degree in film and television studies and communications instead. After my four-year stint down under I came back to India and a few ghastly jobs later got my dream job as a fashion features writer at Harper's Bazaar. I've been writing ever since.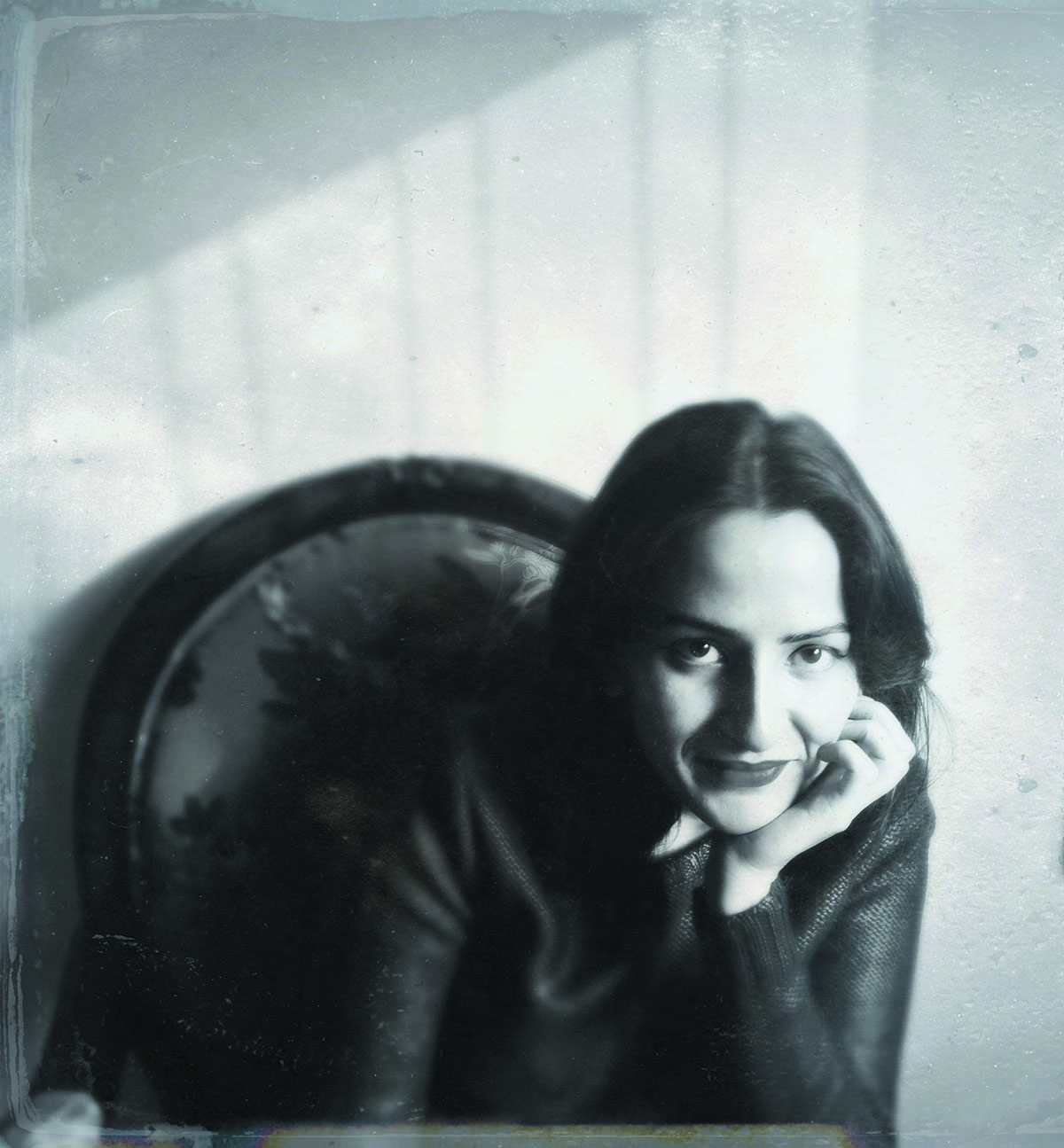 Going from environmental studies towards the more media route that led you to become a writer was clearly a big decision, what was it that made you switch?
In all honesty I was completely unprepared for environmental studies. I couldn't really keep up with what I was being taught. Also as part of one of my electives I had randomly picked film studies just because they showed a lot of really cool movies in class and I thought that couldn't be too bad. Turns out I really, really started enjoying my film elective and by the time my second year came around I was doing media and communications and film studies. But that doesn't mean my love for the environment or natural world is any lesser. Eventually my goal is to marry my two loves somehow.
Having studied in Australia were you tempted to stay there or travel somewhere else to work or did you always want to return to India?
Oh I was definitely torn between returning to India and staying back in Australia. Unfortunately the year I graduated is when the rescission hit, so any idealistic plans I had about traveling and staying back in Oz sort of went out the window. Plus I wanted to make use of my Australian education and come apply it in India because at the time the creative scenario here was vastly changing. But now after 8 years in the country I'm all set to head out again. There's nothing like traveling and living in a new country to open up your life and mind to new experiences. And at the end of the day a writer is the sum off all his/her experiences :)
What was the hardest thing for you starting out as a writer?
Making small talk to 'network'. It's been one of my personal struggles for sure. I started out with the ideal that if my work was good than it would speak for itself. But that's far from true especially in the fashion industry. It's all a bit daunting at first and can be a really artificial experience at times. It's taken some getting used to, to do it on my own terms. If you're the sort of person who thrives behind the scenes and love being a nerd about work then making social connections purely for work can be a huge learning curve. That's definitely been a huge challenge for me.
Your fashion writing looks really great - can you tell us a bit about what the challenges, benefits or perks of writing about fashion are?
Thank you.. :). Ok so when I started out as a fashion writer I literally knew nothing about the industry so I was in the deep end of the ocean big time! I just knew I wanted to write. I spent a year hounding the team at Harper's Bazaar to give me a chance. Finally, I got that chance. I think I must have devoured a million magazines before my interview. I was very lucky to have amazing team members who showed me the ropes and that coupled with my nerdy nature got me loving fashion.
I think it's really great to be in a scenario where you're constantly meeting creatives and people who are really passionate about what they do. There are a lot of interesting personalities. As a writer I've always loved that--meeting people and talking to them about what they do and what drives them. But in the start I did struggle with the materialistic nature and artifice of it all. It's not always a very friendly or easy industry to be a part of. There is a lot of competition and well it can be extremely fake in all honesty. But you have to find what you love and move on from there. I was lucky I did. My time in fashion taught me how to write stories more than anything else. I love that. And I've carried that with me with all the other writing that I've done.
You clearly enjoy what you do… What would your dream job look like?
It's really my dream to travel the world. My ideal writing job should take me to the farthest corners of the planet, put me in sticky situations and adrenalin pumping scenarios. My work should be a reflection of my myriad explorations around the world. To spend my life in and out of a backpack, keeping a journal, photographing my discoveries, meeting new people and being completely out of my comfort zone is my idea of a perfect job.
My interests are so varied so the publications I would like to work for are vastly different from each other. I'd love to work for National Geographic (my childhood dream), Monster Children, Dazed & Confused, Outside Mag, Vogue, The Great Discontent, Kinfolk, The New York Times and oh god so many more.
Three things you couldn't live without?
My imagination, a camera, laptop and a seriously epic cup of coffee!
What's the best and worst thing about your work?
Best thing – meeting people doing amazing things with their life and making discoveries no matter how small.
Worst thing – sitting behind a laptop in an office.
What advice would you give to someone just starting out?
Don't be a sell out and keep it real always! This little piece of advice is always going to make you choose the harder right over the easier wrong so be prepared for an uphill climb. But just remember, if you're not roughing it out and learning the hard way then you're not really getting any substance into your work or yourself so just be yourself, be willing to grow, and always remember that the means to an end are often more important than getting to the end itself. And in the middle of all this, don't forget to have fun!