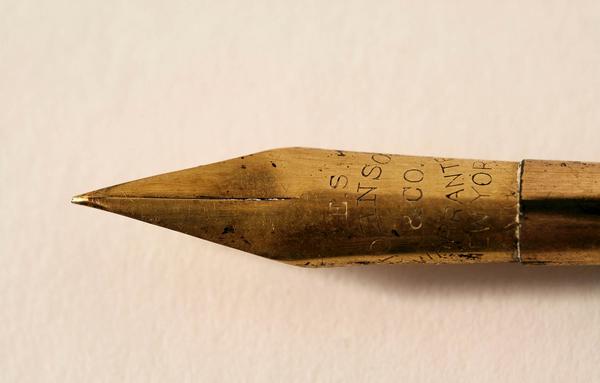 5 Essentials for Becoming a Freelance Writer
Published on
To a newcomer, one of the most appealing things about freelance writing is the low barrier to entry.
You can start freelancing as a side-hustle while studying in school or working at a 9-to-5 job. Despite that, there's something about getting started that is intimidating to newbies. If you want to become a freelance writer but aren't sure where to start, check out these five essentials.
1. Writing Skills
The ability to write well is an obvious necessity, but here's the secret that's not shared nearly enough: you can learn to write well! When you're first getting started, you don't need to be the next Stephen King and you certainly don't need an English degree. If you're not confident in your writing ability yet, that's okay. Take some writing courses (there are plenty of affordable courses online) and just keep practicing. The more you write, the more your skills develop!
2. Portfolio
You'll definitely need an online writing portfolio in order to get jobs from new clients. Fortunately, setting up your own Journo Portfolio site is free! Choose from several themes, colours, fonts, and images to personalize your portfolio. Then, start posting your best articles. If you don't have any articles yet, you can write sample articles, volunteer for a local non-profit, or guest post online.
3. Cold Pitch
Common practice these days is to cold pitch potential clients over email. Spend time crafting a strong cold pitch that you can send out to different businesses, magazines, and newspapers that you want to write for. If you have a compelling cold pitch, you'll start getting the attention of business owners and editors. Be sure to spend a couple of minutes customizing the pitch slightly for each person you send it to so you stand out from the crowd.
4. Discipline
For as much freedom and flexibility a freelance writer gets, there's an equal (or greater!) amount of discipline needed. When you work at home without a boss looking over your shoulder, it's easy to fall into a procrastination trap of Netflix and internet wormholes. You'll need to flex your discipline muscles to create a writing schedule and stick to it.
5. Thick Skin
Writing will always come hand in hand with rejection. You might not hear anything back from the cold pitches you send, an editor may turn down your latest idea for an article, and readers may send scathing comments. When becoming a freelance writer, you have to build a thick skin and adopt a mentality where it's okay to be rejected. The sooner you understand that it's a natural part of the job, the faster you'll overcome rejection and move on to the next thing.
You can see that freelance writing really does have a low barrier to entry, but remember that it won't always be easy. Getting started will require hard work, but if you bring these five essentials to the table, your writing career will begin to take shape in no time!